There is a national campaign underway by Foras na Gaeilge to encourage communities outside of the Gaeltacht areas to get involved in promoting the Irish language. The project aims to generate more Gaelphobal communities so that they can develop a language plan to improve the use of Irish in their region.
We have the largest and strongest Gaeltacht in the country on our doorstep and this has a lasting impact on Galway City, on its cultural and linguistic identity as a bilingual city. In Galway, there is a strong community of fluent Irish speakers and numerous institutions, and organizations have been working to promote Irish language in the city, including Gaillimh le Gaeilge. It was a great day for both the Irish language and Galway when Galway City Councilors took the big step of granting the City official 'bilingual status' in 2016.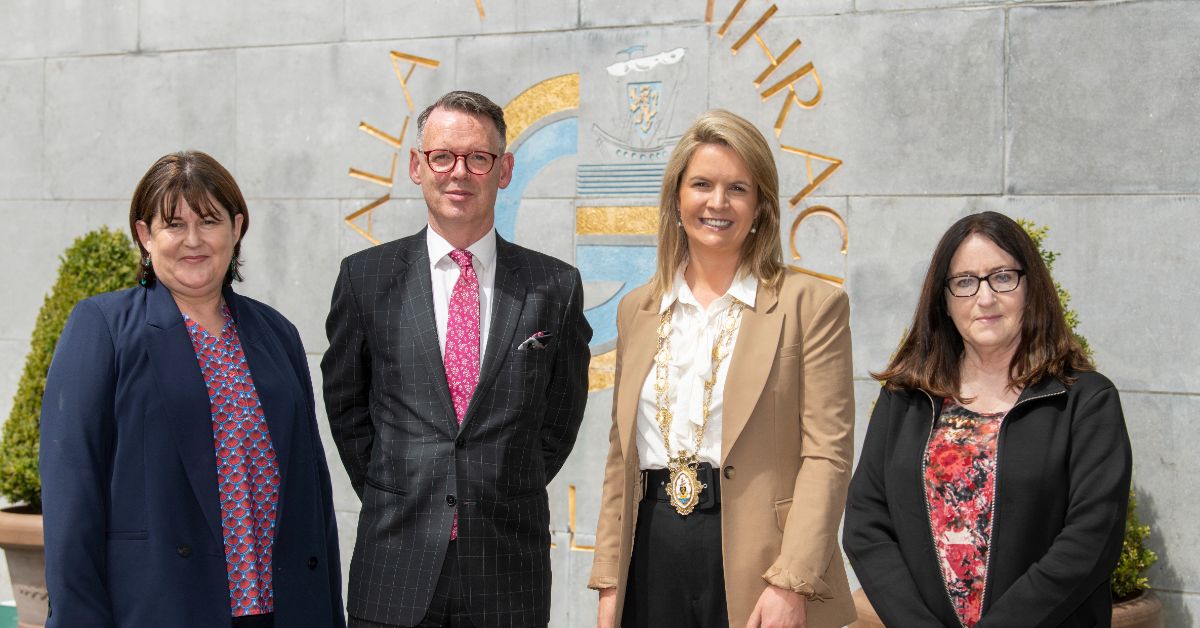 Speaking on the Gaelphobal campaign, Bernadette Mullarkey, Cathaoirleach of Gaillimh le Gaeilge says; "Cuirim fáilte roimh an bhfeachtas seo. Cuideoidh sé go mór le Gaelphobal Chathair na Gaillimhe a chur os comhair an tsaoil agus tabharfaidh sé aitheantas cuí agus poiblíocht leathan do phobal bríomhar na Gaeilge i gcathair na Gaillimhe. The campaign gives us yet another opportunity to highlight Galway's vibrant Irish language community and its bilingual achievements. It also gives us a unique chance to see what is happening in other bilingual centres across the country, and to collaborate and exchange ideas to further promote the Irish language on a national level."
Foras na Gaeilge is investing over €4.1 million in language planning in eight areas, which have been officially recognised for local developments in the Irish language. Jack Chambers, TD, Government Chief Whip and Minister of State for Sport & the Gaeltacht approved Galway City's Irish Language Plan - thus recognising Galway as a Gaeltacht Service Town. He also announced that an annual fund of €100,000 will be provided to support the implementation of this language plan over seven years.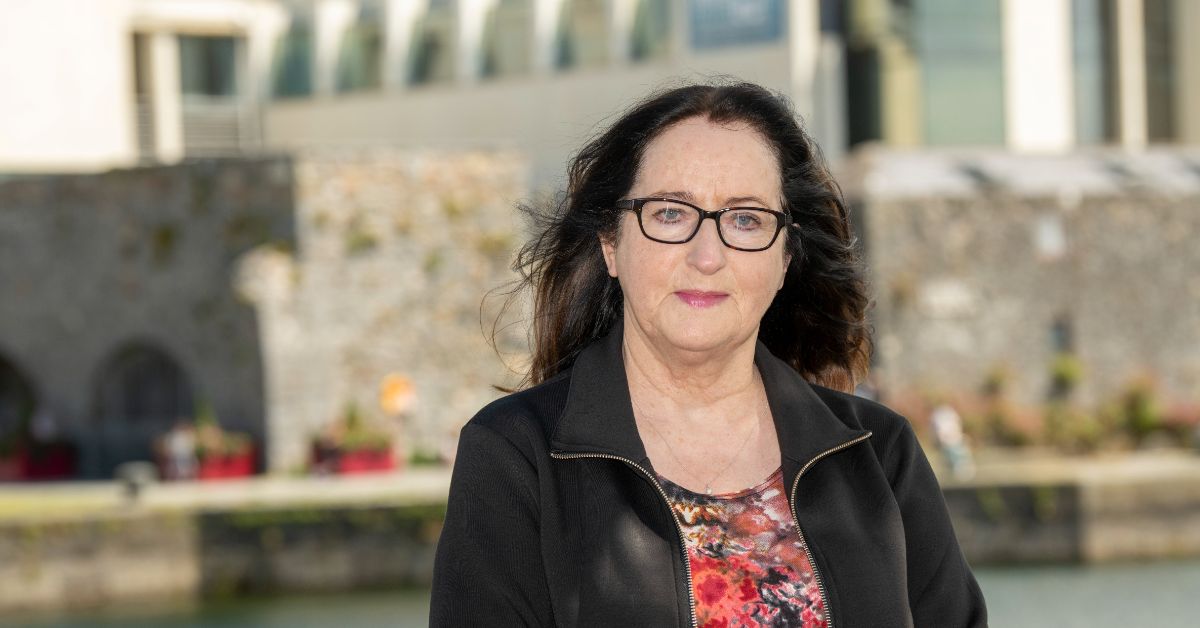 Gaillimh le Gaeilge, in partnership with Galway City Council, are responsible for preparing and implementing Galway City's Plean Teanga. Support will be provided by a Coiste Comhairleach /Advisory Committee, which will have representatives from the organisations and institutions involved in implementing the 36 Measures specified in the plan. The Plean Teanga highlights the importance of providing services in Irish to those who wish to conduct their business through the medium of Irish in both the public and private sectors.
At the recent Gradam Sheosaimh Uí Ógartaigh bilingual business award ceremony, recently, Jack Chambers, TD, Government Chief Whip and Minister of State announced the most important step forward in the implementation of the plan with the announcement of Máire Uí Dhufaigh (Ní Chonghaile) as a full-time Language Planning Officer with Gaillimh le Gaeilge.
In the plan, one of the measures is the creation of an online directory of the Irish-speaking personnel in local businesses and organizations. The Eolaire, which is due to be available online this autumn, will also include information on upcoming Irish language events in the city.
Additional Information: Máire Uí Dhufaigh, Oifigeach Pleanála Teanga, Gaillimh le Gaeilge, Teach Uí Chiaruáin, Sráid Thobar an Iarla, Gaillimh. 091 568876 opt@gleg.ie
Published on Updated on