THE OPACAS began life as a virtual band during the lockdowns. Post-Covid, they are taking to the stage, and presenting live music shows with a real difference in Galway!
Galway band The Opacas (Peter Tobin, Steve Talbot, and Pat Boyle, along with Leeds based guitarist Mark Raynor) play The Office Bar in Salthill on Thursday October 20 and Wednesday October 26 at 9.30pm. Admission is free on both nights. For the Salthill gigs, legendary local guitarist Joe Treacy will fill in for Mark, and the band will also be joined by percussionist Mike McLoughlin.
The gigs will showcase the band's melodic, harmony driven, and accessible Power Pop, as heard on the singles 'Outta Time', 'She Walks Away', 'Wish I Met You', and 'We Won't Look Back'. As well as these songs, The Office shows will also see the band perform new songs, such as their latest release, 'Long Lost Love'.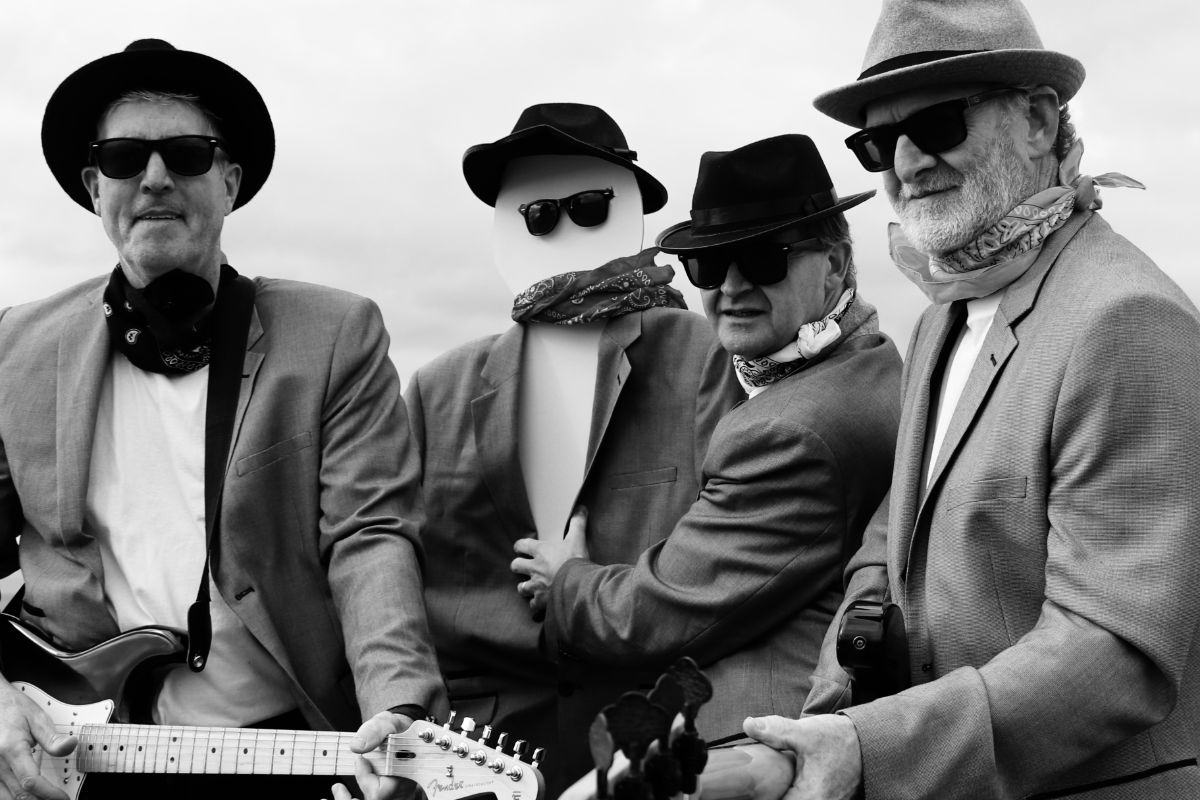 This will be more than just a standard music gig, though! It will be a live music show and a showcase for the arts in Galway arts, as these shows will also promote and celebrate the work of Galway visual artists and drama groups.
Over the past two years, the band have worked with the Knocknacarra Amateur Theatre Society and the Athenry Drama Group, as well as artists like Jin Yong and Chaosheng Zhang, among others, to create a series of sometimes humorous, sometimes inspiring, and always imaginative music videos. These will be screened at both upcoming Salthill shows, and are The Opacas' way of supporting and highlighting the wealth of artistic talent in Galway, and the ties between the different stands of the arts community in the city and county.
With The Opacas now taking their music to the live stage, their sights are set on recording a debut album and playing the Galway festival circuit. You have seen and heard the band online, now see and hear them for real!
Published on Updated on