Galway has been named one of the top student cities in the world! The Campus Advisor ranked our beautiful city in the Top 30 for 2022. Read more here...
The Campus Advisor's global network provides you with information about colleges and universities all over the world. They gather data based on courses, campus facilities, staff and student life from past and present students to make sure you get the best possible education in the coolest places.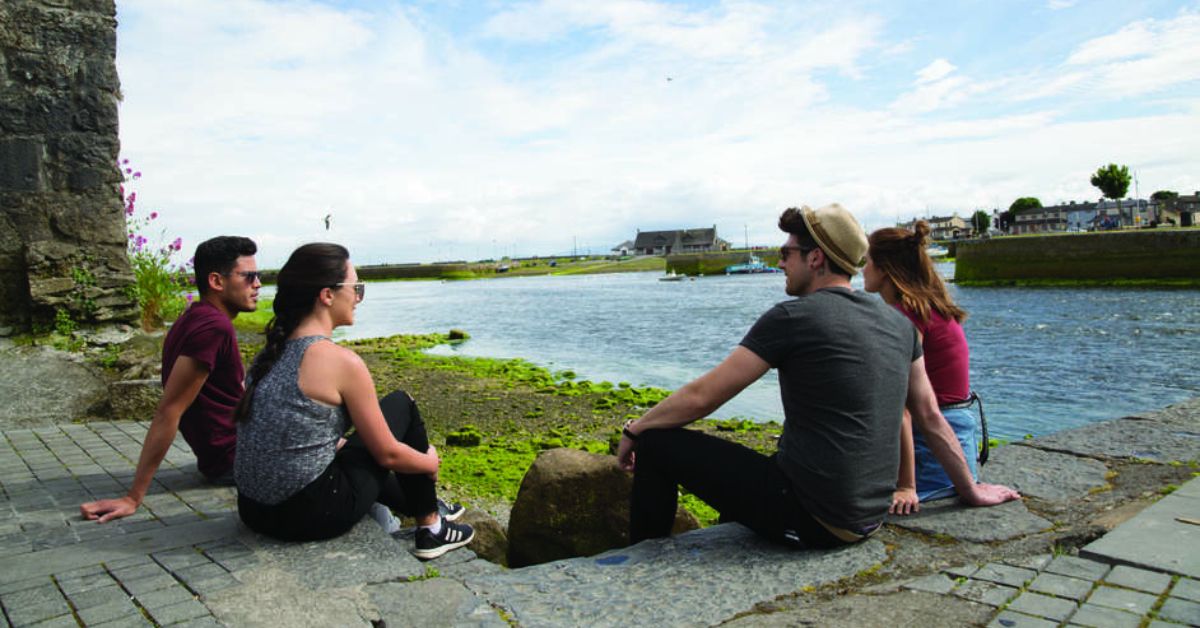 Galway was ranked at Number 24 for Best Student Cities worldwide, with spectacular places like Seoul, Chicago and Melbourne accompanying them on the list. The reasons Galway made an appearance on the list is down to the friendliness of the students, epic nightlife, impressive safety standards and amenities in the city.
The reviews describe Galway as a "Great city to live in; it is diverse, cultural and just overall good vibes!"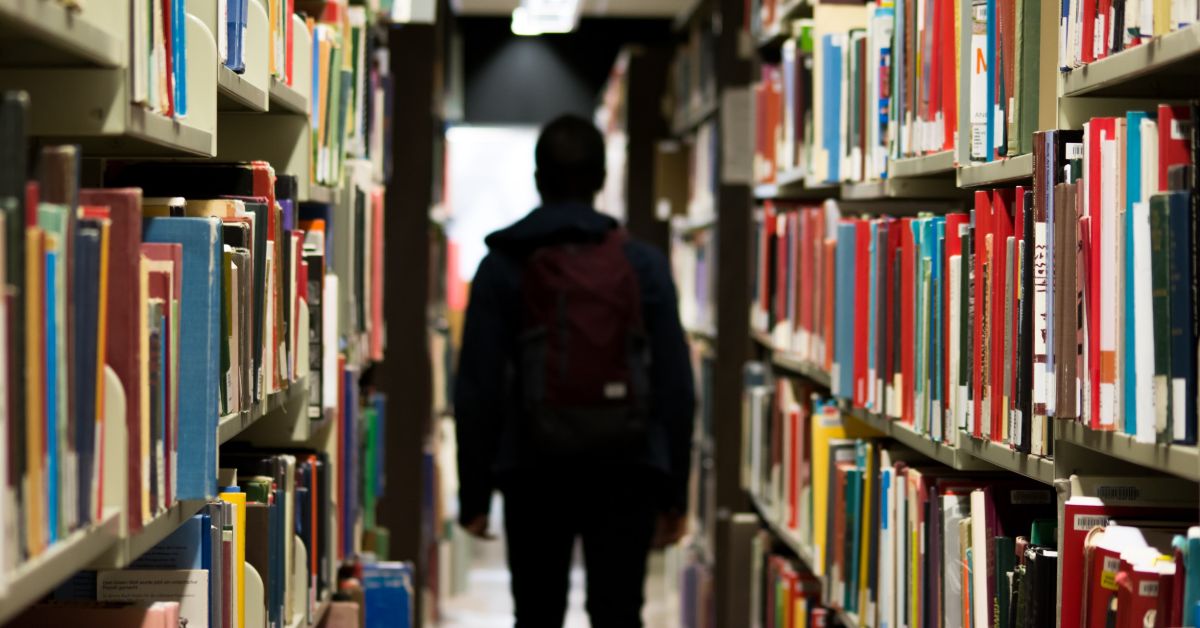 We 100% agree that Galway is A1 when it comes to student life, but we put together this handy little student guide to make it even better for you! Have a read here.
Check out the entire list of The Campus Advisor rankings here.