A campaign launch is taking place in Galway for the woman who aims to be the first Irish female to row solo across the Atlantic.
Dr. Karen Weekes has been a lecturer at Munster Technological University since 2004 on the Health and Leisure degree. With a PhD in sport psychology, Karen has worked extensively with both elite and non-elite athletes, specialising within the endurance genre. She aims to be the first Irish female to row solo 3,000 miles across the Atlantic, unsupported by any safety vessel. Set to embark in mid December, on her boat named Millie, the route will be from Gran Canaria to Barbados and the journey is expected to take approximately 70 days.
"The boat is called Millie, after my mother. She was a very positive person and it would be nice to have her along the way…it would be meaningful"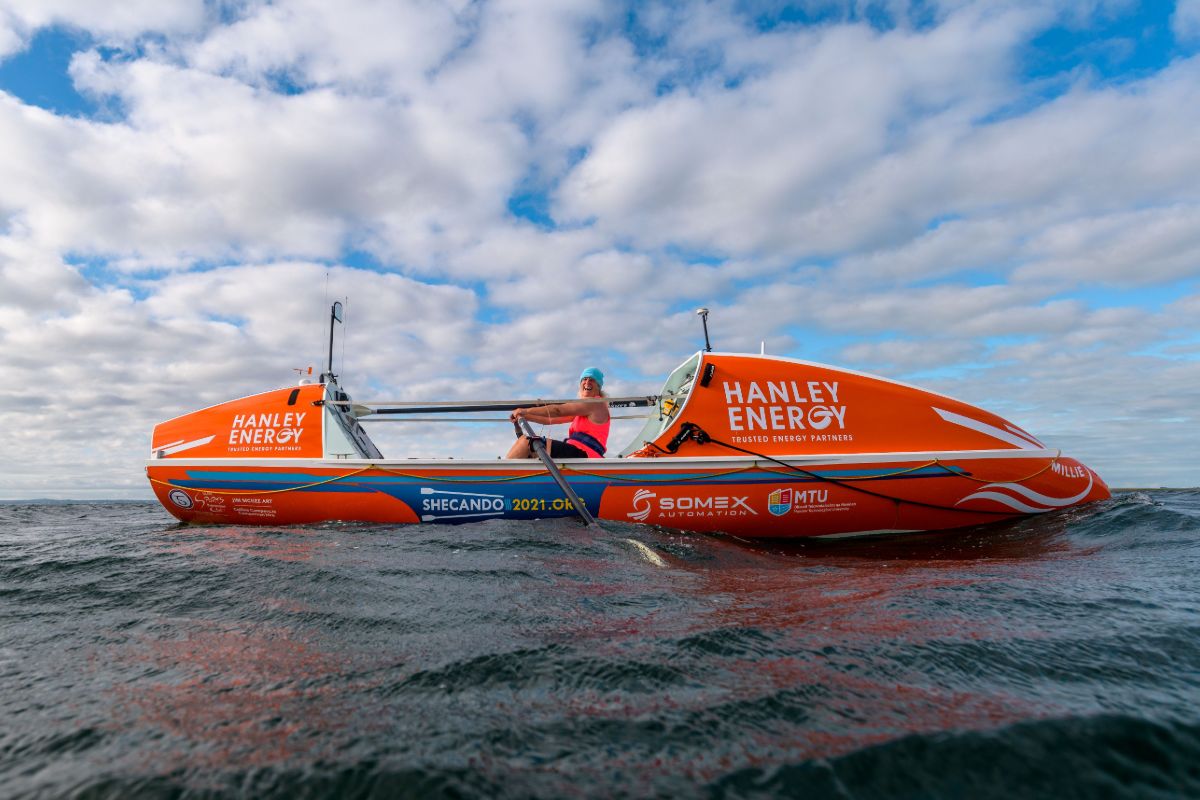 Endurance exploits have been a passion for Karen for all her life and has included both water and land based journeys, including cycling solo across Canada (Vancouver to Halifax) 4003 miles, circumnavigation of Ireland in a sea-kayak (1,000 miles) and climbing Kilimanjaro and Mount Kenya in Africa.
"I've done a lot of endurance journeys before this so this is really the next logical step for me - a feat of endurance to try and push myself mentally and physically further"
Karen launched the #SHECANDO2021 campaign, with an aim to "provide a platform for other girls and women to do things that push them outside their comfort zone" and to bring awareness of the UN Sustainable Development Goals (SDGs) - specifically gender equality and ocean conservation and sustainability.
The #SHECANDO2021 aims and ethos
1. To get Karen across the Atlantic, with people sharing the journey, through the preparatory and 'action' phases of the row.
2. Provide a platform for encouraging women, and girls, to push themselves outside their current comfort zone and to believe in their abilities to succeed both in their work and everyday lives.
3. Increase female participation in adventure sports.
4. Illuminate two of the UN Sustainable Development Goals, specifically 'gender equality' and 'life below water', which focuses on the conservation of oceans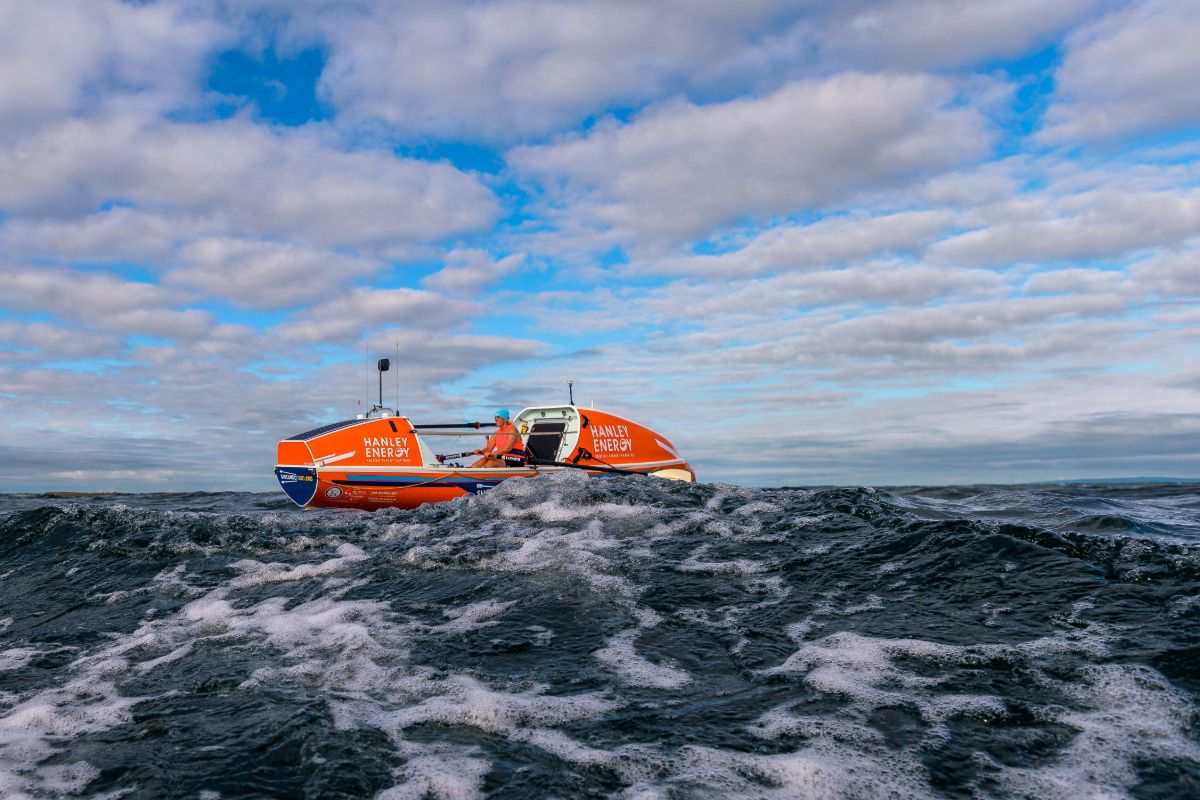 There will be an official launch of the SHECANDO2021 campaign, along with Karen Weekes' Ocean Rowing Boat 'Millie', by Dr. Una May of Sport Ireland at 5pm on the 9th October 2021 at Kinvara Quay, and all are welcome.
Amazing photos by Andreas Riemenschneider.