The west of Ireland's premier jewellers, Hartmanns of Galway have been named in the top 100 jewellers in the UK & Ireland
This year's Retail Jewellers Inspiring Independents, in association with WOLF, profiled the best jewellery and watch stores across the UK and Ireland, and it's no surprise to see a famous Galway institution getting some well-deserved recognition!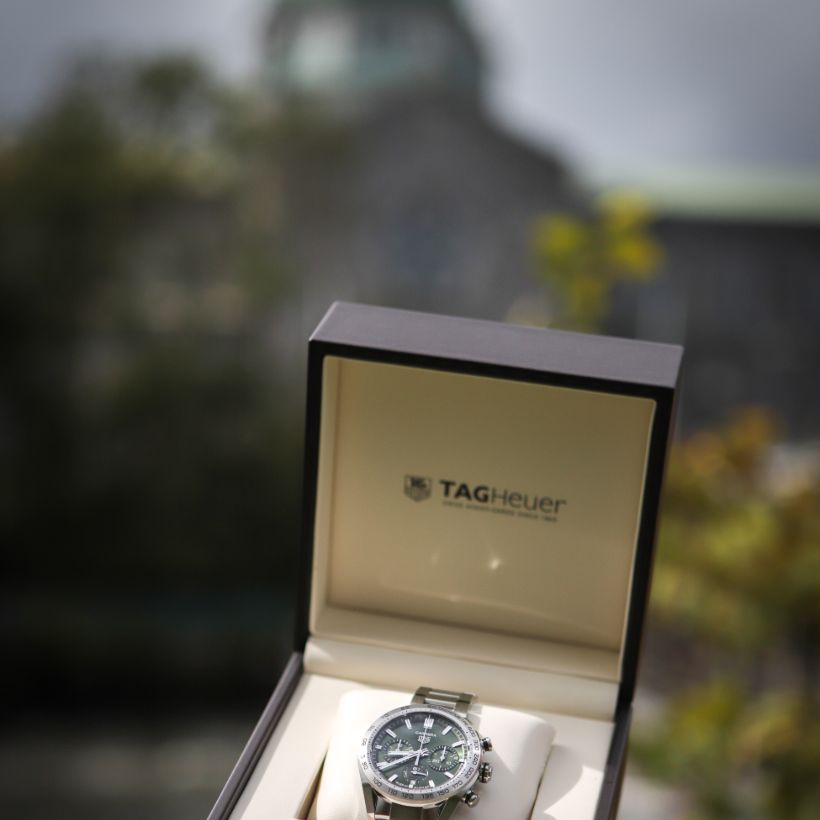 Richard Hartmann was thrilled to receive such praise at this particularly difficult time. "Shopping and supporting local independent businesses is now key to our recovery and survival. Getting this recognition for our store and staff especially right now is a real boost."
Shopping locally and rebooting the economy is the talking point right now, but just how does an independent retailer continue to reinvent the traditional shopping model from in store to online? It hasn't been easy, but the team at Hartmanns are giving it their all!
"We are operating through our online store until December 1st so it has had its challenges. We are in the business of people and getting to know our customers and sharing with them very special moments in choosing a significant piece of jewellery. In making the Retail Jeweller's Inspiring Independent list, it showcases again our love for what we do and is encouraging us all to hopefully get back in store when we can again," said Richard.

Hartmanns of Galway have adapted and moved to a more streamlined e-commerce model that allows people to shop 24/7 online at Hartmanns.ie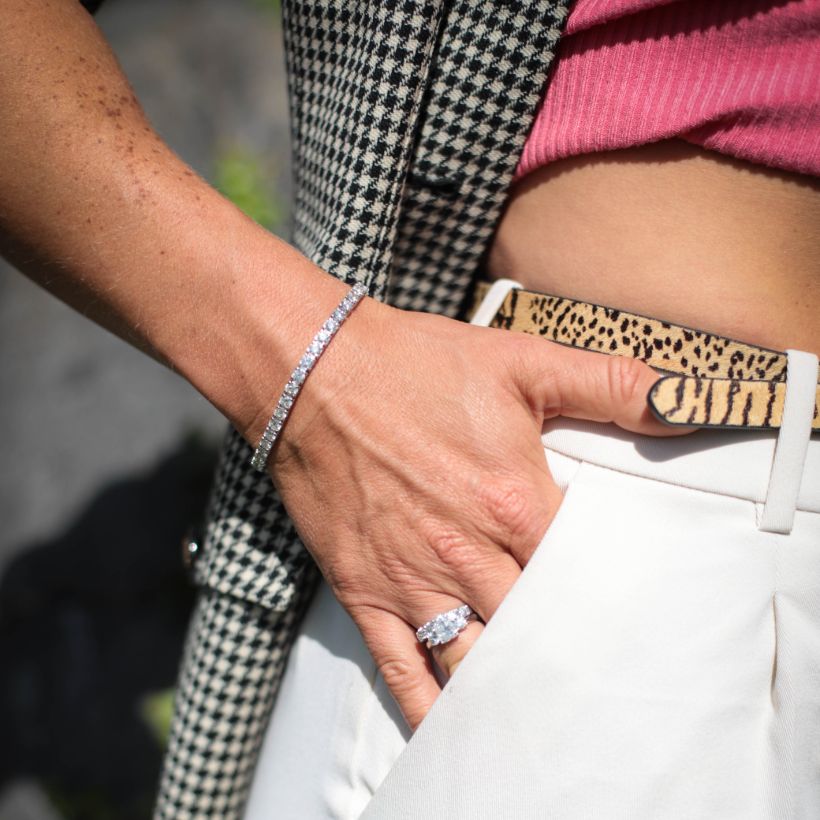 For more information check out Hartmann's website HERE or get social across Instagram and Facebook at HartmannsofGalway
It's so important, now more than ever, to support the local, independent and family-run businesses that make Galway so unique. Hard-work, creativity and a warm welcome are some of the things that make this city so famous, all of which are provided by these dedicated retailers, crafters and producers who make things happen in the city. Loads of these local businesses have online stores that make it easier than ever to shop local, check out some of the best HERE.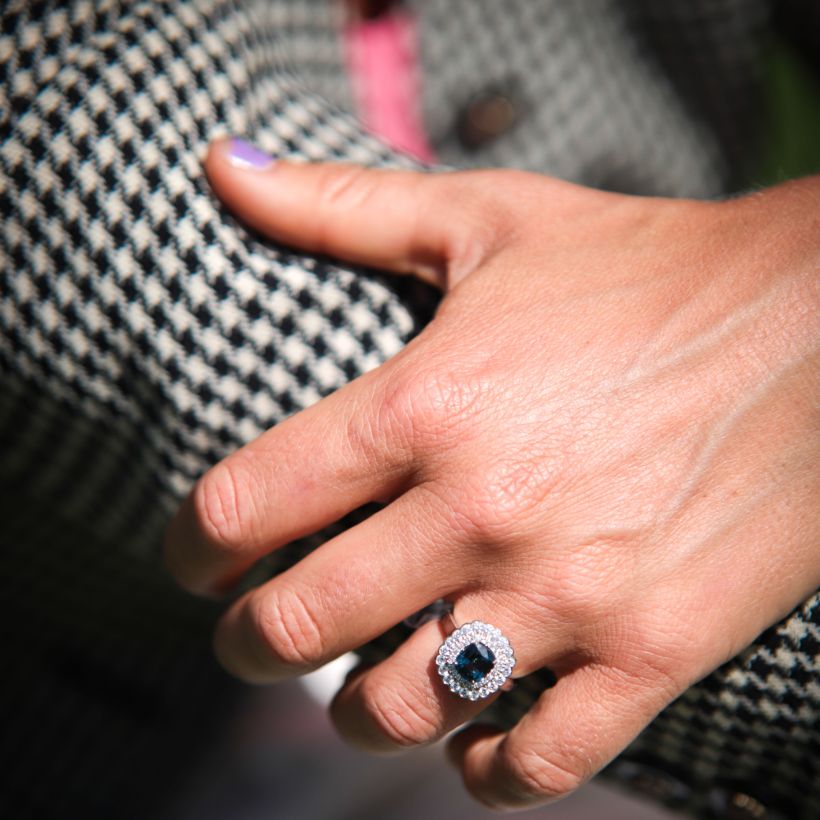 Published on Updated on