Galway musician, Jack J. Alexander has announced a new single due for release on March 30, titled 'CHILLS' with a music video set to drop on April 20.
Jack J. Alexander is a rising alternative hip-hop musical artist based in Galway. Taking influence from emo, pop punk, and heavy metal, while giving himself a unique blend of genres to compete in the modern waves, he is a force to be reckoned with, especially with his upcoming new single 'CHILLS'. Since the start, Jack J. Alexander has made a name for himself across the Irish music scene in a DIY manner. He began in local show promotion pulling acts such as Modern Baseball, Roam, WSTR, TheFlatliners, Pillow Queens, Brand New Friend, and many more.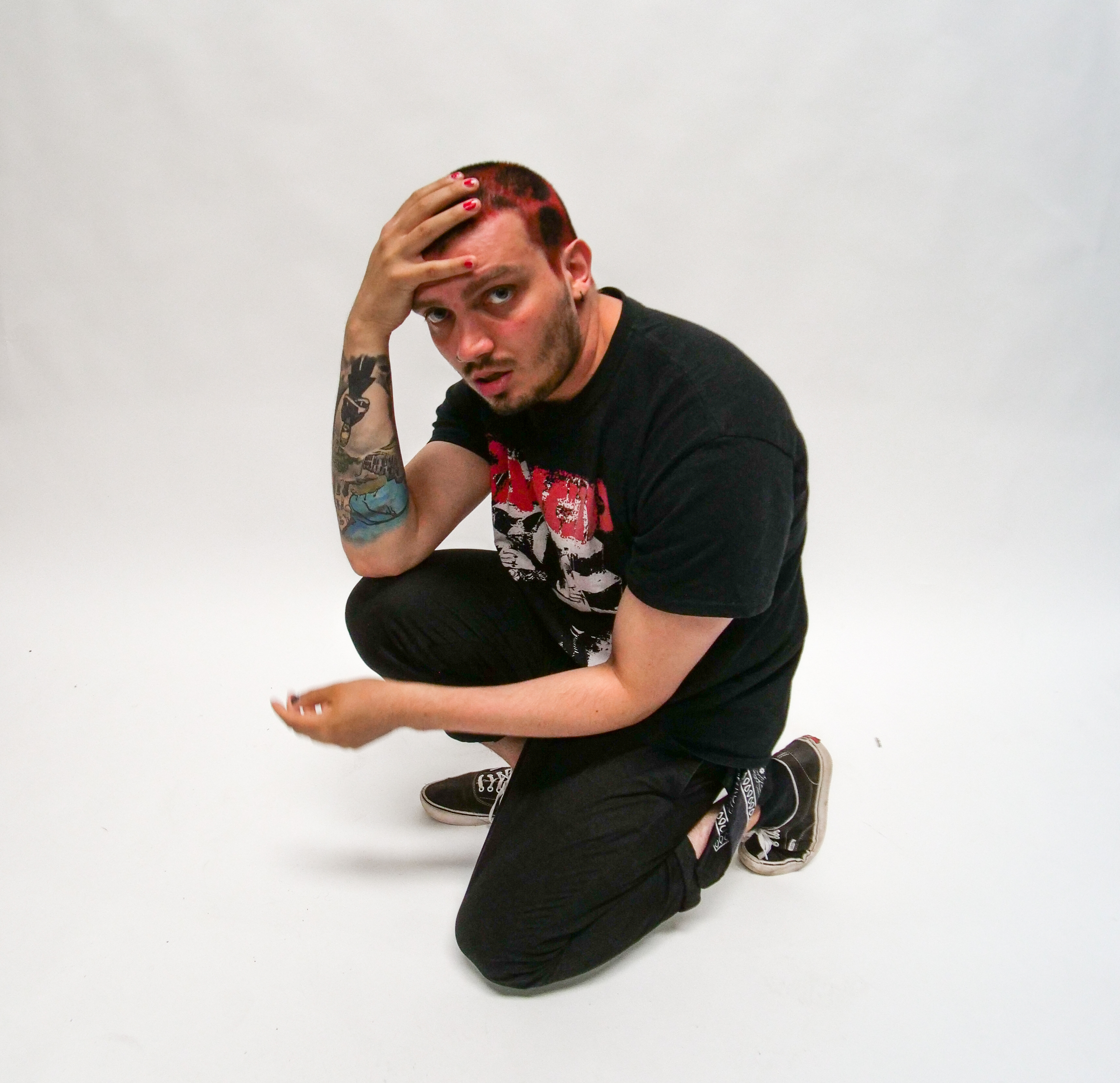 In October 2020, Jack J. Alexander released his debut single 'Misfit'. The track gained mass engagement on YouTube, gaining the attention of BBC Introducing NI with Gemma Bradley. Jack then released his second single 'Subconsciously' one year after, after taking time to write and record to release a mixtape in late 2022.

"I wrote this song about a very dark period in my life. I was living in a toxic environment and all I felt were intrusive thoughts spiraling around my head. I didn't want to live, I didn't want to have a future. I lost friends who were with me for 7+years. This song has a message called The Forgotten Ones", Jack J. Alexander comments on the new single 'CHILLS'.
WATCH THIS SPACE.
CHECK JACK J. ALEXANDER OUT VIA:
INSTAGRAM, SOUNDCLOUD, FACEBOOK, TWITTER, YOUTUBE