Explore Galway's food scene like a local in your own time and on your own terms with the new self-guided tour book from Galway Food Tours
The award-winning Galway Food Tours, which has been guiding people through the food scene of Galway for over five years, has developed a way for people to explore Galway's incredible produce, grocery stores, restaurants, cafes and bars... but on their own terms!
The Galway Food Tours Guide Book brings together over 40 of their personal suppliers as well as Sheena and Gosia's (The women behind Galway Food Tours) most loved hidden gems and must-taste spots. "The intention of this project is for people to explore Galway through their knowledgeable eyes and with their recommendations to engage with the city's collaborative nature," explained Sheena and Gosia.
This keepsake pocket book reveals what they particularly love about Galway; its people and the great places to eat, drink superb wines and creamy pints, attend small, independent cultural events and share the simple pleasures in life. Of course, there is the inside track on where to visit, eat and drink but also vouchers and discounts in their collaborative partners locations too. It's All Galway, with illustrations by local artist Gala Tomasso.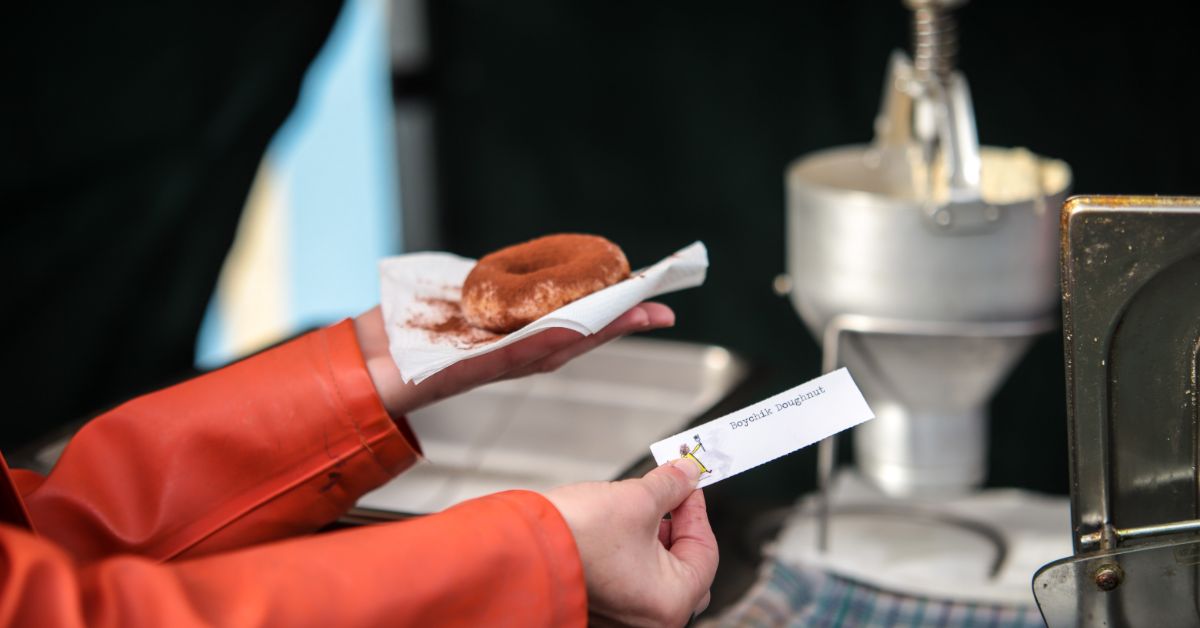 The self-guided Galway Food Tour gives experience, value and that insider knowledge that everyone needs to know when visiting a new place. Some of the highlights include one of the best sourdough sandwiches in Galway from Tartare and with the pocket book you can enjoy just that, or sip on a glass of wine at Ruibin on the docks. On Saturdays it's Galway Market time and those world famous Boychik Doughnut, then head out the road to Barna for a taste of Hooked Seafood with 10% off. Then its onto Tigh Neachtains where you will get a 10% discount on craft beer. Fancy some Sushi? There is 10% off at WA Sushi. The shopping may begin then at The Tweed Project with 10% off these curated Irish Designs or if you fancy a screen-printed Tea Towel from Kai Restaurant, this can make for an ideal gift for yourself or someone very lucky.
"This book has been created to highlight Galway and is one that can be treasured for years to come. The illustrations, the little inside notes and the overall sense of Galway within it means it will make its way into homes, rucksacks and tote bags across the country and world for years to come. That is the beauty of it, a true travel treasure" said Gosia.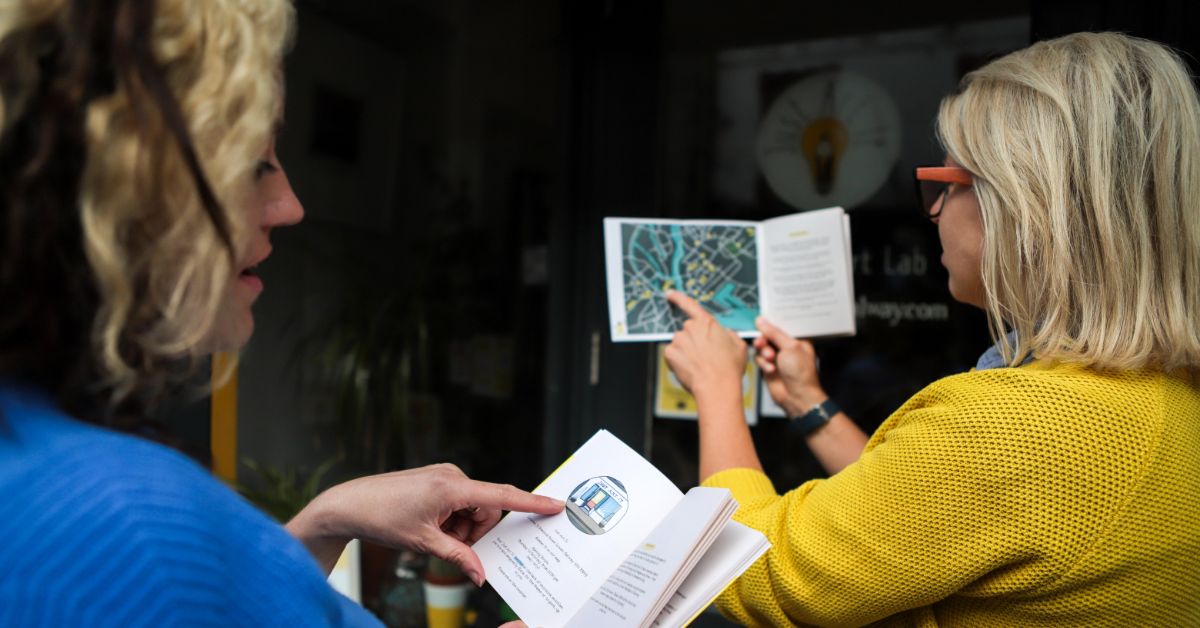 The Galway Food Tours Self-Guided Pocket Book is €35 and is available to buy from McCambridges, Plámás, Ard Bia Restaurant, Charlie Byrnes, Coffeewerk + Press and Tigh Neachtains. For all other retailers check out Galway Food Tours across all social channels and online at galwayfoodtours.com
Published on Updated on