The RTÉ 1 New Years Eve Countdown featured a stunning cover of The Saw Doctors N17. The beautiful performance by singer-songwriter Tolü Makay alongside the RTÉ Concert Orchestra transformed the Galway classic into a moving ballad that left viewers in tears. Her flawless rendition of N17 is now set to be released by Rubyworks Records.
Leo Moran and Davy Carton of the rock band 'The Saw Doctors' released the Galway anthem N17 in 1991. N17 was the bands first single and after a exhilarating performance at Féile music festival in Thurles, Co. Tipperary it quickly became the band's anthem. The songs tells the story of an Irish emigrant longing to be traveling on the famous road which connects Galway to Mayo and Sligo, passing through The Saw Doctors hometown of Tuam.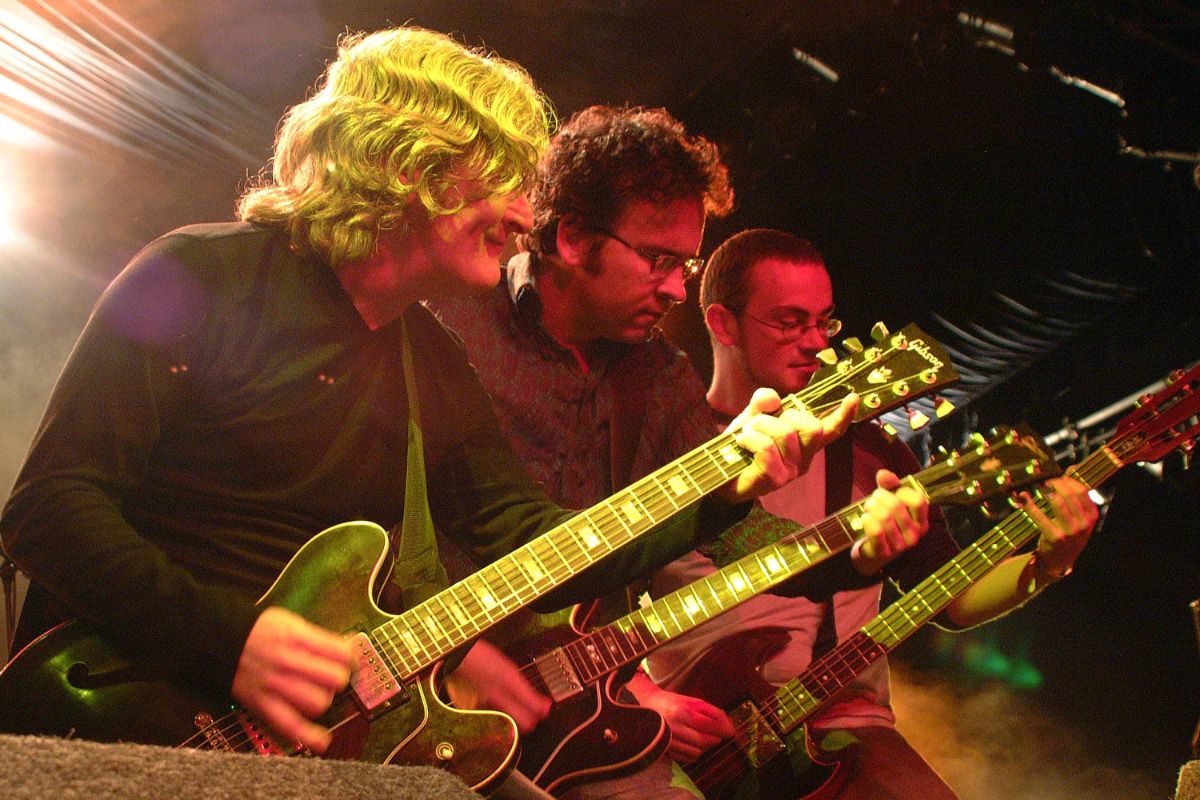 Photo by Brian Ledgard (WikiMedia Commons Licence)
Following the song's success, Tolü Makay was able to meet writer Leo Moran on RTÉ Radio 1's Arena art programme, where they discussed the amazing response her performance received. Since the video was aired it has clocked up 800,000 views on Twitter alone, hit the #1 spot on the RTÉ radio playlist and reached 1.4 million radio impacts, all before the song was officially released on streaming platforms.

This song of separation shares a valuable message for all of us who are struggling in lockdown. The emotional NYE performance contained clips of all those who couldn't make it home for Christmas sharing messages of love and hope to their families in Ireland. It was a tear-jerking moment as everyone watched those who have been separated by the virus stay connected with their loved ones at home.
Discover more of Tolü Makay musical talents on her website here and keep an eye on her social media platforms for updates on her debut album which is set to be released later this year. Her songs discuss a deeply personal journey to confidence, the stages of self-love and using ones own voice.
Tap here to watch Tolü Makay and the RTÉ Concert Orchestra's beautiful rendition of The Saw Doctors' N17.