Galway-based artist Lorraine Fletcher creates wildlife-inspired prints and giftware showcasing the beauty and strength of animals through colour. She has now launched a new collection titled Time & Place...
Time & Place has been created from her workshop at The Burren Nature Sanctuary where, alongside her trusty dog Amber, Lorraine has developed a distinct style of work. Her paintings are a combination of vivid colours and focus on the subject. Beginning with an initial sketch and finishing with an original acrylic painting. A select range of originals are then captured to produce limited edition giclee prints on fine art paper using archival inks.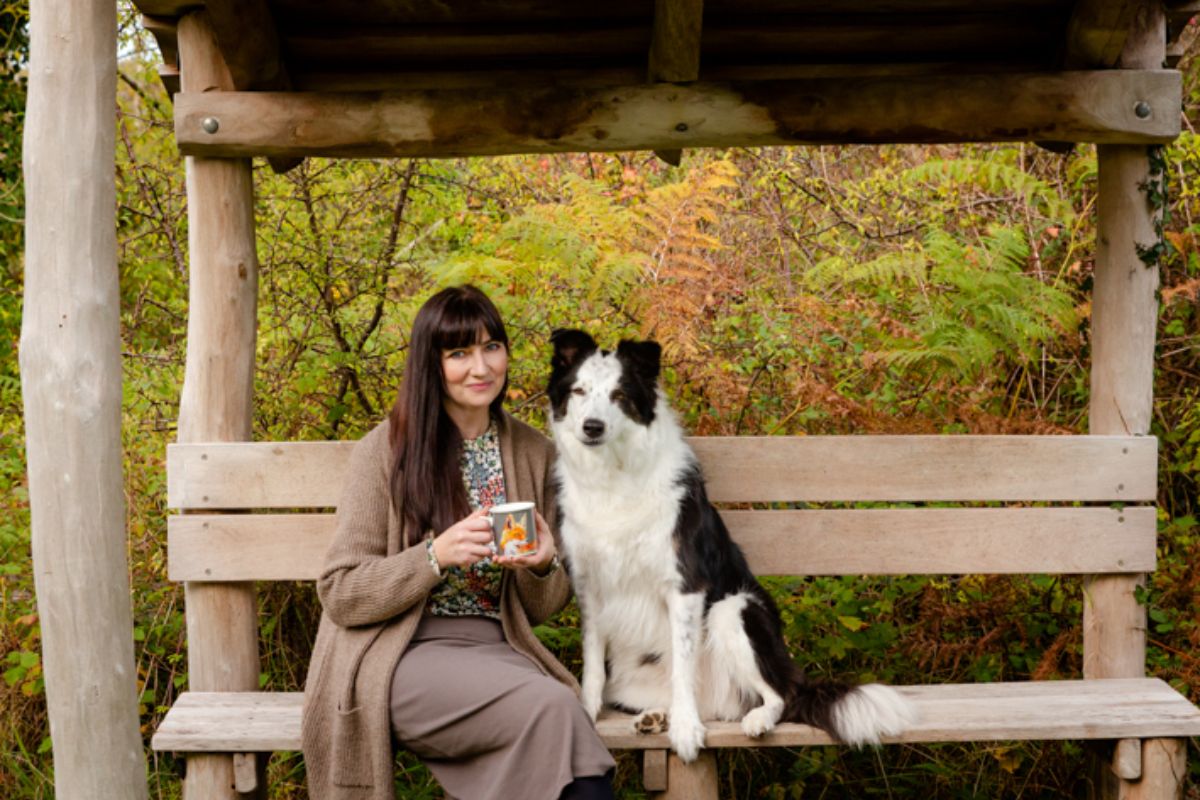 The paintings within Time & Place are symbolic of relationships and memories, the people and the impact they have had over the years. The subject matter is Irish wildlife and in particular the hare, a song written by Dick Gaughan "The Granemore Hare", which tells a tale from where she grew up. The expression, stance and composition of each piece tells the story of what Time & Place means to Lorraine as an artist, individual, partner, mother, friend, musician, and family.
Time and Place has different meanings to the three artists within the exhibition, none of which have seen each other's work or will not until opening night. "For me it has a strong link of home from home. I have lived in Galway since 2002, on and off going travelling but always returning. The place is Galway to Armagh and back, I could drive these roads with my eyes closed. The journey is imprinted at this stage", explained Lorraine.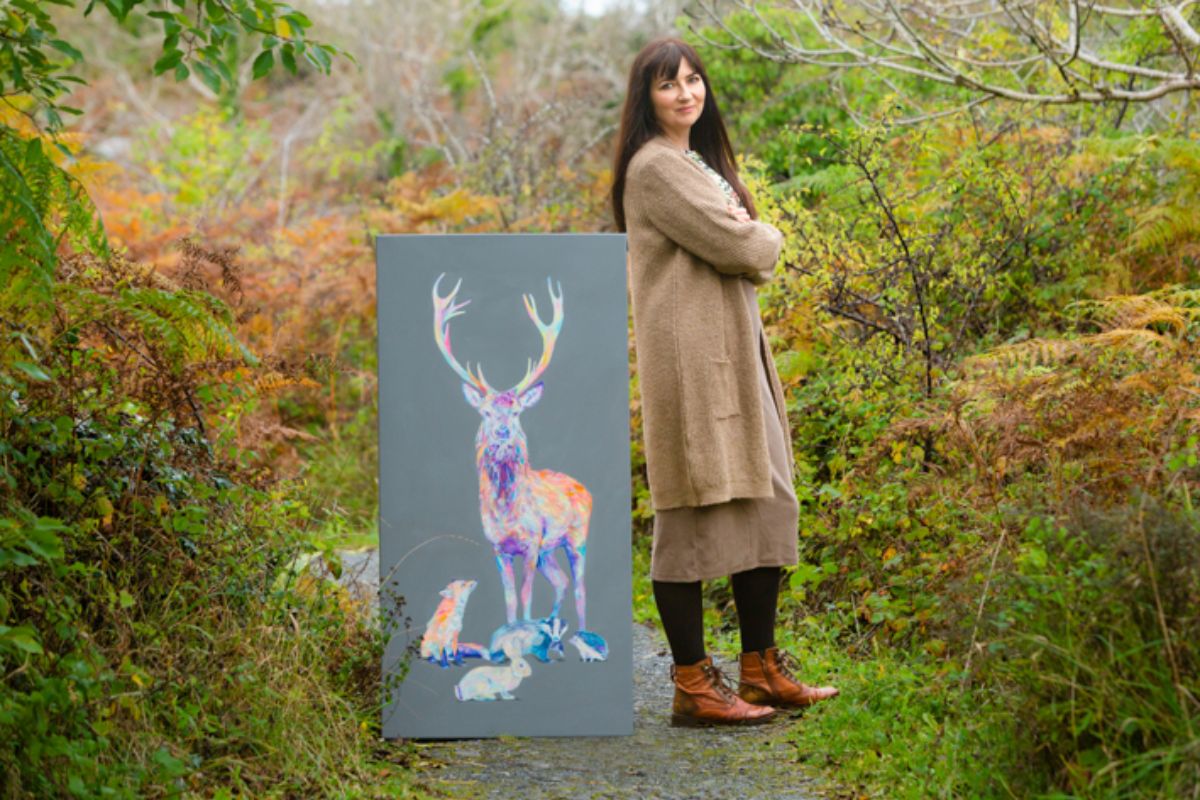 Expressions and compositions are important in Lorraine's work, with an importance on the beauty and strength in each animal, from the elegant stag to the curious and beautiful fox. If you love wildlife and colour, you have found the right place.
Time & Place exhibition opened in Armagh Marketplace Theatre on 11th November 2022. Lorraine has created 15 paintings all of which are acrylic on canvas or board in varying sizes. The entire collection will be available to view from www.lorrainefletcherartstudio.com.
Published on Updated on