We all know that fathers are notoriously difficult to buy for, and there's only so many times you can get him that 'World's Greatest Dad' mug. The shelves aren't strong enough!
We here at This is Galway know just how much fathers do for their families every day, and we want to make sure that Sunday 21 June 2020 is a Father's Day your dad will never forget - pandemic or no pandemic. Here are some suggestions of how you can make a fuss of the aul lad...
SHOW YOU CARE WITH A GIFT CARD...
In times like these, excitement is often sought through planning for the future - memories can be made and celebrations can be had a little while down the road. The Ardilaun Hotel is offering a 15% off Father's Day Special, so why not set the wheels in motion for a night away for the big man once they open their doors on July 10th? Likewise, a gift voucher for the boutique Latin Quarter House Hotel would be an ideal gift. Whether it's for a weekend away or an evening meal once they're back in action - we know you dad will love it.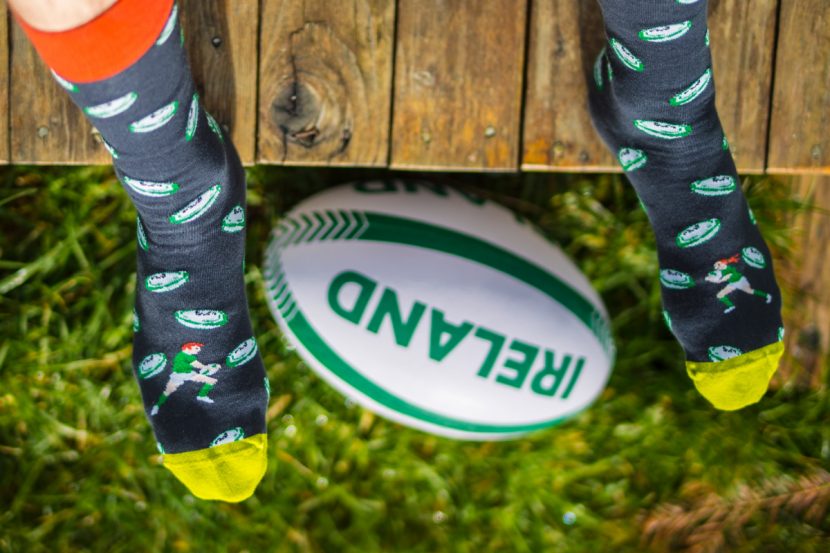 FOR DADS WHO LIKE TO LOOK THEIR BEST…
If your dad's wardrobe needs a bit of TLC, you may as well start from the floor up, with some jazzy socks from Irish Socksciety. If you're looking for extra brownie points, get him the 'Best Daddy' pair - they've even got subscriptions, if you feel like sorting out Christmas and his birthday too! If your dad's wardrobe is calling out for some new additions, you can browse the many, many pieces on Standún's website - they've even put together their own gift guide of items they think your dad will love. For something a little special, we would definitely recommend having a look at Aran Sweater Market's website to see if you can find your own clan name among the 130 patterns - it would be a gift we're sure he would truly cherish.
FOR DADS WHO LOVE A BITTA LUXURY
While the 5 star Glenlo Abbey Hotel & Estate have plenty of luxury gift vouchers available for hotel breaks, decadent afternoon tea, and gourmet lunch or dinner, a golf membership for Glenlo's 9 hole course really would be the ultimate gift - what dad wouldn't be blown away by a driving range membership? That being said, they've also got an extremely tempting Falconry Experience on offer, if you fancy going all out. At the Harbour Hotel, they're making sure you can still enjoy high class food with their Harbour @ Home take-away menu. Head Chef Patrick Anslow has put together some of his finest dishes, so why not order in? They're even got fine wines to go.
FOR THE DADS WHO HATE A FUSS
For many dads, nothing could be better than a quiet night in surrounded by loved ones, so why not give him exactly that. ORDER IN from any one of Galway's restaurants offering collection or delivery services, or bring together all the ingredients for a fantastic SUMMER BBQ. After you stuff your faces, enjoy some TUNES or TRIVIA and spend the evening chatting with your old man over a couple of drinks.
FOR DADS WHO APPRECIATE THE OLD RELIABLES…
Whether it's a vibrant bouquet from Yes Flowers or a premium leather wallet from Mishnóc, these gifts are classified as old reliables for a reason. A set of hand-crafted sheepskin slippers, a wool scarf or a beautiful print from The Sheep are always a good idea, but having his very own standing sheep character is next level gift giving. From notepads and books to old school sweets and framed photos, Galway's local businesses will make sure you're got Father's Day all wrapped up with their online offerings - TAKE A LOOK.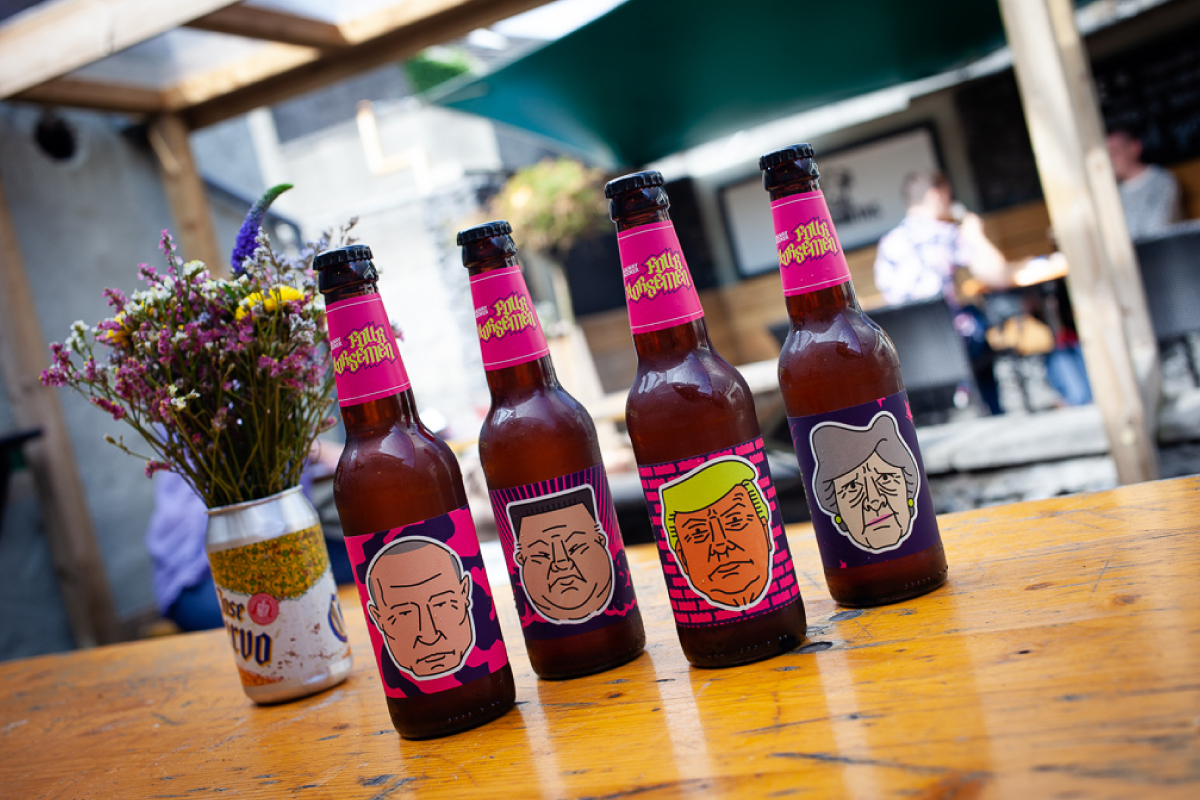 FOR DADS WHO LOVE A CHEEKY TIPPLE…
While you might not be able to get cosy in a snug and spend the evening supping away in your father's favourite local pub just yet, you can always recreate the scene in your very own living room. Whether you're mixing up cocktails with some Micil gin or poitin, or you're pouring pints of Galway Hooker craft beer all night - you can set yourself up a makeshift bar and get the rounds in all night long.
FOR DADS WHO NEVER GREW UP…
You may as well accept the fact that we've all got a nerd side, and start embracing your dad's! Whether comic books or state-of-the-art figurines are his kryptonite, a gift card from Sub City Comics will give your dad the chance to browse all the graphic novels, memorabilia and collectables he could ever need. The only thing that makes board games better, is a massive donut to stuff your face with and Dungeons and Donuts just so happen to be doing deliveries - just take a look at their social media to place your order.
At the end of the day, if you've spent all your funds for the week and you're scraping the pennies together, just grab a Father's Day card, brew a cup of tea and whip up some breakfast for your dad to enjoy after a well-deserved lie in. He doesn't ask for much in fairness to him.