Managers in Galway companies who would like to learn how they could put AI to work for their organisations are being encouraged to sign up for this exciting new course.
Research shows 50% of organisations are now using artificial intelligence (AI). Managers in Galway companies who would like to learn how they could put AI to work for their organisations are being encouraged to sign up for this new course. It comes about as research found that 50% of organisations around the world have adopted AI in at least one function, while 79% of organisations are also exploring or piloting AI projects. Of those companies who have implemented AI, 63% report revenue increases in the relevant business units.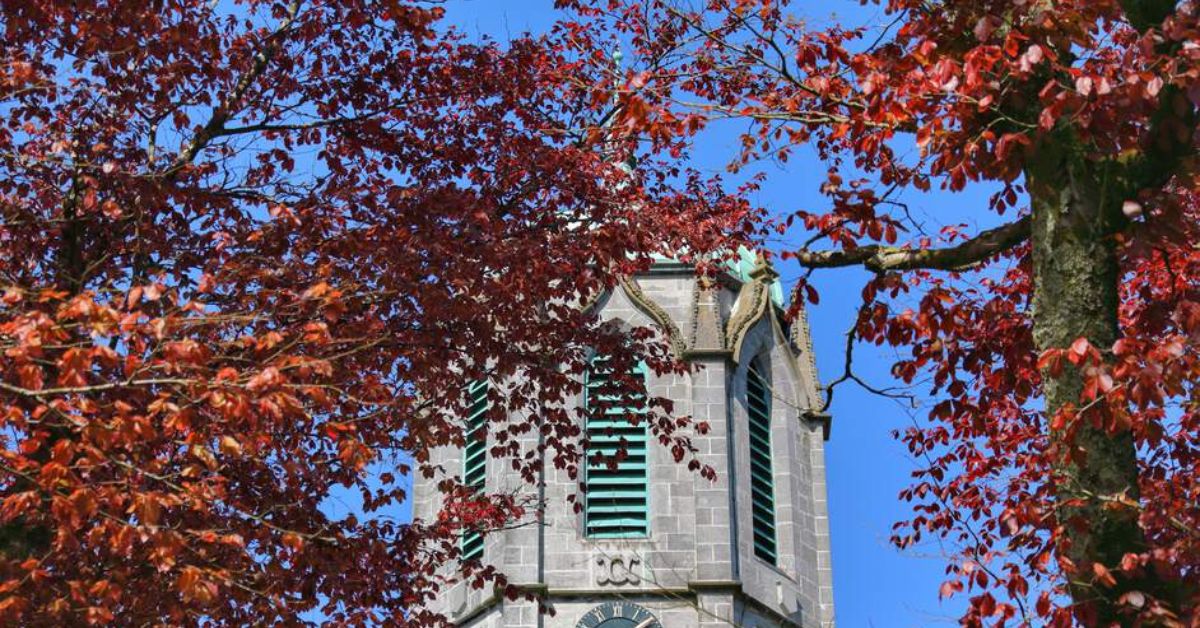 The new Artificial Intelligence for Managers postgraduate certificate is being offered by NUI Galway to those who wish to get a better understanding of AI and its implications for business and enterprises.
Participants need not have coding skills; this non-technical programme will focus instead on the strategic use of AI and how businesses and management can approach the practical implementation of AI technologies within their company. Candidates will learn about the practicalities necessary for successful AI adoption including data and skills requirements, ethics and legal issues. As such the programme would suit those in management positions in sectors like telecommunications, manufacturing, pharmaceutical, biomedical, finance, marketing, automotive and more.
This programme was developed in close collaboration with itag Skillnet, which is a grouping of leading indigenous and multinational technology companies based in the State. The course is open to all relevant applicants, with any applicants from itag Skillnet member companies qualifying for a significant discount.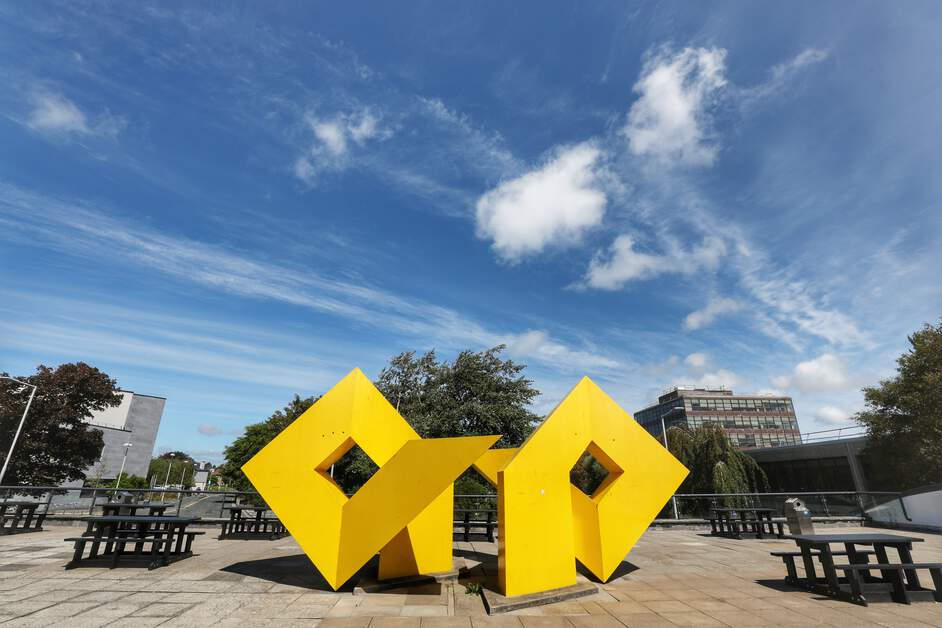 The course will be delivered part time online over two semesters (September – December and January – May). Recognising the time demands placed on those working in management roles, this programme will allow for fully asynchronous distance learning, with each module providing high quality pre-recorded lecture videos and learning materials that may be consumed online at a time and place of the student's choosing. Furthermore, this programme will be assessed 100% by continuous assessment, obviating the need to travel to the NUI Galway campus to participate in lectures or traditional exams.
Students will take a total of six modules in this programme (three each semester). The list of subjects covered includes:
Introduction to AI
Machine Learning and Natural Language Processing
AI Strategy and Transformation
Data Analysis and Visualisation
Ethics and Law for AI
The Future of AI.
Dr Patrick Mannion, Lecturer in Computer Science and Programme Director of the PgCert in AI for Managers, says:
"We believe that this course will provide a strong level of understanding of AI to managers and how it can help their businesses. Our hope is this programme and our related offerings will help to ensure that the latest Artificial Intelligence practices can be adopted in Irish companies as they undergo digital transformations and will help to position the West of Ireland as a key hub for AI."
Dee Timoney, Network Manager at itag Skillnet commented:
"itag Skillnet are delighted to be collaborating with NUI Galway on this new course offering. This industry-led online programme, which is supported by Skillnet Ireland, will help ensure that we are producing a pipeline of managers with the skills required to bring their organisations to the next level in applying AI technologies."
The first intake of students into this programme will be in September 2021, with a start date of 27th September 2021 and a completion date in May 2022. Fees for the programme €3,950. A subsidised fee of €2,495 is available for itag members.
Prospective applicants should send their CV to Dee Timoney at dtimoney@itag.ie by 22nd September 2021.
For further information about the new PgCert in Artificial Intelligence for Managers, click here.