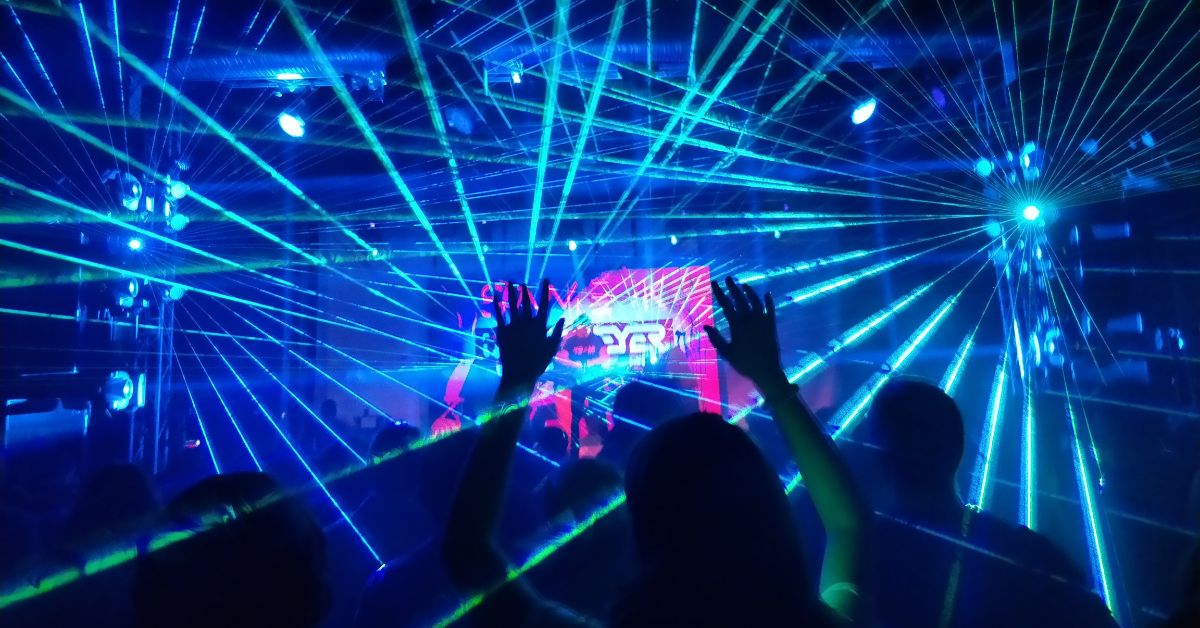 Traffic Light Party at Seven Bar
Pints, lights and all that jazz! A Weeknight Social to improve your dancing and connect with your fellow dancers. See you on the dancefloor at Seven Bar!
You will get a wristband with the colour of your choice:
Red means your taken and there will be no kissing for you apart from your one true bae.
Yellow means maybe you could be persuaded …
Green means you're good to go!
So don't miss it, it will be a great party
- FREE SHOTS every now and again!!!
- TEKILEIROS a boy and a girl giving free shots during the party…
Lets do It!!!
Event Date
8th October 2022 - 8th October 2022
Event Time
21:00 -
Event Category
Venue
Seven bar
Location
City Centre
Explore More Events in Galway...
Enjoy the best of Galway
This is Galway's newsletter gives you the inside scoop on everything happening in the city.