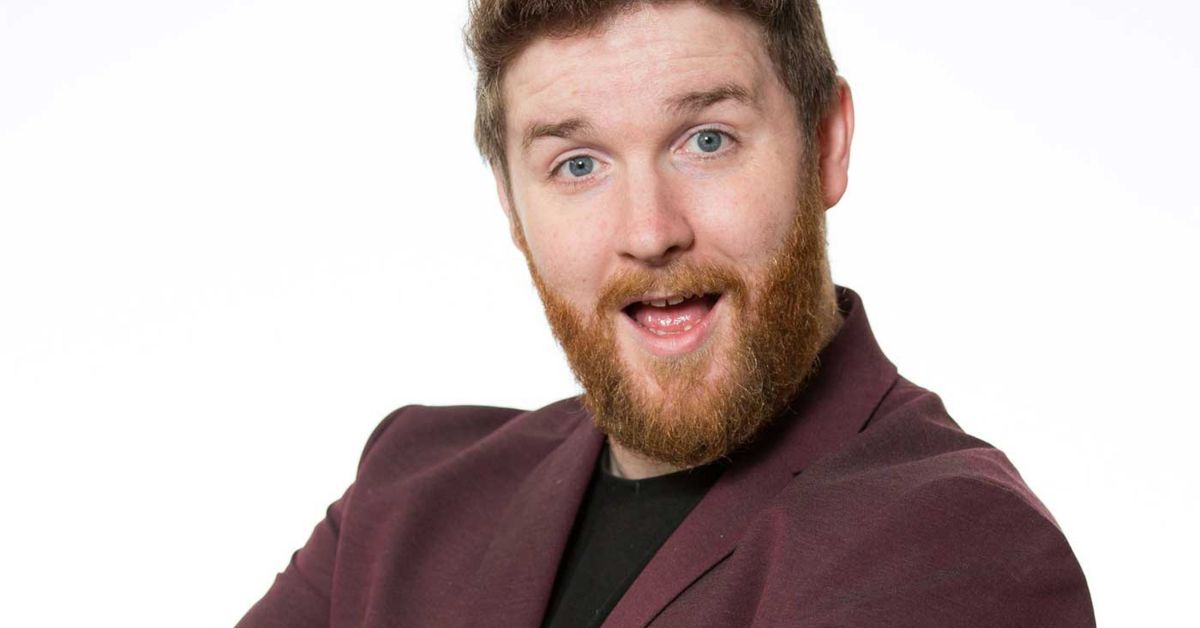 Róisín Dubh Comedy present…
Fresh off the back of the international release of his stand-up special 'Ja Know What I Mean', and a sold-out 2019 tour, Ross Browne brings his brand new show, BANJAXED to Róisín Dubh. His new show takes a look at life through Ross' unique lens. How does a man who is banjaxed in mind, body and spirit navigate life?
Whether you've watched him on RTÉ's The Fear, listened to his award-winning radio show, or seen his online videos with tens of millions of views – it is the stage where Ross truly shines.
Event Date
10th April 2022 - 10th April 2022
Event Time
20:00 -
Event Category
Venue
Róisín Dubh
Location
Galway's Westend
Explore More Events in Galway...
Enjoy the best of Galway
This is Galway's newsletter gives you the inside scoop on everything happening in the city.