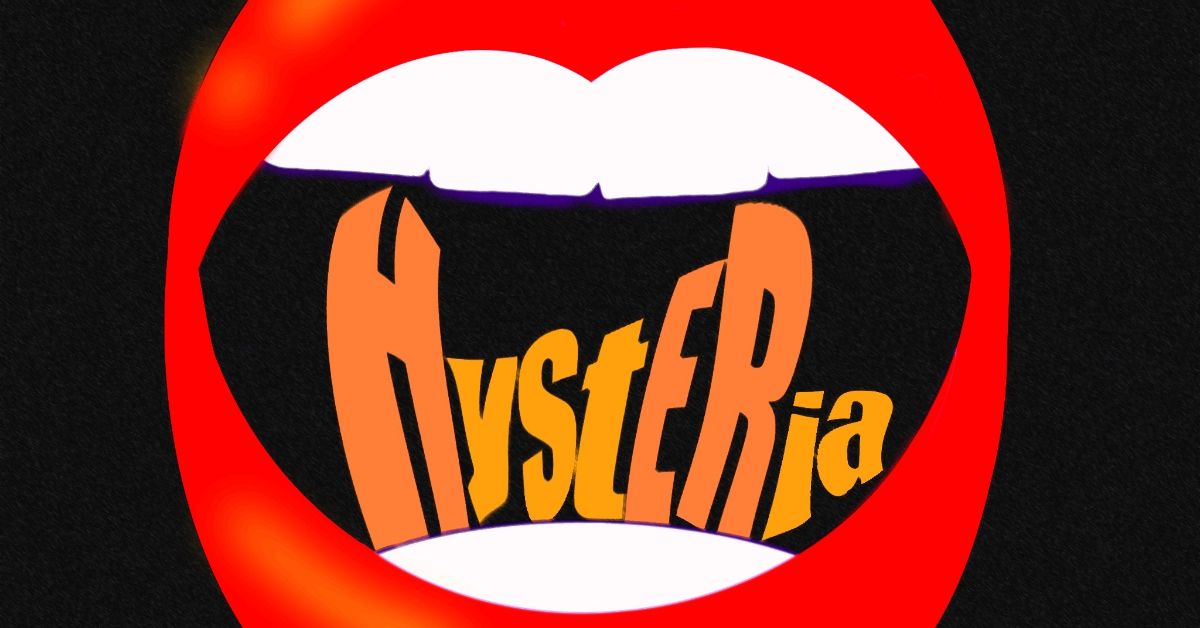 HystERia Murder Mystery – Night of the Dark Lens
HystERia Teatar invites you to the second installation in their series, Nights of Mystery: The Night of the Dark Lens.
Time to pull your glad rags out as you get transported back to the 1940s, a time of movies, mischief and – murder?!
You have received an invitation from an anonymous sender to attend the "Dark Lens Studios" holiday party at Massimo. Naturally, you are delighted to be included on the exclusive guestlist for the famous film studio's soiree. But wait! Does danger lie beyond the lens? Is there a crime that needs YOUR help to solve? OR, are YOU involved IN the crime?
Someone is going to be murdered on the 5th of December… who could it be?
Through entertaining scenes and flashbacks, you will have to solve the mystery by talking to the other guests and the studio crew to get the gossip from them. Don't be shy; search through the bar to find hints and clues to get closer to the answer.
Prizes for the quickest detectives will be awarded on the night.
Various ticket options included see ticket link for more information on them
Once you buy your ticket, you will be sent an invitation to the party via email closer to the date.
While the themed dress is encouraged, it's not enforced. Still, the studio costume designer will be in attendance with her piles of clothes, and you obviously aim to impress. Right? We are not responsible for any feather boas or pearls that may be thrown your way.
So are you in? Can they count on you to help them solve the case of the Dark Lens?
Event Date
5th December 2022 - 5th December 2022
Event Time
19:00 -
Event Category
Venue
Massimo
Location
Galway's Westend
Explore More Events in Galway...
Enjoy the best of Galway
This is Galway's newsletter gives you the inside scoop on everything happening in the city.