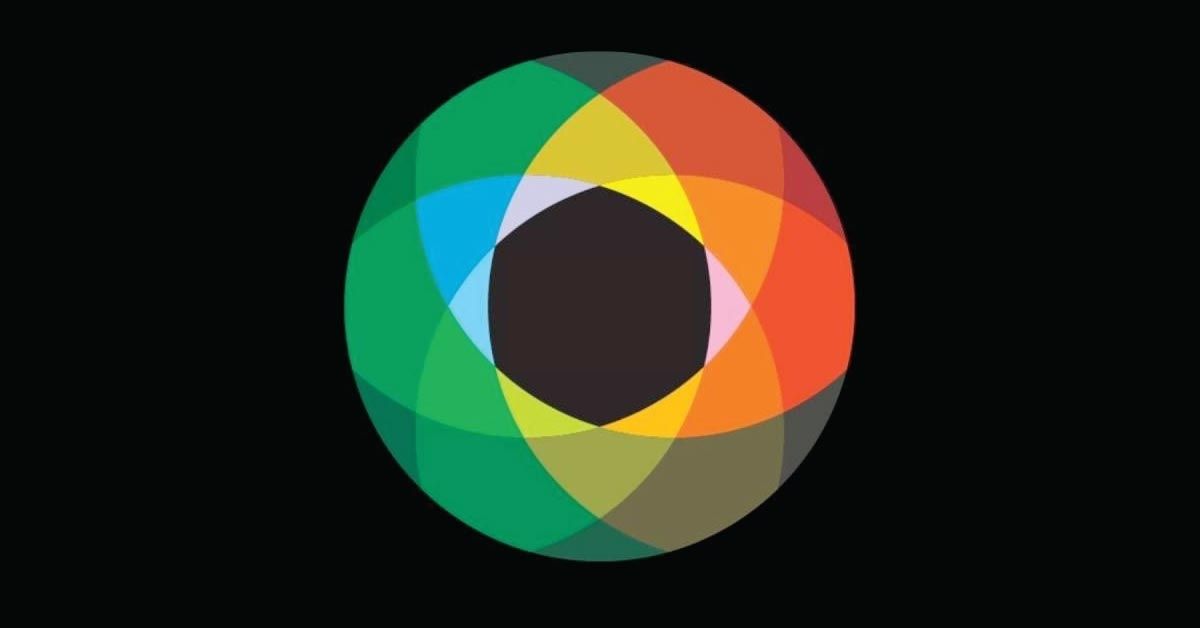 23rd September | 15:00 - 23:00
Galway Culture Night 2022
Galway Culture Night 2022 aims to showcase Galway's rich culture along with its cultural institutions throughout the city and ultimately make the Arts accessible to absolutely everyone – enthusiasts and novices alike.
The 17th edition of Culture Night / Oíche Chultúir is brought to you by the Arts Council; it is a national moment, celebrating culture, creativity and the arts and seeks to actively promote the belief that this rich and varied culture is alive, treasured and nurtured in people's lives, today and every day. It is delivered nationwide in cities, towns, villages and rural locations as well as online and through our media partners. Over 1.1 million people engaged with Culture Night in 2021.
Doors are opened late and special and unique events are specifically programmed at participating locations and, thanks to the continued support of the Arts Council and Local Authorities across the island of Ireland, all activities are made available to the public free of charge.
Event Date
23rd September 2022 - 23rd September 2022
Event Time
15:00 - 23:00
Event Category
Venue
Various
Location
Galway County
Explore More Events in Galway...
Enjoy the best of Galway
This is Galway's newsletter gives you the inside scoop on everything happening in the city.