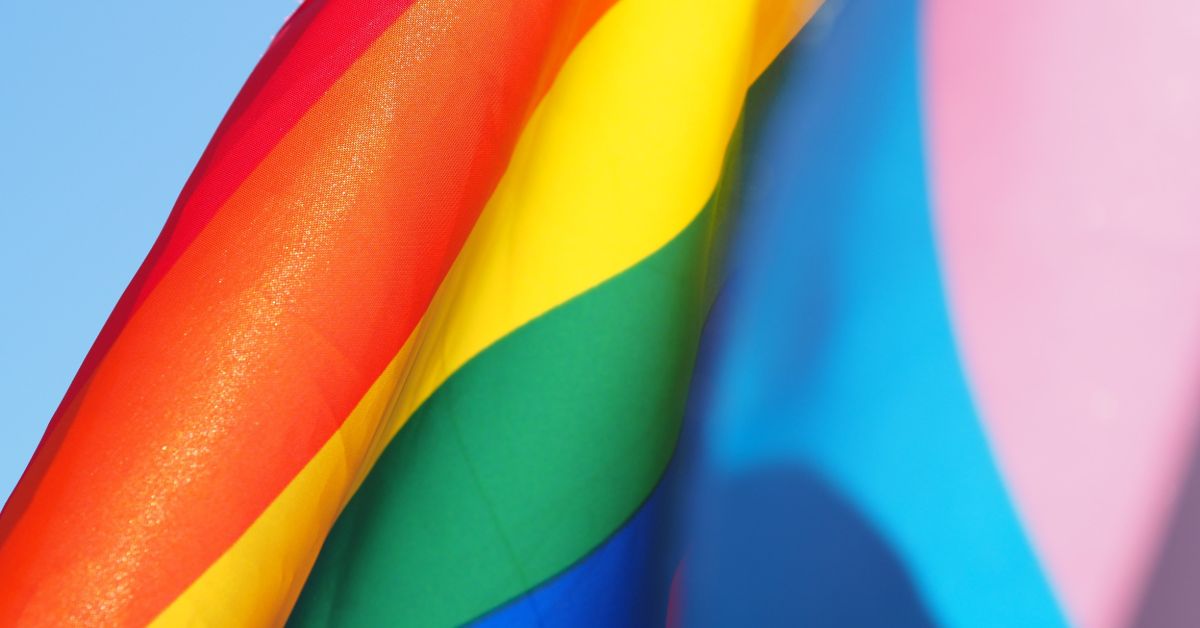 GAH Winter Drag Ball at the Loft
Do you want to attend a Drag Ball competition while supporting a LGBTQ+ non-profit organisation and artists? Well, good news… This event is for you!
If you were at the May Drag Ball and you liked it, this is your chance to have another amazing night. If you weren't, well f*ck then you should come to this one or you'll miss out again!
During this event you will have the chance to watch incredible performances from the talented artists.
While you're enjoying the performance you're also supporting the local non-profit LGBTQ+ organisation Galway Against Homophobia.
This year the funds raised won't just go the winners of the event but will also go to a special project they're funding: The Binder Project. This will be a source of funds and a help line for anyone who wants to start binding safely but cannot afford it. Thank you! We hope to see you there!
For any questions or enquiries, please contact them at 0872166509, at galwayagainsthomophobia@gmail.com or on our insta @galwayagainsthomophobia
Event Date
14th December 2022 - 14th December 2022
Event Time
20:00 -
Event Category
Venue
The Loft at Seven
Location
Latin Quarter
Explore More Events in Galway...
Enjoy the best of Galway
This is Galway's newsletter gives you the inside scoop on everything happening in the city.