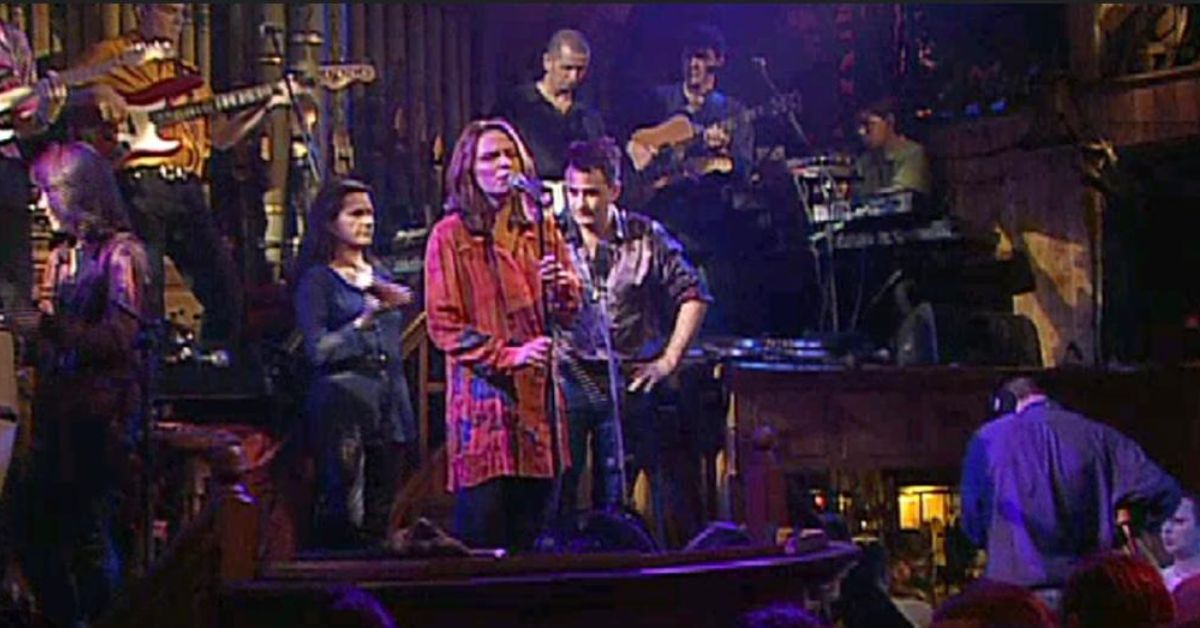 Furry Village at The Quays Bar
Furry Village Returns to the Stage: Electric trad group "Furry Village" to perform at the Quays Bar in Galway
After a long hiatus, Furry Village, the beloved Electric trad band led by Gerard Fahy, is set to make a triumphant return to the stage with a special performance at The Quays in Galway on March 25th.
Furry Village, became a mainstay in the music scene since the mid nineties, blending original traditional Irish melodies and compositions with rock to create a unique sound that captivated audiences around the world. The band's infectious energy and engaging performances quickly earned them a devoted fanbase, and their music has been featured in films, theatre, and television.
The performance at The Quays will be an intimate and exclusive show, giving fans a rare opportunity to see the band up close and personal. The setlist will feature a mix of classic Furry Village tracks with some new compositions by Gerard Fahy that the band has been working on during their time away.
Event Date
25th March 2023 - 25th March 2023
Event Time
22:00 -
Event Category
Venue
The Quays Bar and Restaurant
Location
Latin Quarter
Explore More Events in Galway...
Enjoy the best of Galway
This is Galway's newsletter gives you the inside scoop on everything happening in the city.