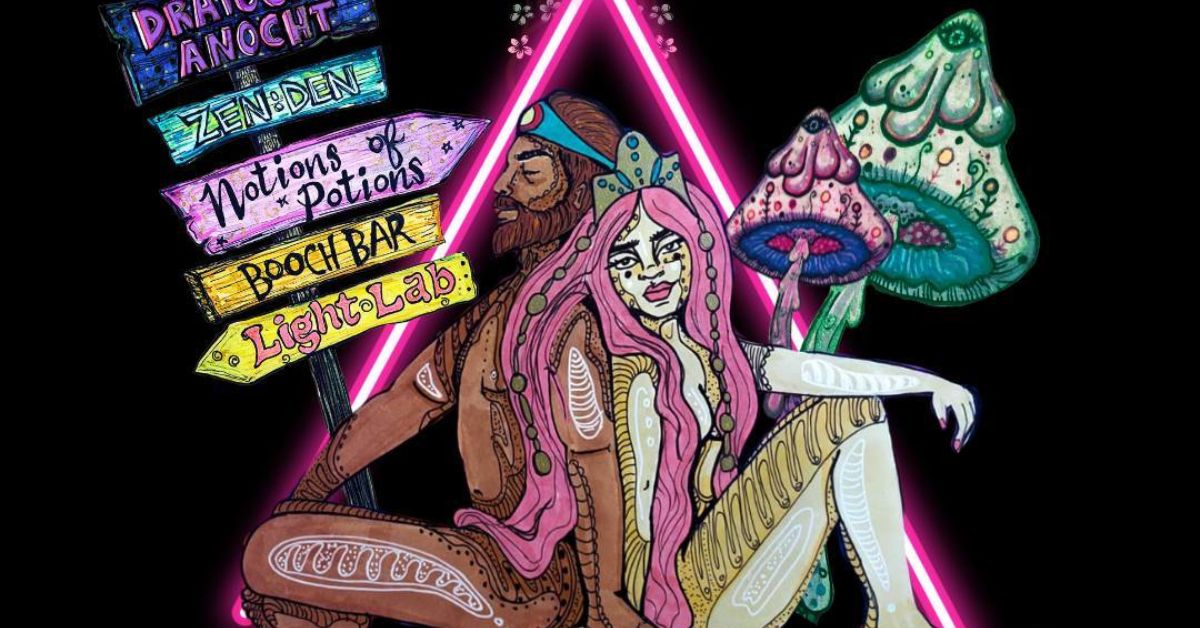 2nd June - 5th June | 14:00 - 23:00
Éalú Le Grá 2023
The 3rd Éalú Le Grá festival is locked in for the June Bank Holiday weekend from the 2nd to the 5th of June 2023. After a truly magical second outing for the Éalú Le Grá community, they are set for another heartfelt weekend of art, music, passion, love, and creativity next Summer.
Éalú Le Grá is a music and arts festival experience in the west of Ireland celebrating art, music, food, creativity, passion, and the undulating nature of this wonderful life. Their mission is to bring the community together through love, dance, and wholesome shared experiences. Now more than ever there is a need for genuine heartfelt human connection and a revitalisation of our community spirit.
The first Éalú Le Grá took place in September 2021 in a magical location in the west of the country. A shared vision for over ten years brought to life by a team of like-minded individuals, creators, performers, facilitators, musicians, and dancers. Éalú Le Grá is a collective symbiosis in an environment that both stimulates and grounds us in love, unity & dance.
Their vision is to create an environment that encourages self-expression, co-creation and promotes authenticity in how we show up in the world. A time for our higher selves to shine through and connect.
Event Date
2nd June 2023 - 5th June 2023
Event Time
14:00 - 23:00
Event Category
Venue
Galway Glamping
Location
Ballyglunin
Explore More Events in Galway...