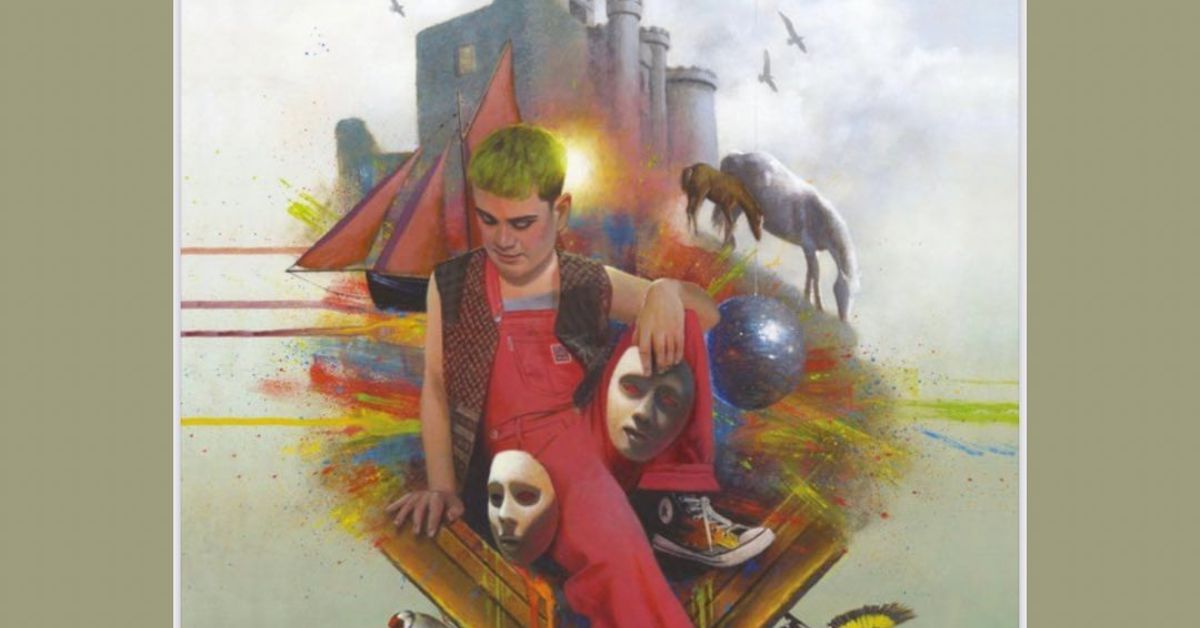 14th September - 24th September | 09:00 -
Clifden Arts Festival
The longest-running community arts festival in Ireland, Clifden Community Arts Festival, now heading into its 46th year will take place from September 14th-24th and yet again promises to have something to excite everyone in the 2023 programme.
Audiences can expect a very high quality artistic programme with a superb literary, musical and visual art content which again will have the community arts of Clifden and the surrounding hinterland as a central focus with creative writing, music, theatre and film workshops and performances. See the full programme here
This celebration of the Arts will include poetry readings, lectures, recitals, traditional music, concerts, comedy, etc. all enjoyed in a wonderful relaxed atmosphere in one of the most beautiful places on the Irish West Coast.
Featured artwork by Jimmy Lawlor @jimmylawlorartist
Event Date
14th September 2023 - 24th September 2023
Event Time
09:00 -
Event Category
Venue
Various
Location
Clifden
Explore More Events in Galway...