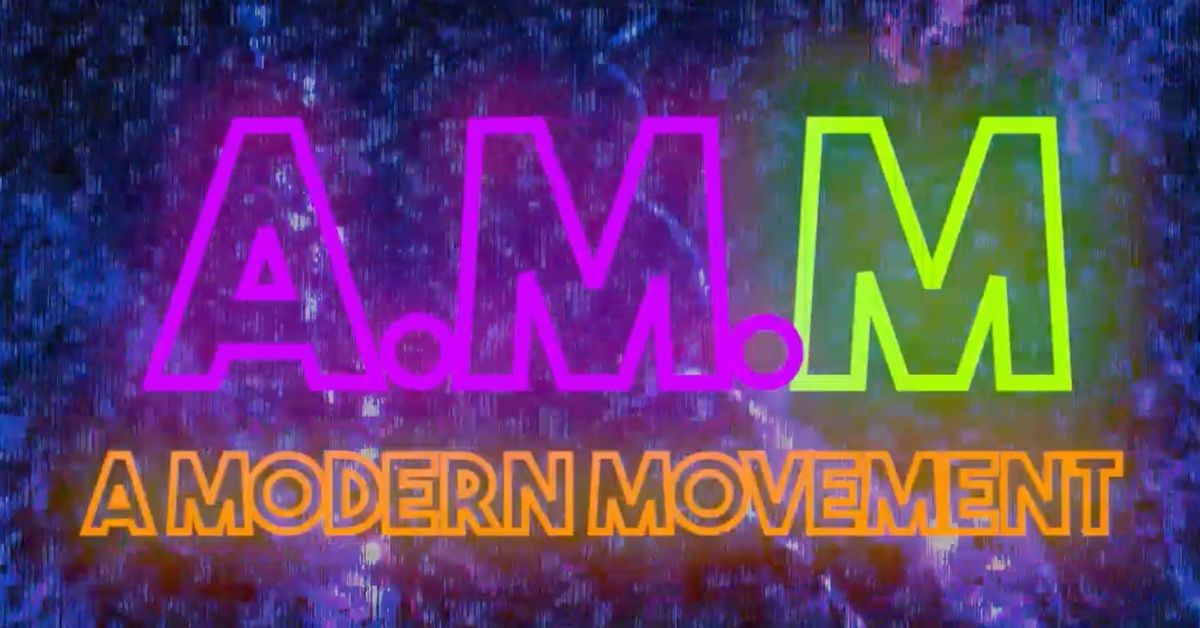 Home
Events
A Modern Movement # 3.5 – Cork's The Last Vinci return to Galway for an AMM special at The Cellar
A Modern Movement # 3.5 – Cork's The Last Vinci return to Galway for an AMM special at The Cellar
AMM are bringing back Cork's The Last Vinci for a special one of night of Garage and Math rock with some special guests in The Cellar venue.
A Modern Movement are delighted to present our 6th 'Mini Movement", and this time we're bringing you a night of alternative garage, post and math rock with a line up made up of acts from both Cork, Dublin and Galway.
Headliners on the night is Corks The Last Vinci
The Last Vinci is an Alternative Rock/Stoner band from Cork, Ireland, led by Alex Vinci, well known for his punishing low frequencies through a three amps set-up and his "give-all-you-have" energetic attitude, larger-then-life stage presence.
Event Date
2nd June 2023 - 2nd June 2023
Event Time
20:00 -
Event Category
Venue
The Cellar
Location
City Centre
Explore More Events in Galway...
Enjoy the best of Galway
This is Galway's newsletter gives you the inside scoop on everything happening in the city.