Music Generation Galway City and Livefeed join forces to create Draíocht: Youth Voices, a series of stunning live music videos which will be premiered over Christmas week! Read more here...
Featuring young people from Ballinfoyle, Doughiska, Ballybane and Westside Youth Project, Draíocht: Youth Voices is a series of beautifully filmed live music performances showcasing a mix of original and traditional songs.
Subscribe to the Music Generation Galway City channel on YouTube to watch - the first in the series premieres on Thursday December 23rd!
Schedule:
December 23rd: Foróige Ballinfoyle Youth Development Project
December 27th: Foróige Eastside Youth Service - Doughiska
December 29th: Foróige Eastside Youth Service - Ballybane
December 31st: Youth Work Ireland Galway - Westside Youth Project
Music Generation is a national partnership programme whose mission is to create inspiring experiences for children and young people through music by giving them opportunities to create, play and perform music in their own communities and on their own terms. Find them online and social media at the links below...

Website: www.musicgenerationgalwaycity.ie
YouTube: www.youtube.com/channel/UCRiUE5nbJ7qbzjKjgalebKQ
Facebook: www.facebook.com/musicgengalwaycity
Instagram: www.instagram.com/musicgengalwaycity
Twitter: www.twitter.com/mggalwaycity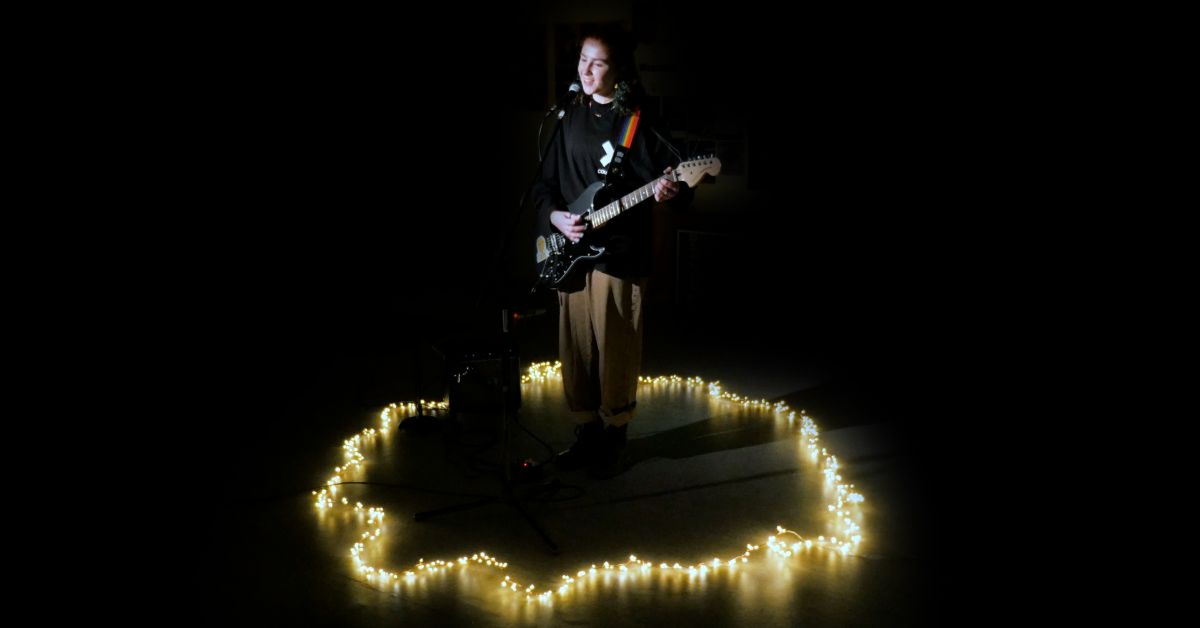 Livefeed is a youth music project which aims to empower young people to pursue interests in songwriting, performance, audio production, sound engineering and music photography through workshops, mentorship and hands-on experience at events. Find them online and social media at the links below...
Website: www.livefeed.ie
Facebook: www.facebook.com/livefeedgalway
Instagram: www.instagram.com/livefeedgalway
Twitter: www.twitter.com/livefeedgalway