Saturday June 11th will see Galway transform into a vibrant hub of youth art and culture, as Cruinniú na nÓg takes place across the city! Find out the best of these free events below...
Music, painting, history, arts & crafts, drama, cookery, circus, dancing... that's just a taste of all the incredible events which have been organised for this year's Cruinniú na nÓg, a day of free youth culture and arts on Saturday June 11th. You can find the full schedule of events on the Cruinniú na nÓg website here and read on to discover some of the highlights...
Dance in The Park with Genevieve Ryan Dance Academy
Sat June 11th, 2pm-5pm
Salthill Park
People of all ages can get active, learn new skills and embrace other cultures with these two dance classes taking place in Salthill Park for this year's Cruinniú na nÓg. Genevieve Ryan Dance Academy will host two classes of Afrodance and Hip Hop for people who'd like to give it a go. There will also be dance performances by the young students of the academy so you can get a glimpse of the moves you could be able to perform soon! No booking is necessary, you can just join in on the day.
My Superpower is.... by Paintclub
Sat June 11th, 3.30pm-5pm
Online
This free online event is the perfect at-home activity for children and the whole family. It's suitable for all ages and the incredible Paintclub team will engage your creativity and inspire you to find your superhero with confidence and fun! The painting masterclass will be presented live online & available for 1 month afterwards. Booking is advised to receive stencils etc on time. Book here.
Livefeed presented by Music Generation Galway City
Sat June 11th, 2pm–3pm
Galway Community College Hall (H91 K642)
Livefeed and Music Generation Galway City have been doing incredible work for youth music in Galway city over the last number of years, putting on workshops and hosting regular open mics to allow Galway's young people to show off their amazing talents. For Cruinniú na nÓg, they have organised a special Live Music Event which includes a Music Workshop & Live Mic Performance, aimed at teenagers aged 13+. This event is free admission but booking is necessary on the Music Generation website.
The Natural Way to Creativity with Friends of Merlin Woods Collective
Sat June 11th, 10am-4pm
Merlin Woods Community Garden
For teenagers who love exploring nature and discovering all the plants and animals that call Galway home, Friends of Merlin Woods are hosting a day of nature, botanical art and mindful movement which will help you connect with the natural world in new and exciting ways. This day of events will begin at Merlin Woods Community Garden and you can find the map on the Eventbrite booking link right here.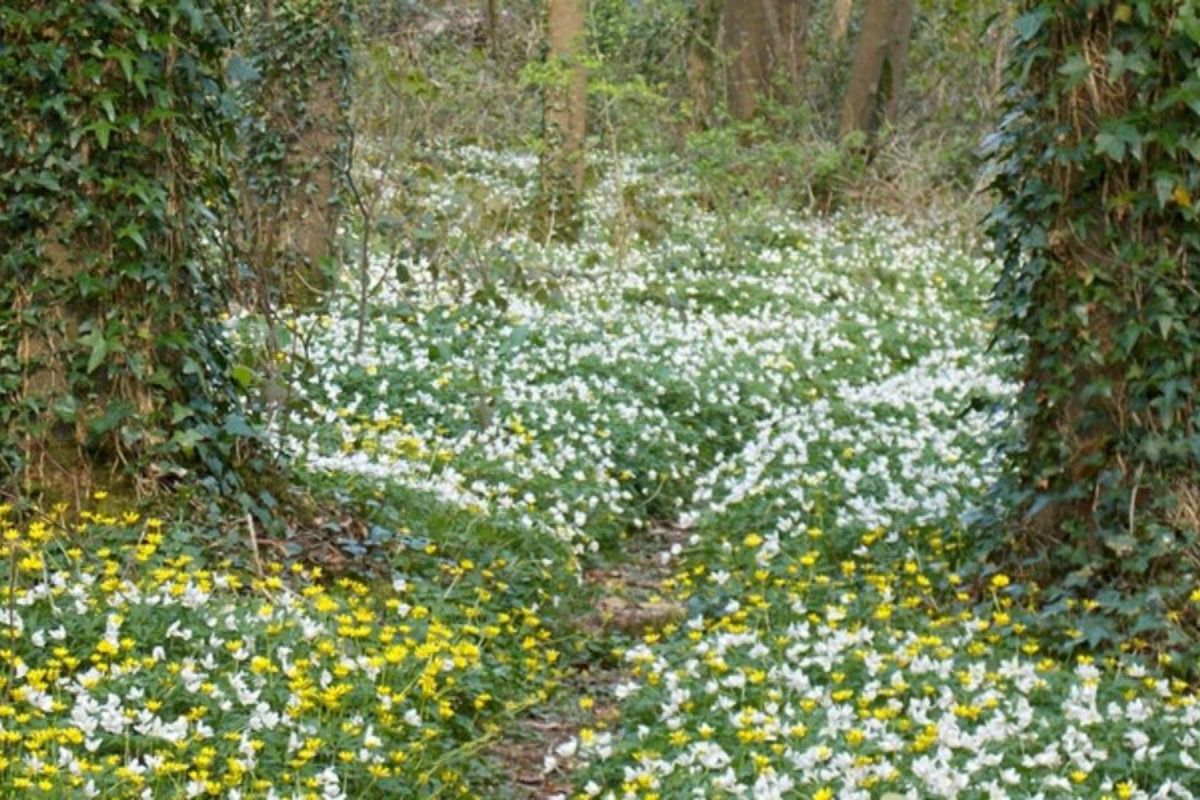 Glimpse of Galway by Red Bird Youth Collective
Sat June 11th, 1pm-2pm
Nun's Island Theare (H91 TFD6)
For any families that are out and about in Galway city on Saturday and looking for something to do, this wonderful 8-minute long short film will be shown on a loop at the beautiful Nun's Island Theatre from 1pm to 2pm. Just pop in and enjoy - no booking necessary!
Open Circus Workshops
Sunday 15th May to Sunday 12th June
St Joseph's Community Centre, Shantalla
Galway Community Circus would like to welcome Young Migrants and Refugees to join them for a wonderful, whimsical circus workshop taking place on Sunday 12th of June, the Sunday of the weekend of Cruinniú na nÓg. These open workshops are aimed at 8-17 year olds and have been running for 5 weeks. They will also be hosting a Free Circus Open Day for all young people aged 8-15 on Saturday 11th of June. Book your place through the Galway Community Circus website.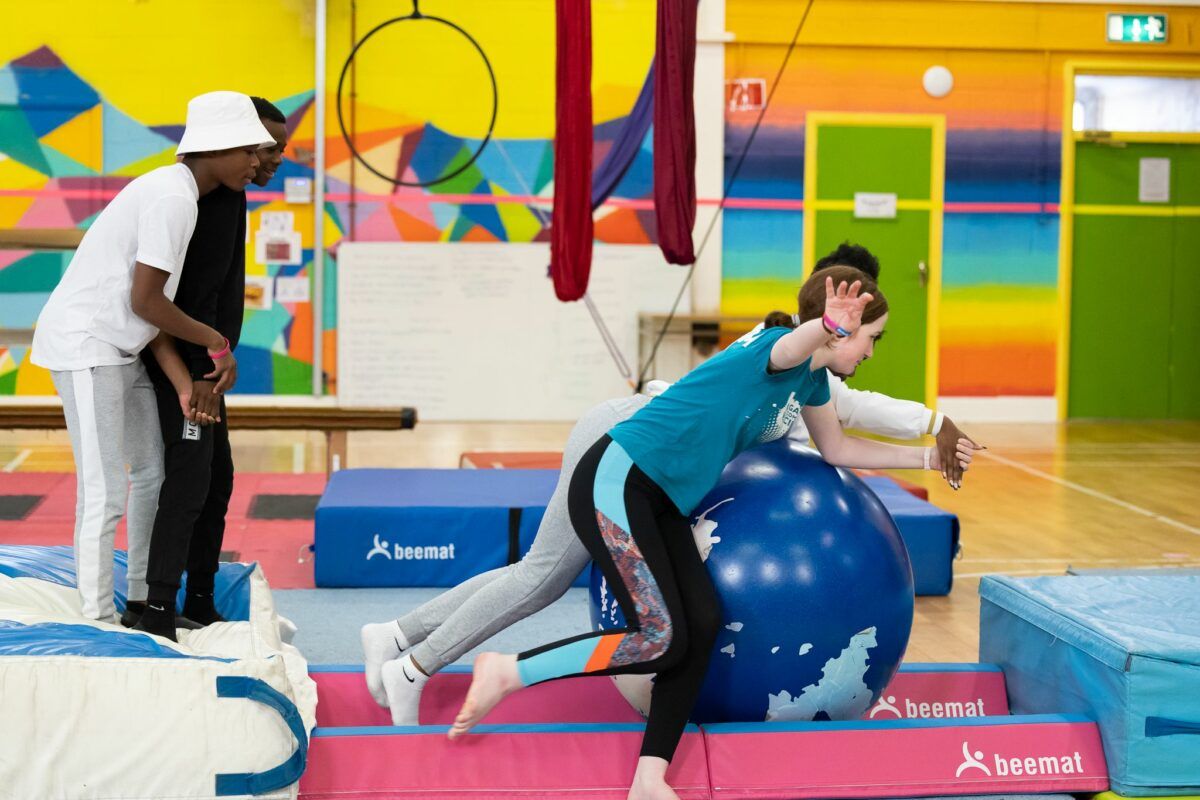 That's just a little selection of the vast array of amazing artistic and cultural events taking place across Galway on Saturday June 11th. To find the full programme, click here.
Nationally, Cruinniú na nÓg, have called for children and young people to get involved in projects like juggling, music, dance, animation, and much more. Check out the videos on YouTube under Creative Ireland and remember to use #creativeireland and #cruinniunanog for all your uploads on social media so they will be seen by the Creative Ireland team and RTÉ.
Cruinniú na nÓg Galway City is funded by Creative Ireland and Galway City Council and programmed with the support of Youth Work Ireland Galway. Full details of all events around the country for Cruinniú na nÓg are available at https://cruinniu.creativeireland.gov.ie/events/
Published on Updated on