Fresh off the release of some fantastic singles of late, Derek Ellard and the future business model are set to release the final spotlight single along with their eponymous EP this Friday, April 28th. Find out more here...
After the successful release of both 'three sheets to the wind' and the slow, brooding 'Electricity', the band have found themselves in a great place and show no signs of slowing up creatively with pre-production having already begun for the follow up to 'the future business model'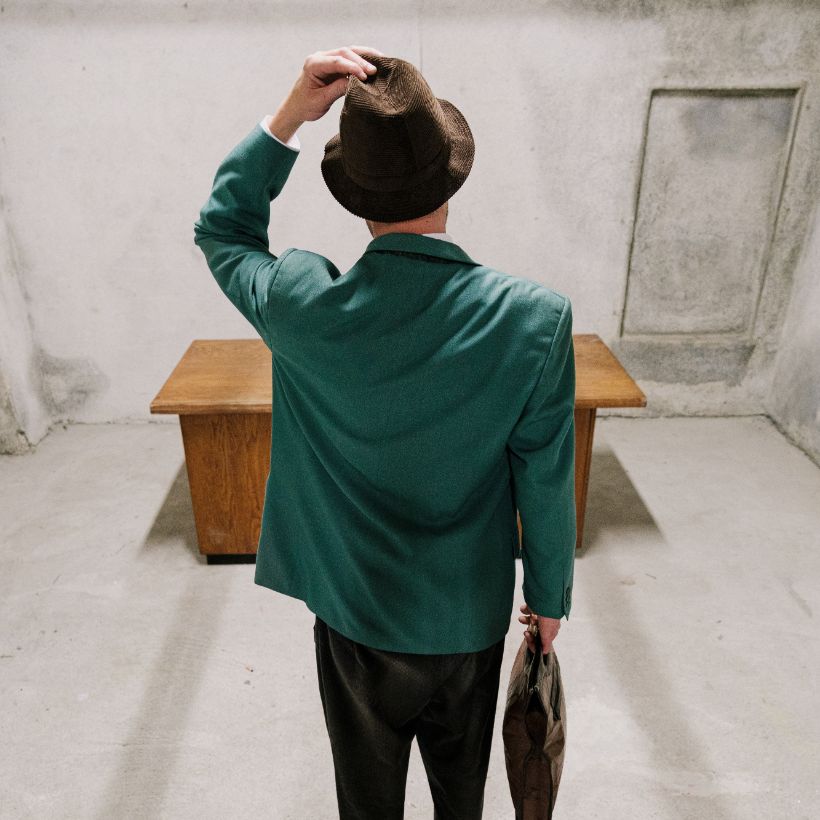 'A pot to piss in' has all the hallmarks of Derek's songwriting but finds itself in more aggressive clothes, leaning towards rock and emo but with a quirky subtext, giving a brief glimpse into what the future might hold for a band constantly on the move. After a tentative start the song quickly expands
into a huge alt-rock banger, dragging the listener through its self deprecating story, all the while, imploring them to join in.
Stream Derek Ellard's latest release right HERE.

Derek Ellard and the future business model, his alt-folk-rock band based in Galway, sound like Pinegrove, Phoebe Bridgers, The Frames, Band of Horses and Fleet Foxes. This is music that is as deliberately challenging as it is intoxicating. Often hysterical, invariably restless but principally honest. Produced, recorded and released, in conjunction with Joseph Padfield (Bannered Mare) under the Umbrella Records collective.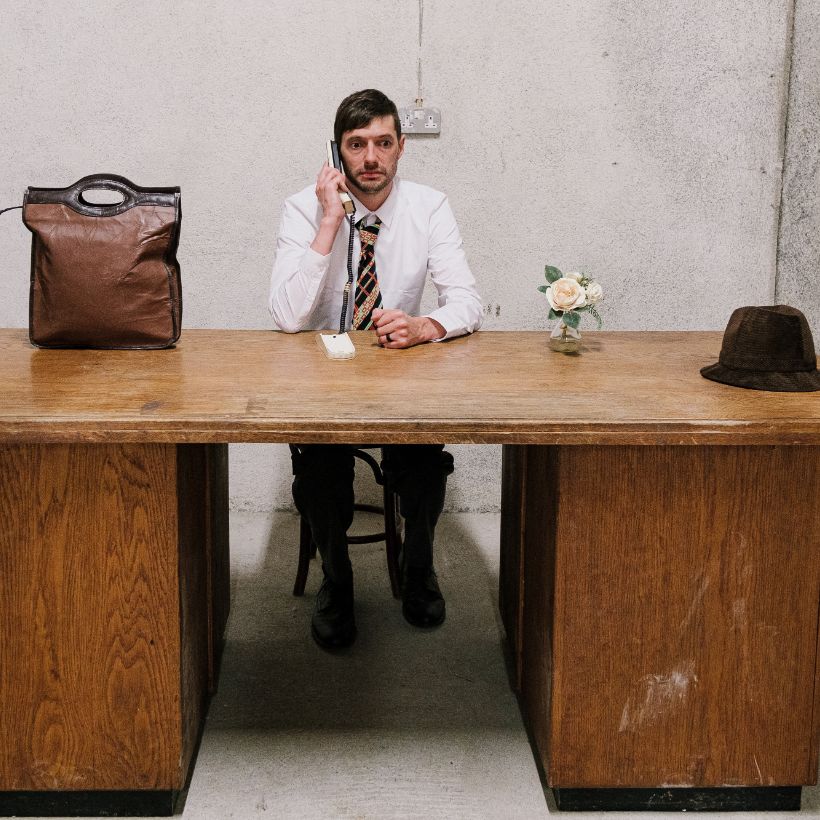 "it signals his return to action in considerable style, aided and abetted by a killer band with serious chops...an intoxicating brew of folk and post rock that's peppered with a little bit of prog" - Edwin McFee, Hotpress
"the sound of an artist who has honed his craft and got his shit together, which is always something to celebrate" - Notbad.ie
"they shake and stir the foundations of conventional acoustic singer songwriting with harmonies, poly-rythms and beautiful guitar based syncopation" - Sea Sessions
Spotlight single 'A pot to piss in' and the eponymous EP will be available to listen to everywhere from April 28th! Stream Derek Ellard's latest release right HERE. Follow the band's Facebook and Instagram to stay up-to-date and check out their official website for more info.
Published on Updated on