Derek Ellard releases 'Equal to or greater than', the first single from his new project
Although originally from Tipperary, Derek Ellard has been an influential and integral part of Galway's underground music scene for years! After a bit of travelling and soul searching, the kind that usually leads one to Galway, Ellard began to make a name for himself on the local music circuit almost a decade ago.
Unique vocals and looped, intricate guitar style caught many eyes and ears. But the Derek Ellard we see today is so much more than just a singer-songwriter with an acoustic guitar. The last four years of relative radio silence have allowed him to explore new sounds, learn how best to create sounds and, perhaps most impressively, how to capture those sounds!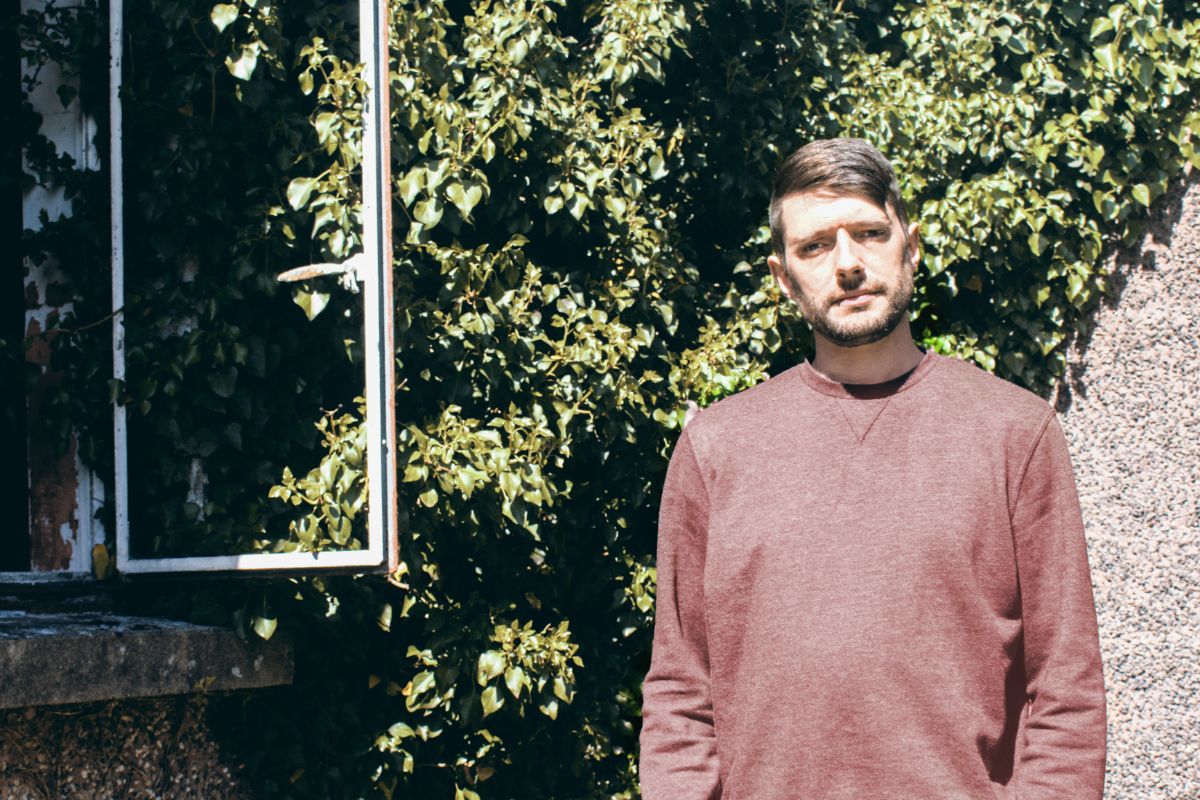 Now, he returns with a brand new single, which is a culmination of the last few years of musical discovery. Armed with his backing band, The Future Business Model, this seriously polished track sees Ellard delve into areas of epic prog-rock and indie while maintaining his usually emotive lyrics. 'Equal to or greater than' was self-recorded, produced and released under the tuition of West Coast record label, Umbrella Records.
It is an expansive and contemporary folk-rock song about Ireland and its people, warts and all. Here, Ellard examines what we've overcome and how we continue to thrive in the face of indifference and adversity. Honesty, regret, pain and hope all balanced atop a shimmering, lush bed of instrumentation. Check out the mesmerising lyric video for the song below - there will be an official music video released shortly, so keep an eye out for that!

Derek Ellard and the future business model are a four piece indie Folk/rock band based in Galway, Ireland. Obsessed with the human condition, the band's songwriter, Derek, delves head first into the woes of our current climate with his emotionally charged rhetoric, reinforced by their distinct use of vocal harmonies and metrical sleight of hand. Their music is as deliberately challenging as it is intoxicating.
To hear new releases as soon as they come out, follow Derek Ellard on Facebook or check out his website HERE.