Danielle Holian has announced her third poetry book, Surviving You, which will be released worldwide today!
Raw, emotive, thought-provoking, eye-opening and perhaps all to relatable, Surviving You depicts a story through poetry. It touches on many topics about a relationship transitioning from love to pain with lies dressed like the truth, falling for someone who pretended through it all then feeling the truth arise over time, knowing in the end it was the best thing that could have ever happened. Treading with caution, the contents of the book discusses stories with mental health, sexual assault, love, abusive relationships, heartbreak, trauma and everything in-between, in the hopes to spread awareness on these heavy topics.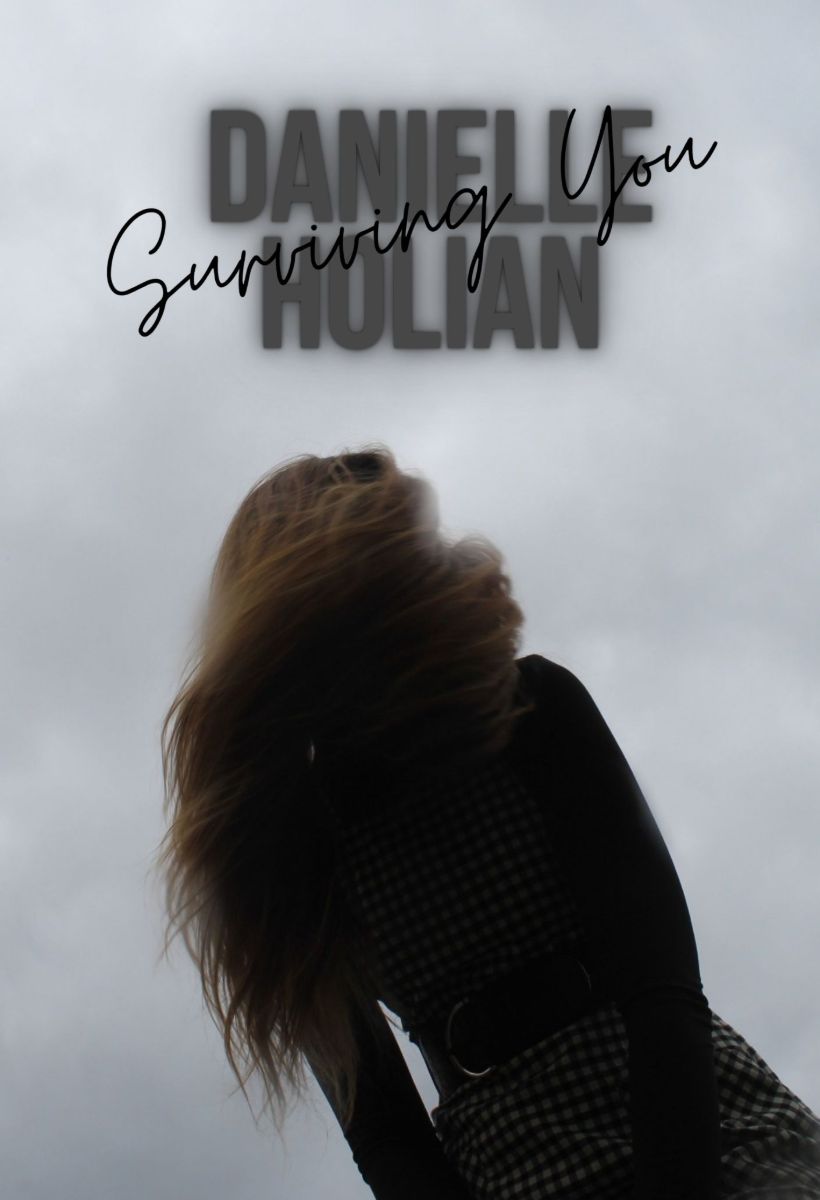 On the upcoming release of, Surviving You, Danielle says; "I write this book for the hearts that need mending, the voices that need to be heard, and the souls that need healing. And once upon a time, in the thick of healing, I survived."
Danielle Holian is an Irish writer and photographer, born in the West of Ireland. She studied media in college, moving on to flourish her creativity through art. She is the author of poetry books Beautifully Chaotic, The Dilemma, and Surviving You. Focusing on journalism and photography, you can explore Danielle's adventures on her Instagram and learn more about her via her website.