This summer is all about diving head first into some of the stellar outdoor activities on offer right here on our doorstep and Real Adventures will certainly get your adrenaline pumping!

Providing a safe environment for customers to experience both the raw beauty and the sheer excitement of the great outdoors, Real Adventures is located in the incomparable Connemara, so the location alone will take your breath away - let alone the array of activities! Taking you off the beaten track and into the wild and wonderful heart of the region, their highly trained and extremely enthusiastic guides will reignite your passion for adventure.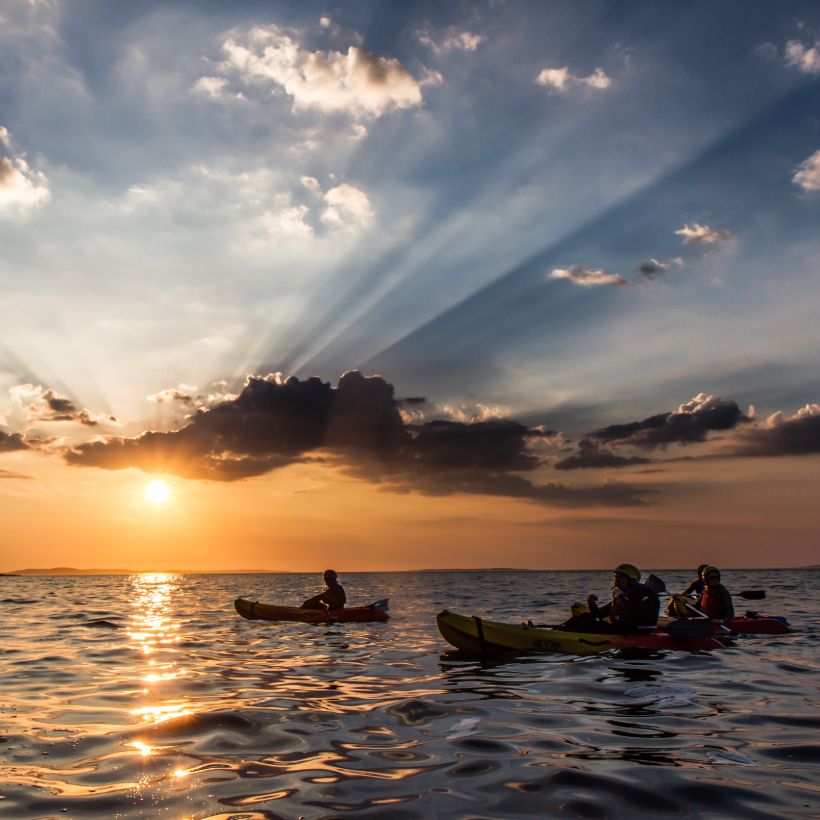 While the tranquility and quiet remoteness of the location is a draw in itself, it's nothing compared to the state of excitement you'll find yourself in when you're kayaking along the coast, chasing the waves on your surfboard, or combining adventure swimming, climbing, scrambling and cliff jumping in the form of coasteering, an activity they describe as the embodiment of the Wild Atlantic Way!
Accessible to everyone and thoroughly exhilarating, there's a reason why coasteering is the most popular activity offered at Real Adventures. Exploring gullies, caves and cracks while examining a variety of rock formations created over the past million years by the Atlantic Ocean, there's no better way to truly experience and understand the raw wildness of the west coast. Tailoring each session to suit the needs of the group, get out of your comfort zone and put this on your to-do list for 2021!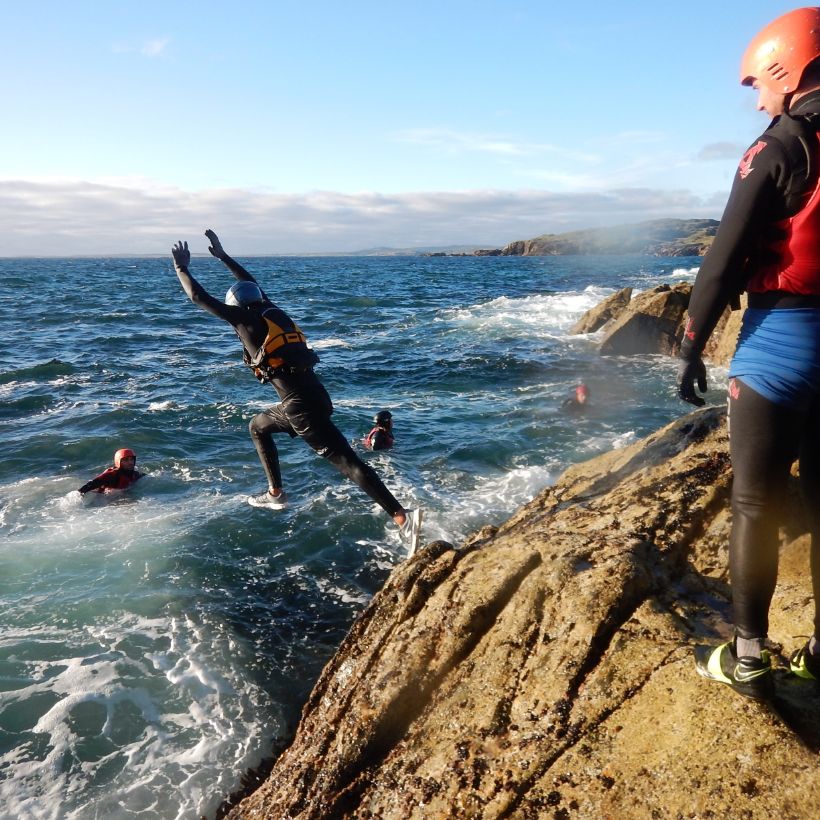 Offering both stand-up paddle boarding and coastal kayaking, Real Adventures allow you to gain a unique perspective of marine life that can only be found on their doorstep. Set against a backdrop of the Twelve Bens and the surrounding Mannin Bay, paddling along the coastal edge will give you a bird's eye view of life beneath the boat - you'll see Connemara as you've never experienced it before and it's truly mind blowing. If you've never tried stand up paddle boarding, there's no time like the present to experience the combination of kayaking and surfing at a relaxed pace, which gives you the opportunity to take some deep breaths and truly appreciate the serenity and unspoilt nature of the Bay.

For those eager to conquer some waves, Real Adventures is Galway's only surf school that will help build your confidence up from the very bottom until you're ready to trash about in the water and ride the waves. The whole team are enthusiastic surfers who have tackled the swell in oceans all over the globe, but they were all beginners at one time and so their lessons are structured in such a way that everybody will get something out of the day, no matter the level. Nothing beats those sessions when you finally manage to stand-up on a wave and ride your way to the shore -and as you progress with your skills, that feeling only gets better!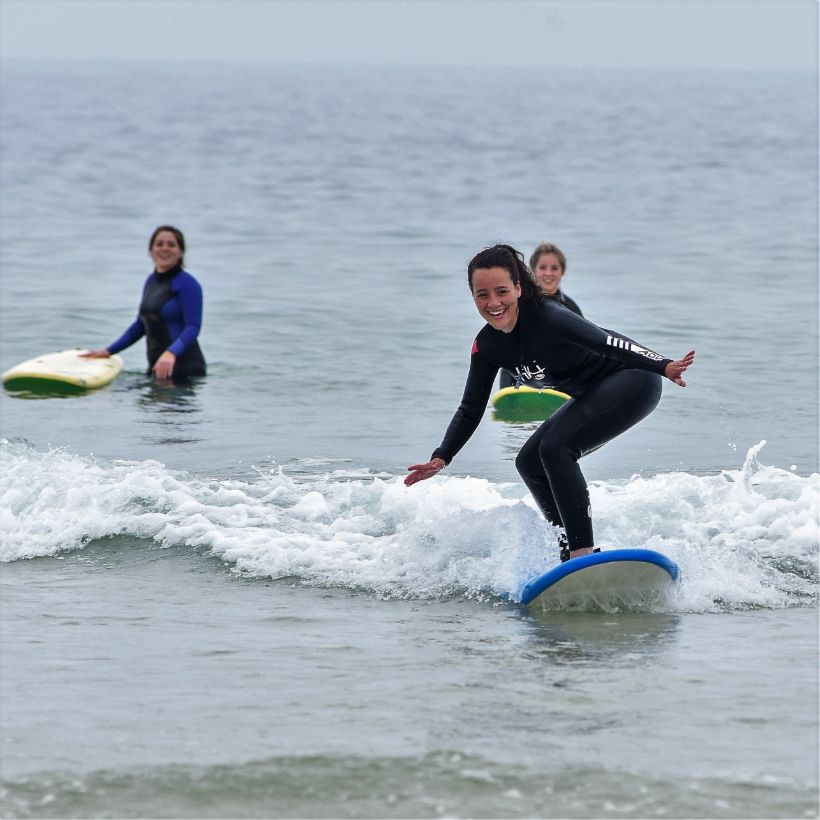 Also offering the exhilarating option of rock climbing, you can hone a physical skill while practicing mental focus, and there's nothing quite like the sense of accomplishment you feel when you reach the top. Open to all skill levels, this is one activity that will leave you feeling ten feet tall, even after you've abseiled back down to ground level.
Safe in the knowledge that your guide is expertly trained with years of experience, worry and fears stay at bay as you face your fears and plunge into excitement at Real Adventures. Since its beginnings in 2012, this incredible adventure company has been sending shivers up spines and delighting its customers, and we can't wait to feel our pulses quickening as we
wander up their paths in the not too distant future.
If you fancy getting your blood pumping this summer, click HERE to find out more and book in today.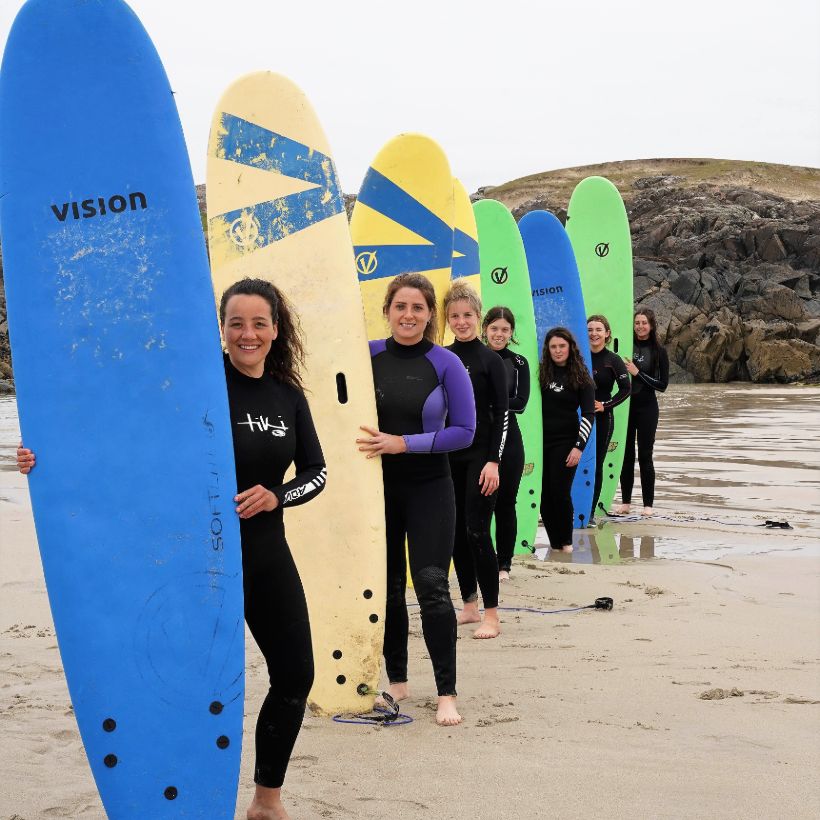 Published on Updated on