Cairde Sligo Arts Festival will collaborate with Twisted Lane Productions, a spectacle theatre company based in Connemara! Read more here...
Cairde Sligo Arts Festival is one of two Irish festivals leading projects as part of EFFEA - the European Festival Fund for Emerging Artists. Cairde will be working with Aoife and Mark Carry of Twisted Lane Productions, a Spectacle Theatre company based in Connemara. Twisted Lane aim to excite, intrigue and astonish audiences with the highest quality, one-of-a-kind spectacle experience. Aoife and Mark have been working internationally on large scale circus and spectacle shows since 2014 and have worked with companies such as Cirque Du Soleil, Franco Dragone and MGM. They are excited to bring this extensive experience in large scale spectacle into their own work and showcase it to Irish audiencse. Cairde is delighted to host a residency with Aoife and Mark thanks to EFFEA.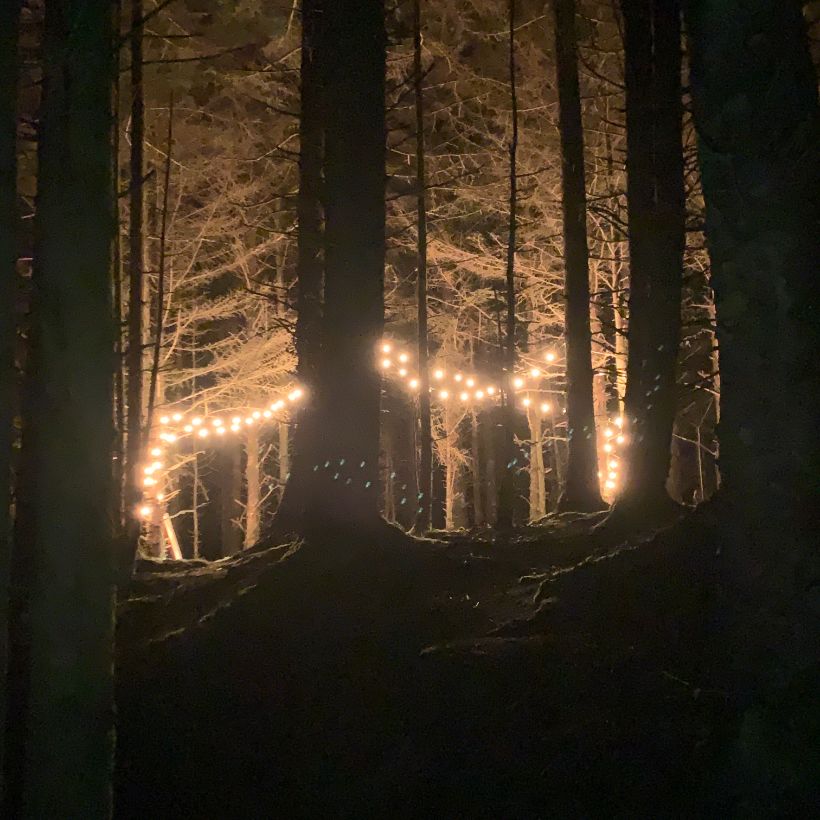 The artists will be in residence in the lead up to (and during) the festival, giving them time and space to research and develop the creation of a spectacle performance, inspired by a traditional circus, set in a mature forest. This is part of a longer creation process and Sligo audiences will have the opportunity to see the work in progress at this year's arts festival.
As part of the EFFEA, Cairde is partnering with two European Festivals; PASSAGE Festival in Helsingør, Denmark – one of Northern Europe's largest street theatre festivals and Oerol Festival on the island of Terschelling in the Netherlands, which has come to be known as one of the most exceptional landscape arts festivals in Europe. It has been described as 'Imagine the Edinburgh Fringe Festival marooned on an island in the North Sea'.
These connections have been facilitated through Cairde's connections to ISACS, the Irish Street Art, Circus and Spectacle Network, Promenade, an organisation which supports artists to create art in public and unusual spaces and through the festival's membership to the EFA, European Festival Association.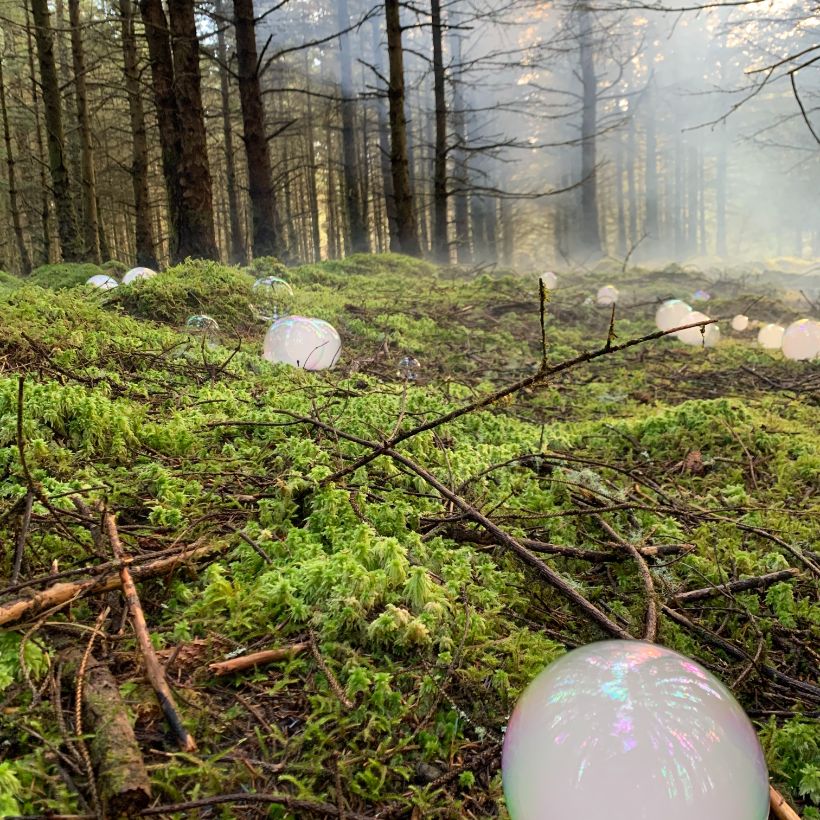 Festival Director Tara McGowan says; "We are excited to work with Aoife and Mark who we have been developing a relationship with since their return to Ireland in 2021. We are very interested in their artistic background and experience; their way of working, their connection with landscape and their artistic ideas. The EFFEA award provides a perfect opportunity for us to support them at the starting point of the development of a large-scale piece of work, which will be shown in Sligo and at the partner festivals in Denmark and the Netherlands once it is completed in 2024/25. We're equally delighted to be connecting with international partners as this is a part of the festival's development plan in the coming years. To plan ambitious and large scale performances, to bring more art to more people in more places across Sligo and to connect Sligo outwardly. Collaboration is at the heart of what we do."
Support County Galway's own Twisted Lane Productions by following them on social media.
Inspired by the creative energy of Ireland's Northwest, Cairde Sligo Arts Festival is a unique coming together of artists and audiences. It is a celebration of imagination and shared experience that welcomes all. Cairde Sligo Arts Festival is taking place from July 1st-9th, 2023. Subscribe to the Cairde Sligo Arts Festival newsletter for regular updates, special offers and competitions. For more information about the festival, visit their website or follow along on Instagram, Twitter and Facebook.
Published on Updated on