The Connacht Hotel are celebrating Earth Day 2021 by announcing a new way to stay - guilt free!
The team at The Connacht Hotel are once again taking action to help empowers visitors to be able choose Greener hospitality. They are working with environmental charity Hometree, a registered charity that plants native Irish trees to improve our environment.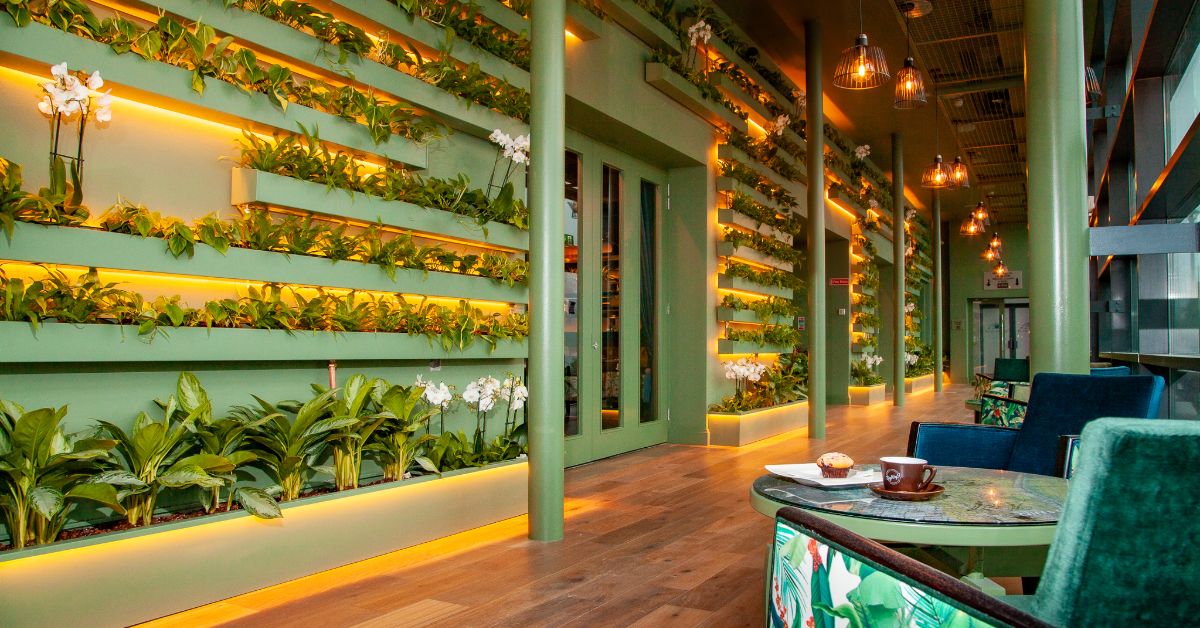 Now, for as little as 50 cent per night, guests this summer will be given the option to offset their carbon footprint while staying at the award-winning Connacht Hotel! The Green Team at The Connacht Hotel have calculated that the average guest generates 2.66KG of CO2, a fully grown tree would offset 21KG per annum and the current cost of planting a tree with Home tree is €4.00. 100% of this voluntary contribution by the guest will go to Hometree, whose aim is to conserve permanent native woodland in Ireland, encourage land regeneration and biodiversity through afforestation, restore and educate.
The newly renovated hotel has taken significant measures to reduce its carbon emissions over the last few years by reducing energy consumption, preserving scarce water resources and minimizing waste production. The Green Team actively protect and promote local biodiversity, buy locally where possible and encourage visitors to use local "green" businesses and services. Visitors are encouraged to adopt a responsible approach to the environment without reducing the quality or enjoyment of their visit. More information can be found here.
What a fantastic initiative from The Connacht Hotel!