Local Galway business, The Connacht Hospitality Group are once again looking to raise funds for Claddagh Watch Patrol with their 2023 Sunrise Swim, which will take place on Thursday, June 29th, at 6:30 am. Find out how you can support them here...
The swim is being organised by the Connacht Hospitality Group which owns The Connacht Hotel, HYDE Hotel, Residence Hotel, and popular pubs like An Púcán and 1520. Taking place on Thursday June 29th at 6.30am, it is aiming to raise funds and awareness for Claddagh Watch Patrol once again.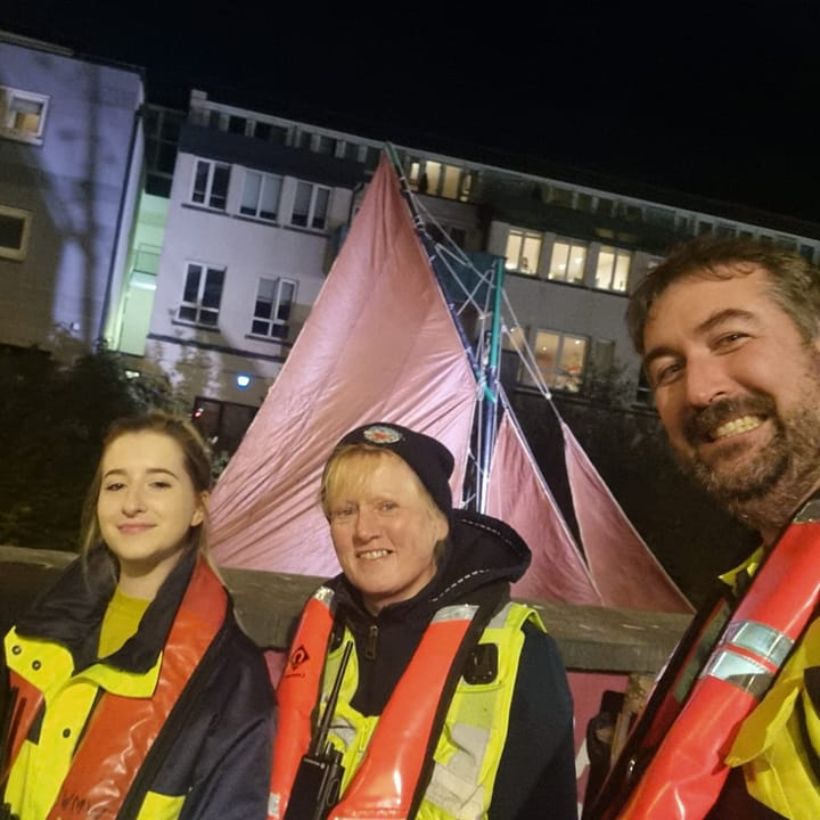 Claddagh Watch Patrol are a registered charity founded in 2019 that is devoted to creating a safer environment around Galway city's waterways through volunteer patrols, public education, and more. The charity aims to reduce the number of deaths caused, whether through suicide or by accident, on the waters of Galway. Their team is dedicated to improving the level of water safety across the city.
For the Sunrise Swim on June 29th, staff from the Connacht Hospitality Group will be there on the day to participate and take a dip in the name of a truly worthy cause.

"We're beyond pleased to be supporting Claddagh Watch Patrol for 2023. We did the Sunrise Swim last year, and it was a huge success as we raised almost €3,500 for this fantastic cause," said Connacht Hospitality Group General Manager, Wayne Neilon.
"Claddagh Watch Patrol are on a mission to make the city's waterways safer, and they deserve all the funding they can get to do so. We're delighted to play our part by braving the elements on June 29th – just a few minutes' dip could make such a big difference down the line, so we're proud to help out," he added.
All funds raised will go directly to the charity. To donate, visit the idonate page HERE or scan the QR code below.
The Sunrise Swim, organised by the Connacht Hospitality Group, will take place in Salthill on June 29th from 6:30 am.
Published on Updated on