When you look at the trendy interior and energetic atmosphere, you'd find it hard to believe that Woodquay Hostel is the oldest hostel in Galway city! This independent business turns 30 on August 4th and they are celebrating with a party and a whopping 30% discount. Learn more about their story and find out what's on offer here...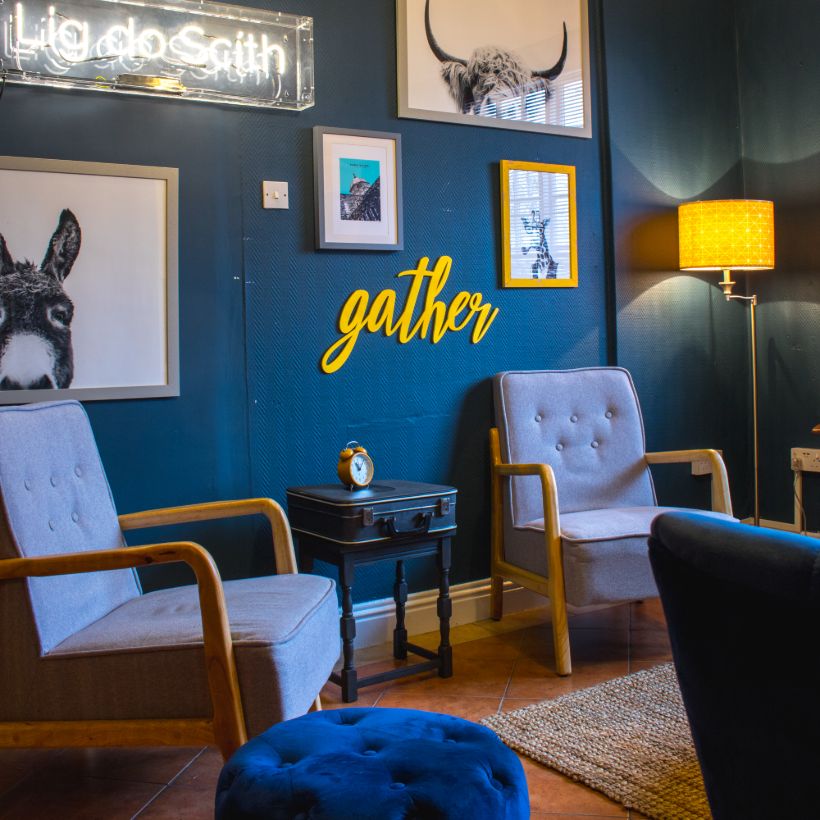 Woodquay Hostel has been hosting locals and visitors for three decades and, as they gracefully enter their fourth, they are having a little shindig to mark the occasion! It's set to be a real community effort as they treat current guests and former staff to pizza from McGinn's Hop House along with cupcakes and music from locals. This event will just be for guests, friends and family but they want to share the love by giving you 30% off* when you book through their website on the big day; Wednesday August 4th!
Galway has changed a lot in the 30 years since Woodquay Hostel first opened its doors, but the warm welcome and fabled craic always remain the same. Now owned and operated by Sinead Healy and Cathal McLaughlin, it was Sinead's mother Julie who took over way back in 1991 and she kindly gave us a little glimpse of how the world has changed since then and how Woodquay Hostel continues to thrive to this day.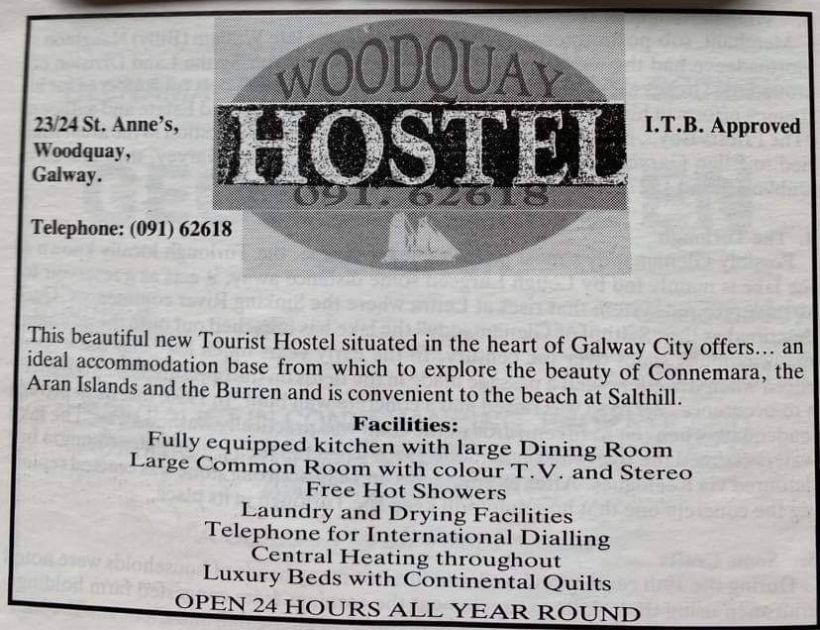 When we first started, you could still drive down shop street and the Eyre Square Shopping Centre was just opened. There were a lot of original Galway businesses such as Taffe's and old pubs - but there were no coffee shops!
Whilst Galway has changed, Woodquay has remained true to its roots! A lot of the original residents still live in the area and the pubs are still there, even though some of them have different names. It has always been an authentic part of the city.

The building has a long history of accommodation. When we bought it 30 years ago it was a family owned guest house. We bought it over the phone, without even seeing it, and opened it as a hostel, welcoming backpackers and tourists, just five weeks after getting the keys. Back then it was 5 punt per night, all the bedrooms and bathrooms were communal, most people arrived on foot or by bicycle and they didn't book in advance - just turned up. We started pre-internet so our guests would hear about us from other hostels they were staying at across the country. We also used to send people up to the train station to meet the trains and give them a flyer for Woodquay Hostel. We always had a mix of guests from students to Islanders coming in from Aran and from buskers to tourists from Europe!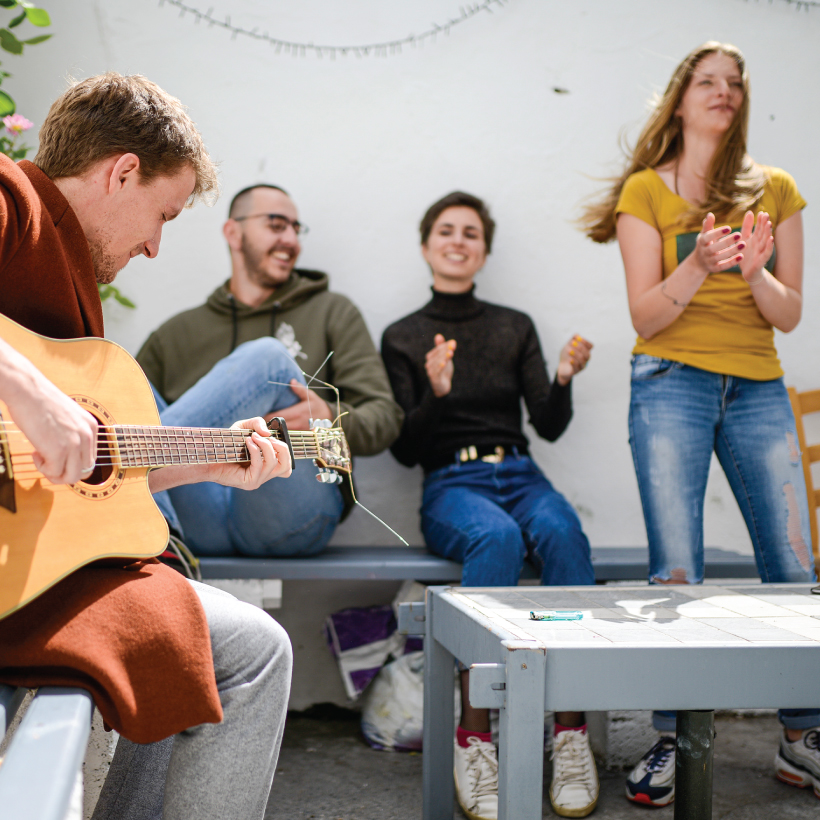 The hostel has had several upgrades over the years and now has many more private rooms and en-suites than back in the 1990s. Of course, everyone books online and follows us on social media, but some things are still the same; guests from all over the world still eat and socialise together in the communal areas. Despite living in the Google age, guests will still ask advice about the best places to go in and around Galway.
We have loved meeting people from all walks of life and all over the world in the past 30 years and have had many returning guests. The hostel has given us numerous hilarious stories of people on their travels but one of our favourites was when a regular weekly guest from the country won the lottery whilst staying with us (half a million in old money) he still came and stayed the following weeks for a tenner per night!!
Technology has been the biggest change but the traditional, friendly, personal welcome still beats everything hands down and that's what people still want and enjoy when they arrive in Woodquay. For us, it's all about the people who pass through the door, the connections you make and the people who you are still in touch with from all over the world who remain friends.
* 30% discount only valid for bookings made on Wednesday August 4th - 24 hours only - so put a reminder in your diary! Bookings must be made through the Woodquay Hostel website, using the promo code WQBDAY. Offer valid on stays from 04/08/2021 to 29/12/2021.
Published on Updated on