Being just a stone's throw away from Eyre square, Woodquay is the perfect location to visit to avoid the hustle and bustle of the busier Galway streets for a nice walk or meal. Woodquay, although tucked away, is still a shining gem with some great pubs and independent shops from bridal to antiques, not to mention a great location for affordable hostels.
From the 2nd of June, Woodquay will be closing one of its lanes for the summer season, so you can catch golden hour sitting out at one of Woodquay's fantastic boozers and food spots.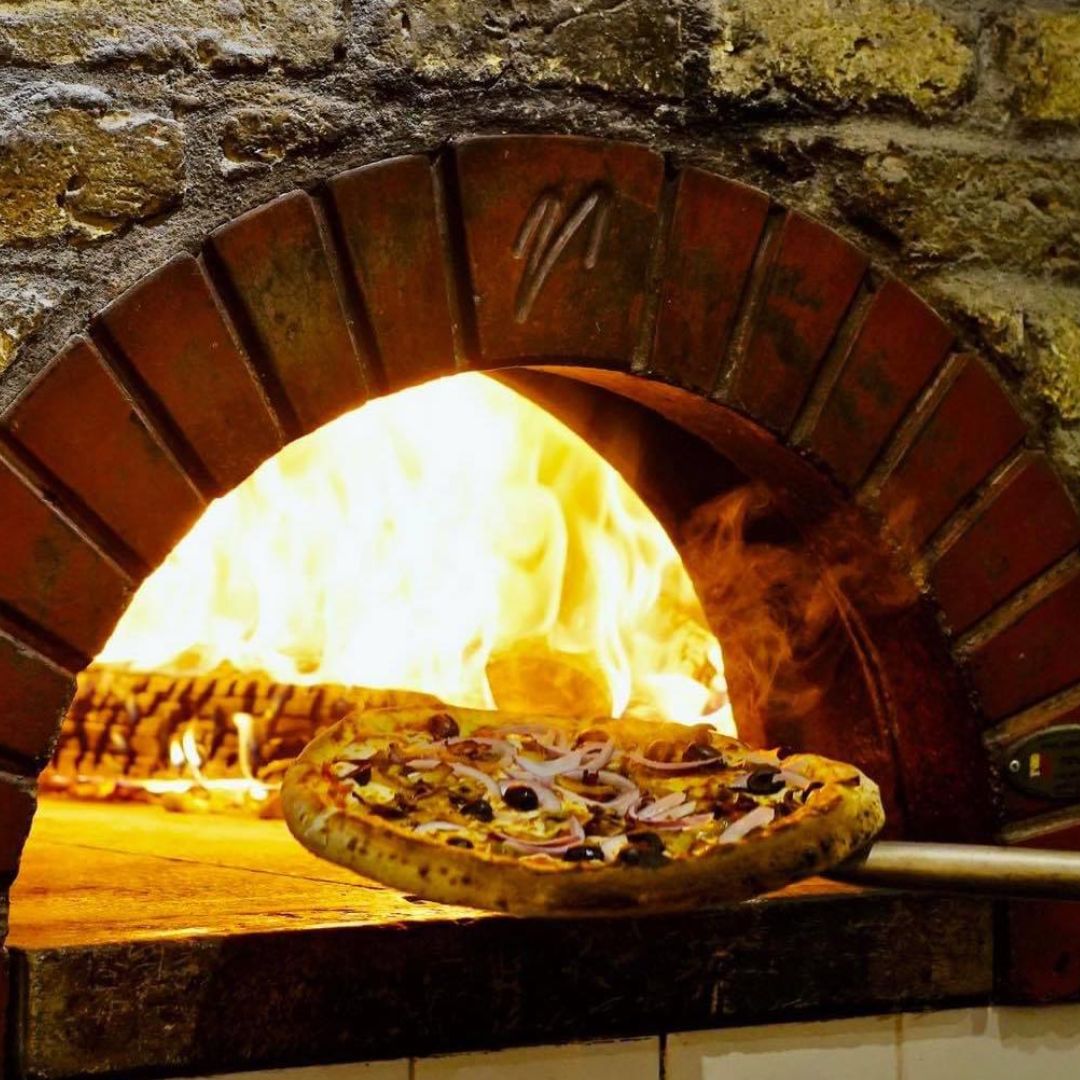 TEMPT YOUR TASTE BUDS
Since a nice meal always tastes better with good company, Woodquay has plenty of places for you to grab a bite to eat with your pals. The family run McGinn's Hop House is one of those aesthetically pleasing places that offer a quality bar menu and specialises in craft beers & wood fired over pizza. Did you know that the parquet floor at McGinn's was claimed from Harland and Wolfe shipyard in Belfast - where the Titanic was built? McGinn's is also the proud home of the Galway Celtic Supporters Club so if you're a fan of football you'll always be in good company at McGinn's. Another landmark bar and restaurant in Woodquay is the welcoming McSwiggan's. It's the perfect meeting spot for those looking to celebrate a special occasion with family and friends in a relaxed environment. For a wholesome family friendly dining experience with delicious foods and drinks, McSwiggan's never fails to impress.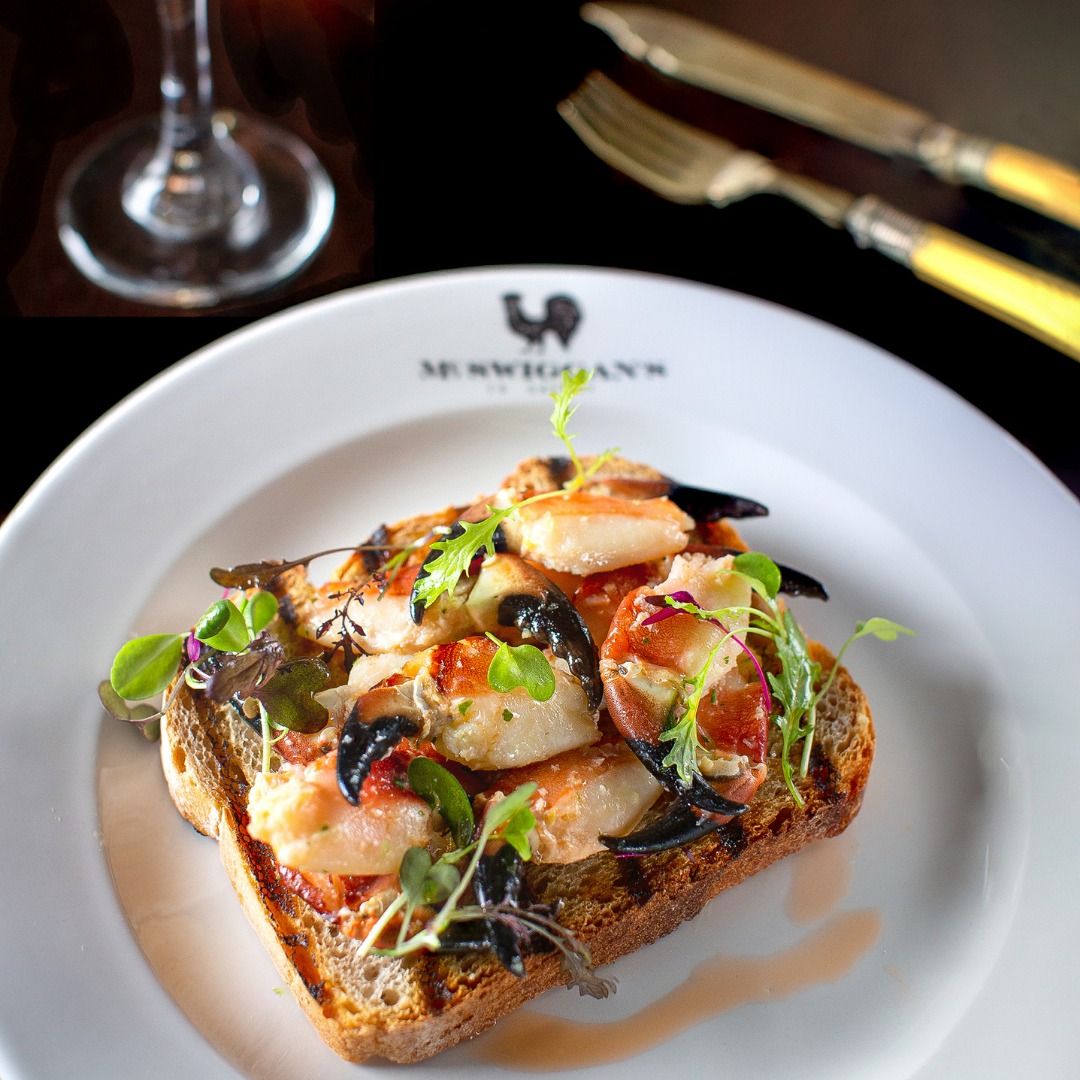 One place that will never disappoint when you're on a night out is Caribou, renowned for their juicy burgers and tasty tacos, unique cocktails that are expertly crafted and a reputation for being one of the most beloved craft beer bars in Galway, there's no where else like it. Grab a seat outside in their sunny patio area, surrounded by blooming flowers, and take in views of the awesome mural next door while you indulge yourself.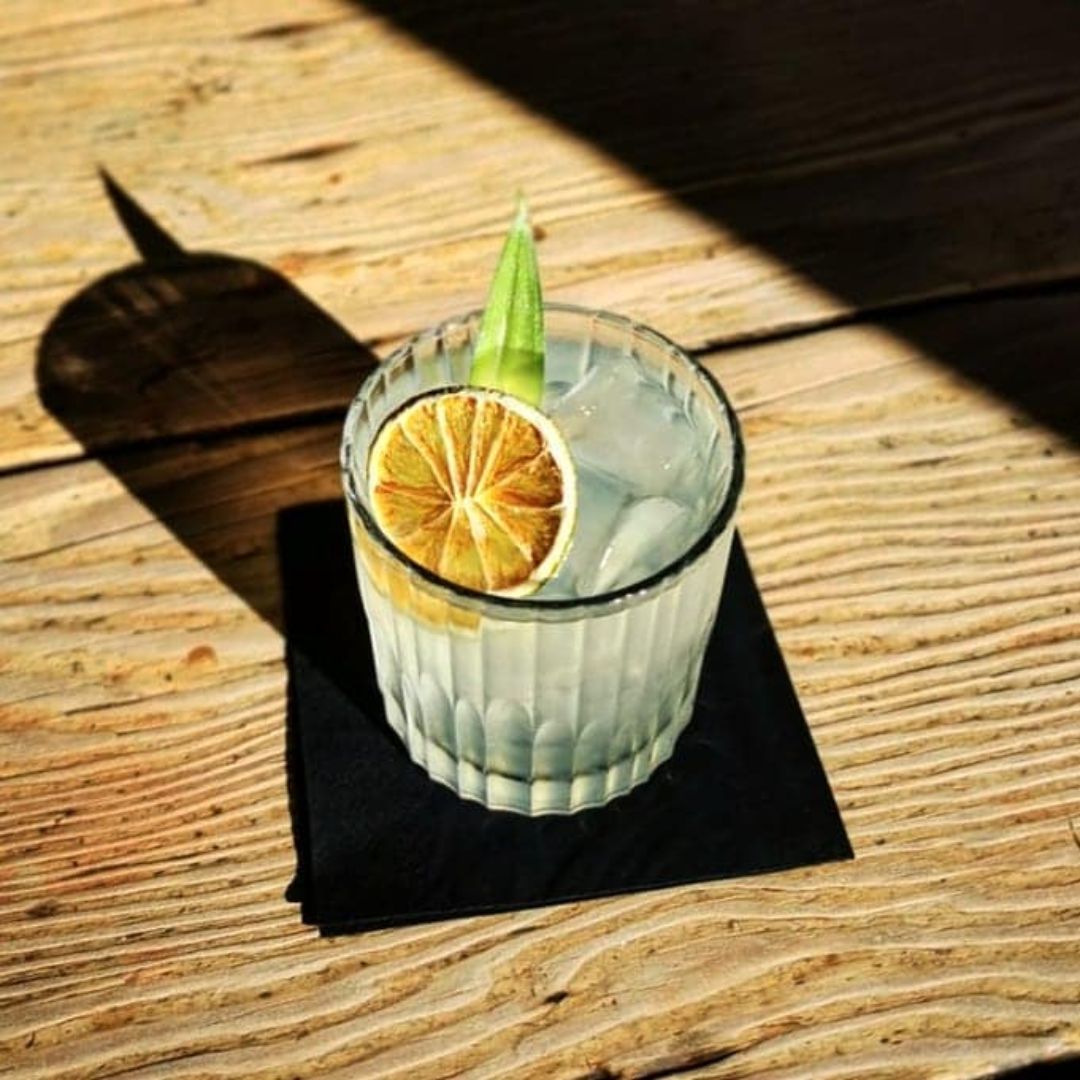 The refurbished Hole in the Wall looks better than ever with some of the coolest interiors around, delicious cocktails, expert staff and the same craic that has always oozed from its massive beer garden. If Guinness is your poison, look no further than Hughes' Bar. One of the oldest bars in Woodquay, Hughes' has been bringing Galway quality Guinness since the early 90s. The bar is rumoured to have once sold more Guinness out of their two humble taps than any other pub in the city. If you're someone who is always craving a bit of Asian street food and a glass of wine, Papa Rich Woodquay is the spot. Right next to them, is Barr an Chaladh, which is known locally for its lively atmosphere and fantastic selection of beers, spirits and wines, it was also listed as one of the 'Top 10 Best Pubs' in Ireland by Fodor's Travel Guides in 2017.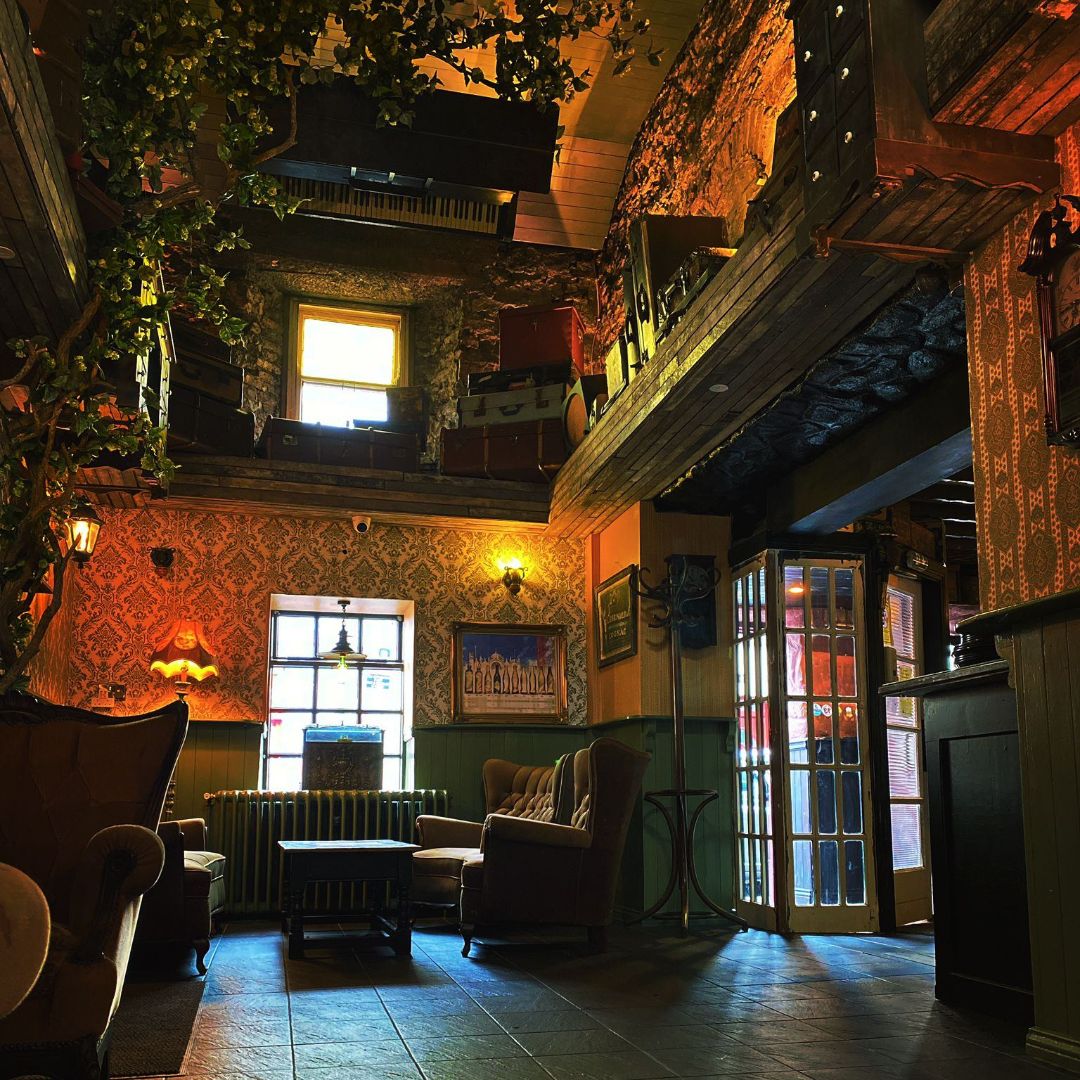 GET A GOOD NIGHT'S SLEEP
Want to spend the night in Woodquay? Well you'll have your pick of comfy beds and cozy rooms to lay your head. As well as everything else it's got going for it, Woodquay is also a desirable location for hostels and boutique accommodation. Corrib House is not only known for its amazing tea and lunch menu, but also for its luxury accommodation with stunning views of River Corrib that's sure to leave a good impression on you throughout your stay. If you're only coming for a short trip to Galway and don't want to spend loads of money on accommodation, Woodquay Hostel will take good care of you. Not only are their standards of hospitality and comfort are incredibly high, but it's the perfect hostel for meeting fellow travelers and enjoying relaxed fun. Keep your eyes peeled for their regular offers that are too good to miss out on!
SAMPLE SOMETHING SWEET
Not too busy but not too quiet and within walking distance of everything, Woodquay is a desirable location for many businesses including ones that appeal to your sweet tooth!  Corrib House is one of the best places in Galway for coffee and cake, but they've also got lovely savoury meals made from fresh ingredients, certain to make your tummy rumble. Ciarlantini is the place you should be if you're looking for a taste of Italy in Galway. Not only will you be spoiled with options of cakes, but you will also get brilliant service. To catch a break from the bustle of the city, Renzo Gallery Café is perfect for enjoying some nibbles while admiring the art exhibitions of local and international artists that decorates its interiors.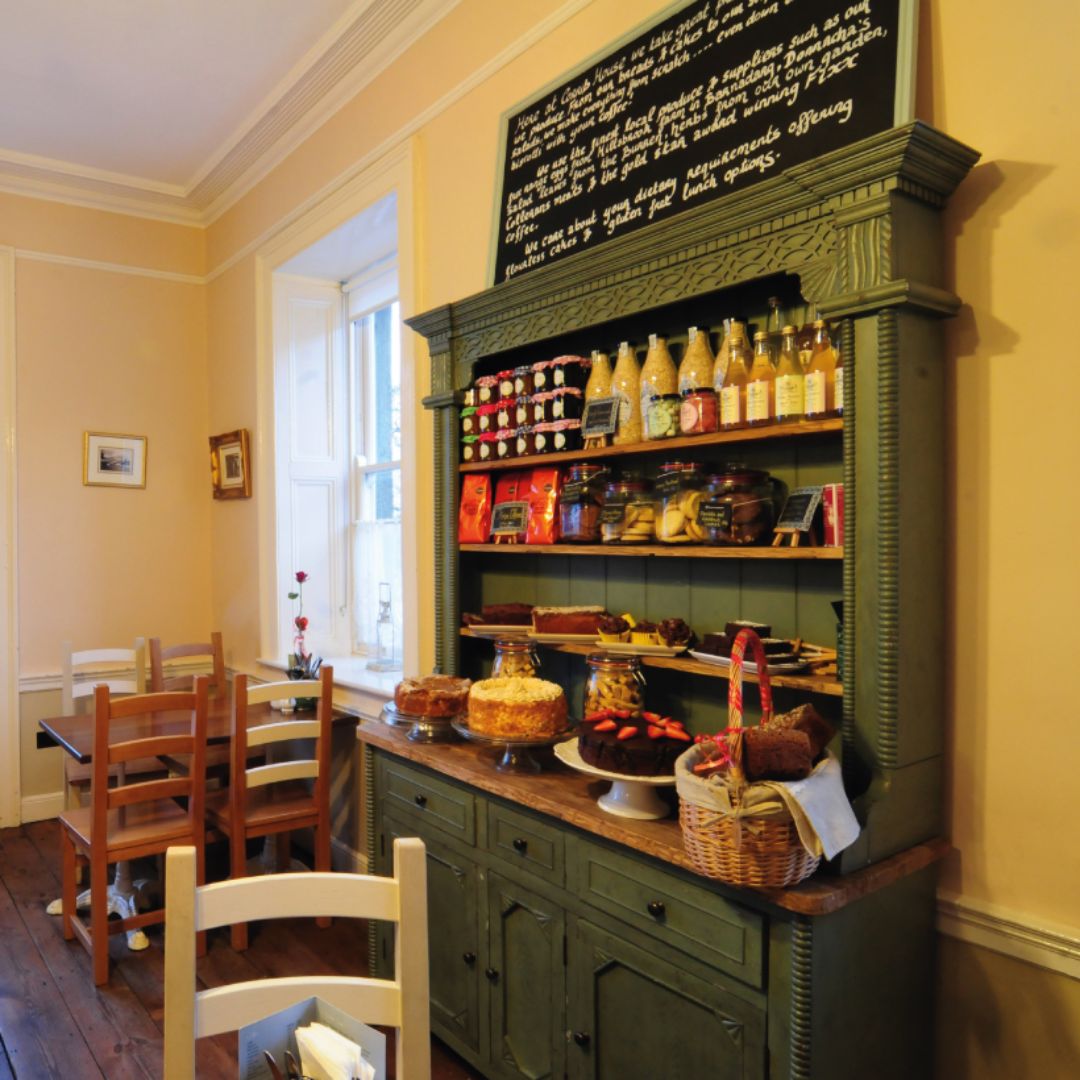 TAKE A TRIP AROUND THE SHOPS
When in Galway you should always treat yourself to something special and The Antiques Room offers a large selection of vintage, estate and antique jewellery pieces and modern diamond rings, this store attracts customers not only from Galway but from right across the country. How much bling is too much? Woodquay is also home to the bridal couture store Thistles this should be a go-to stop on every bride-to-be's itinerary. They've got a wide variety of colours, sizes and designs with Owen - one of Ireland's leading bridal stylists - establishing quality service and care for brides-to-be and their bridesmaids! If your wardrobe is full and jewellery isn't your thing, why not get some supplies for baking? At Decorate Your Own they have any and all the supplies you could possibly need for personalising and crafting your own culinary projects. If you'd fancy a more personal gift for yourself, Ah Sure, Look It is a treasure trove of handmade creations such as cards, artwork, candles, paper craft, natural cosmetics, textiles and other goodies. They stock the perfect gift for yourself and as they'll tell you themselves ah sure, look it, ya might as well.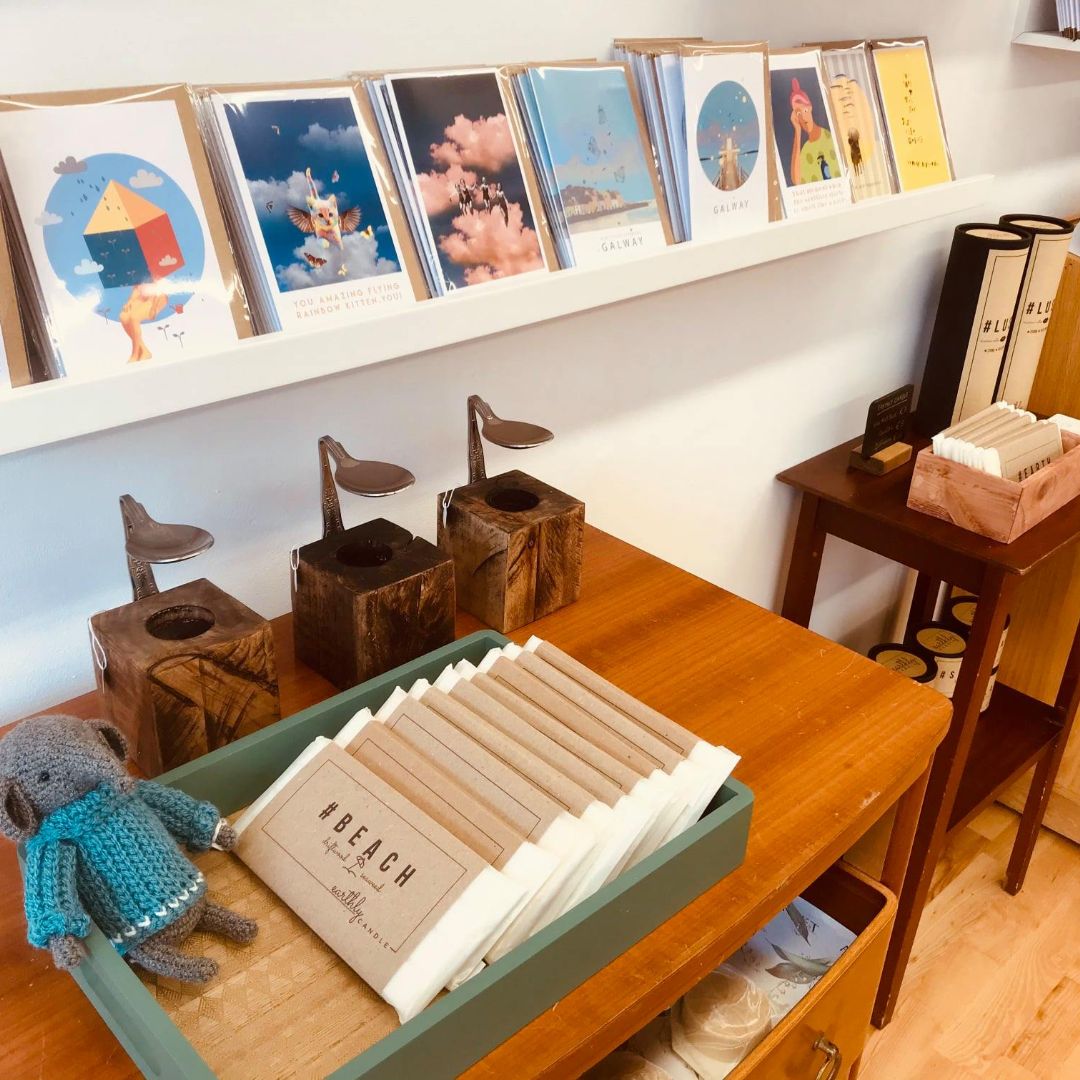 QUALITY ACTIVITIES AWAIT
If you love a bit of drama and music, you should probably check out the Town Hall Theatre, who are always hosting a show or a gig with some of the greatest talents around the country. You may not know this but Woodquay is a great spot to do various fun activities like rowing or enjoying a boat tour on Lough Corrib. The Corrib Princess is a brilliant option for boat tours that operate from April right through to October. This classy cruiser also has many special events onboard such as barbecues and private group parties, as well as being equipped with a full bar and catering facilities that you can pre-book. Galway Rowing Club, while being the base of successful local rowing teams, is also a great function area, which can be hired out for all your special events. They've got a members' bar and outdoor decking that expands out over the Corrib, providing some seriously stunning views across the water. Whether it's weddings, dance classes, birthdays or christenings, it's a great place to gather your nearest and dearest.
Feature Photo by the talented and generous @chaoshengzhang.