Galway-based author of YA fiction, Catherine Doyle has an exceptional flair for the written word that has brought her great acclaim since her name first hit the shelves with her award-winning debut, The Storm Keeper's Island back in 2018. Author of the Blood for Blood trilogy, we've got huge admiration for Catherine and thought it only fitting to find out what this acclaimed author has been reading during quarantine.
There's a lot to be said for curling up with a good book and falling down the rabbit hole of the written word, so if you're looking for some literary guidance, here are some of Catherine's recommendations...
The Mercies by Kiran Millwood Hargrave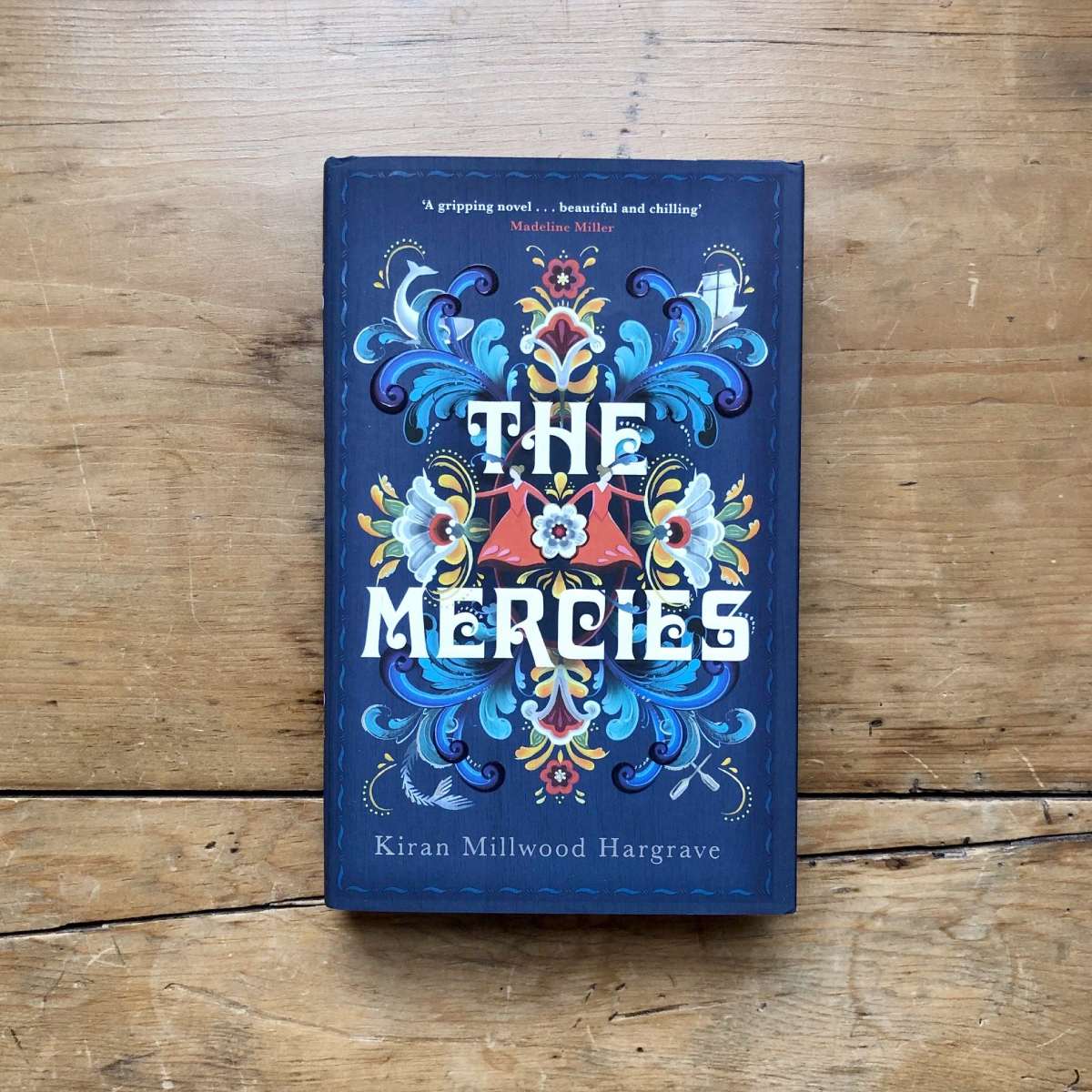 Described by Catherine as "a riveting historical novel about the 17th century with trials in Norway, and the remarkable group of women who took over the running of their village when all their men were lost at sea", this is one book you've got to read. Inspired by real events, The Mercies tells a tale of love, evil and obsession from the edge of civilisation.
The Silent Patient by Alex Michaelides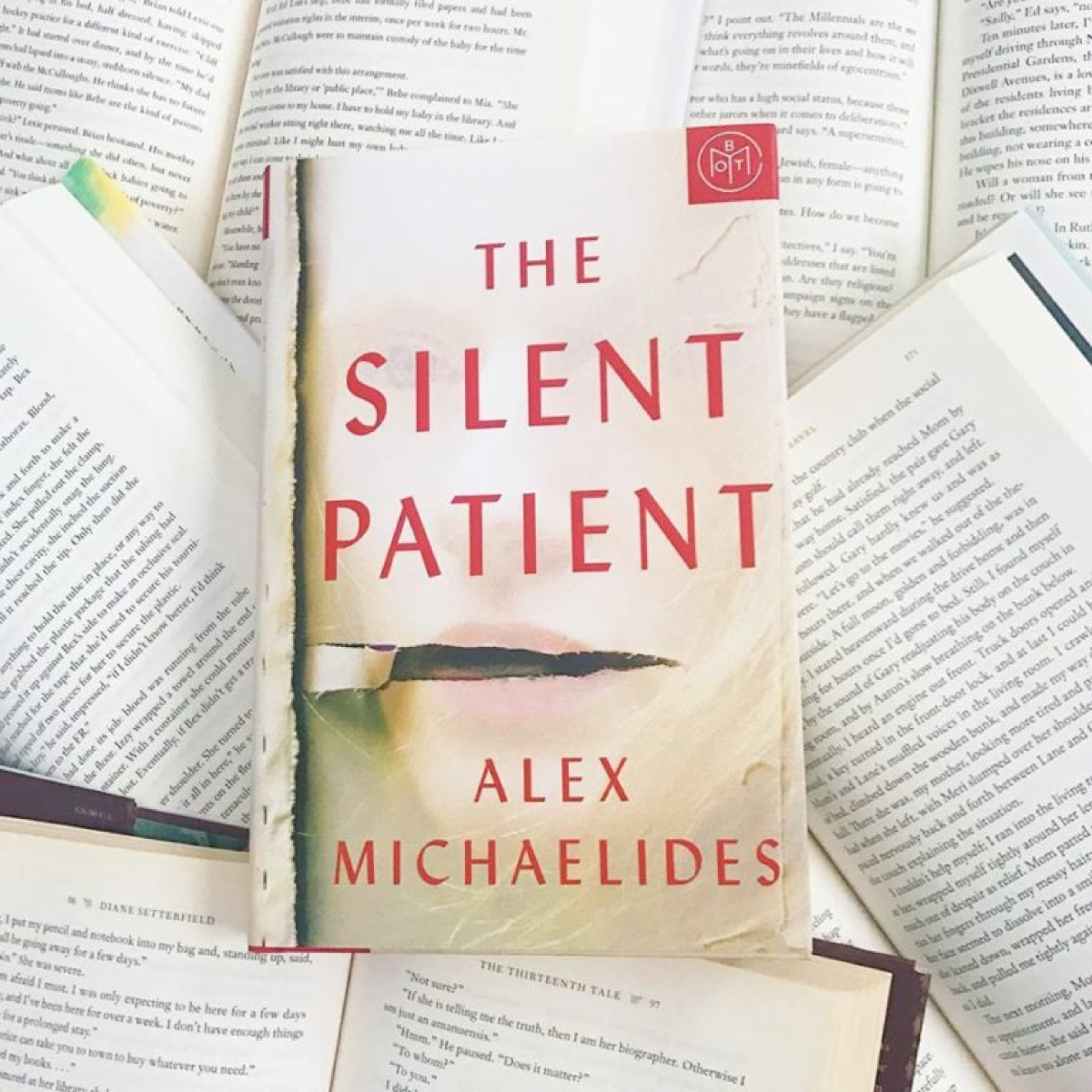 If you're in the market for something that will keep you on the edge of your seat, Catherine has assured us that this "pacy psychological thriller, full of twists and turns" will do exactly that. Centering around a woman's act of violence against her husband and her obsessive therapist's thirst to uncover the motive, you're not going to be able to put this one down.
The Book of Hopes edited by Katherine Rundell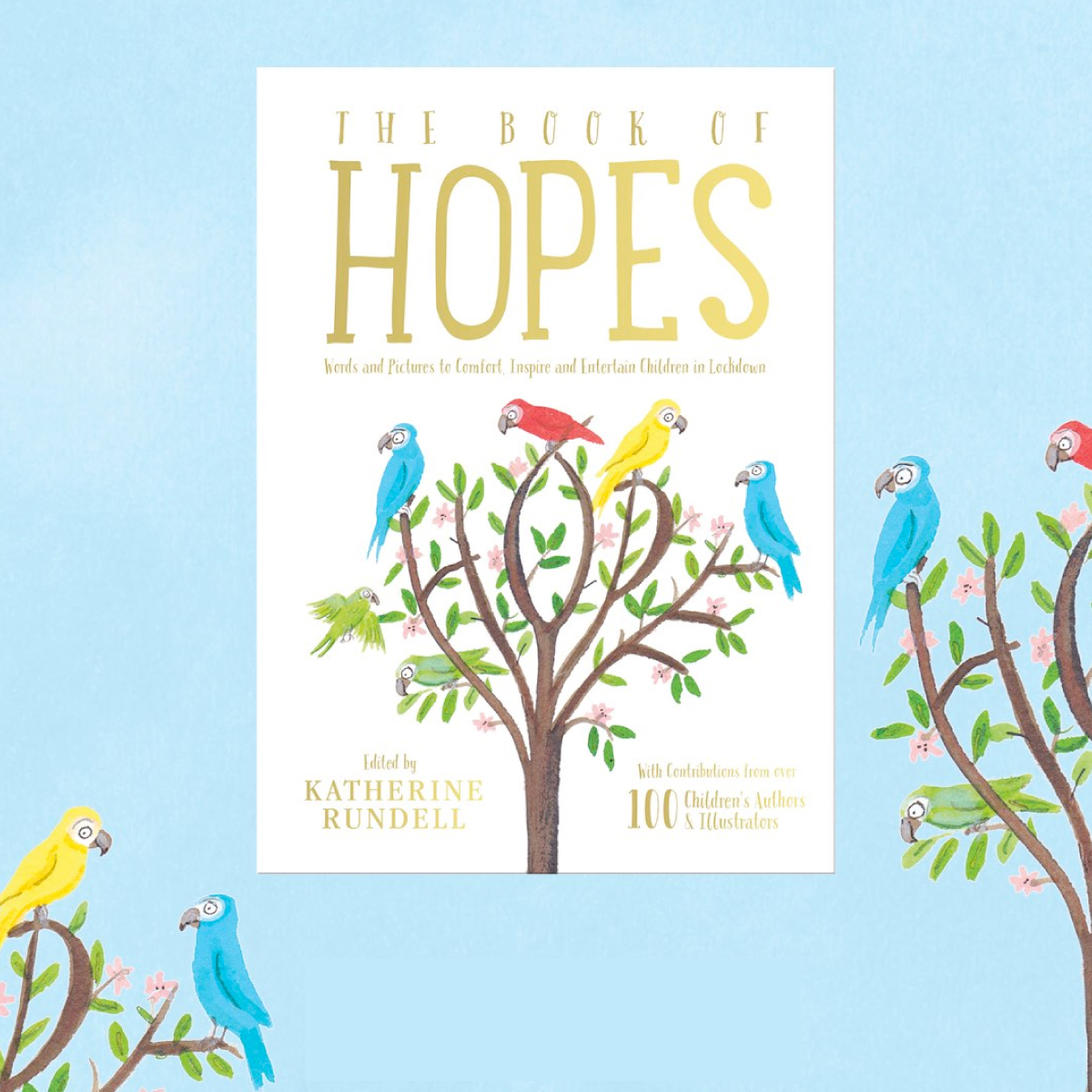 This is just what we all need right now. The Book of Hopes: Words and Pictures to Comfort, Inspire and Entertain Children in Lockdown is made up of contributions from over 100 children's writers and illustrators dedicated to the incredible souls working in hospitals around the world during this time. It's completely free to read right HERE. literacytrust.org.uk
To find out more about the immensely talented Catherine Doyle, check out her website right HERE, or take a little peak at our chats with the woman herself just a little over a year ago HERE.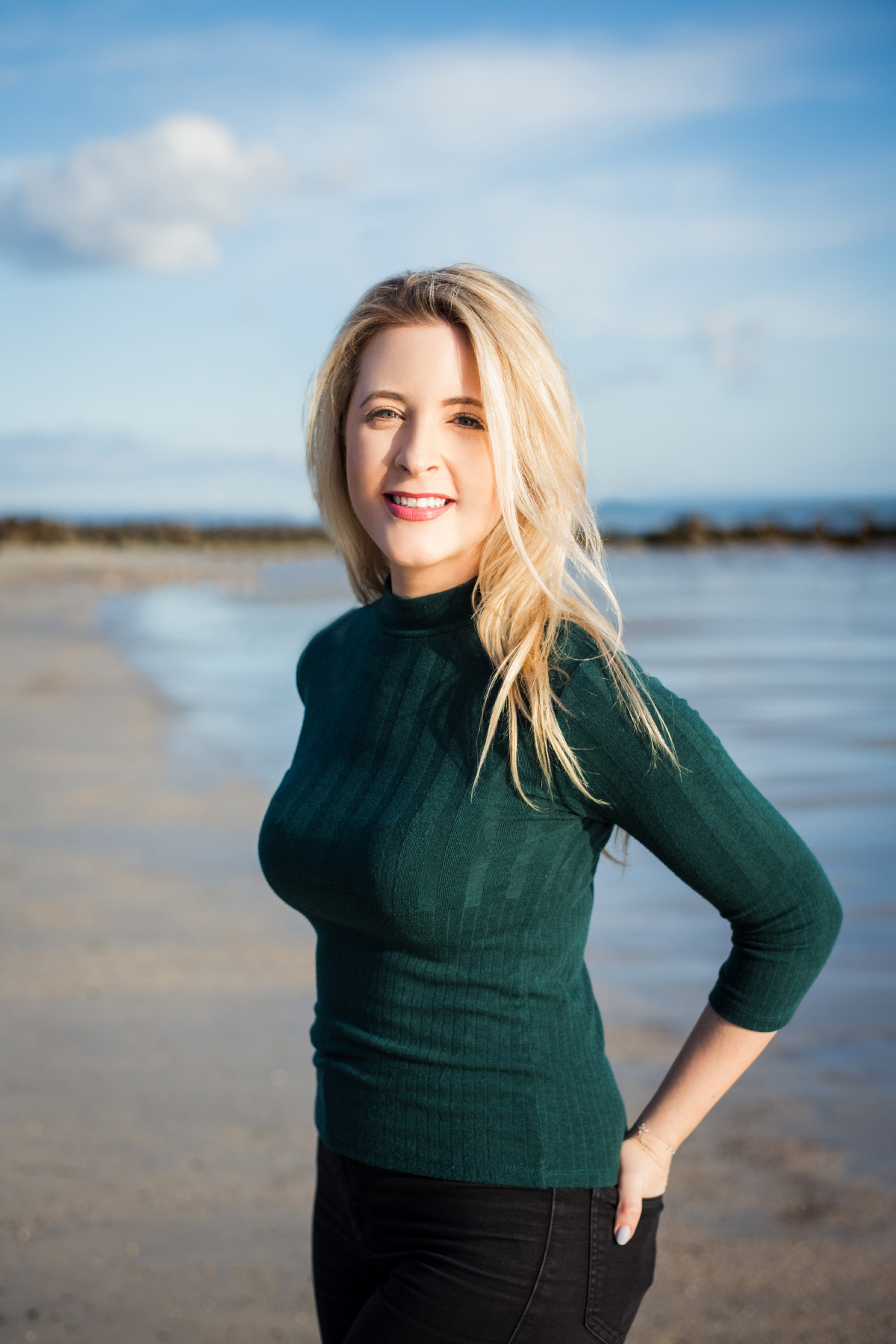 Catherine Doyle by | © Julia Dunin