In the interest of moving away from the traditional Black Friday to Green Friday, Ecofuel has got some incredible news for their customers. Between the 22nd and 29th of November, with every purchase made Ecofuel will be planting a native tree in Ireland. The team are working with Reforest Nation in order to turn every order into a new start!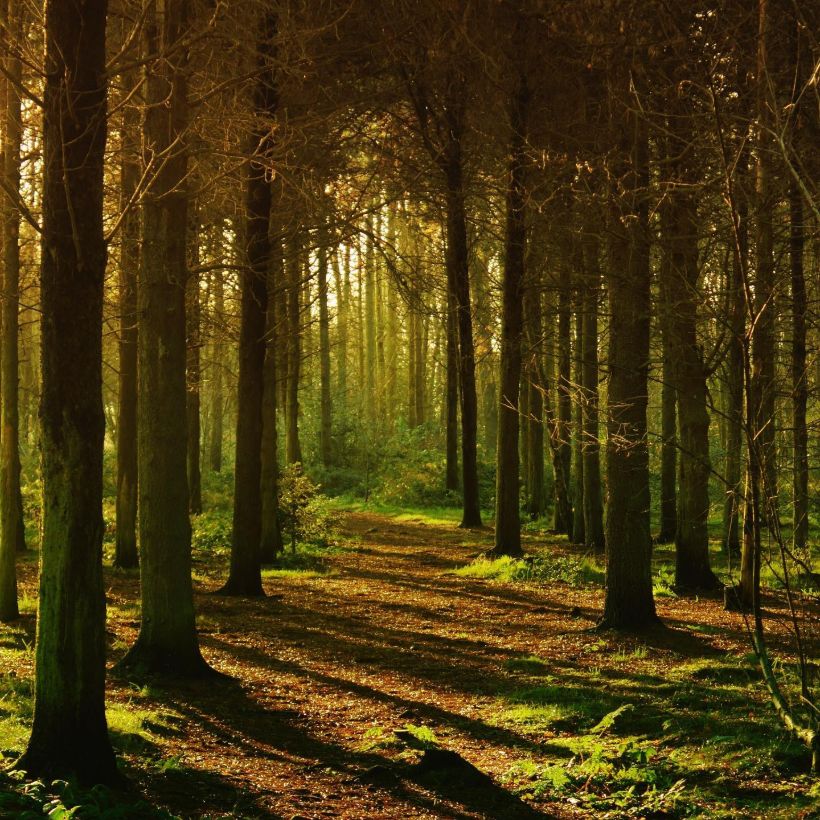 Black Friday is an American tradition designed to drive consumerism that has spread globally due to ecommerce, and now is nearly the norm and expected of any business that has its base in online trading, even here in Ireland. The increased drive for consumers to buy has a very visible impact on the environment. From the demand for upgraded electronics leading to a global rise in electronic waste (e-waste) which is currently the fastest growing waste stream on the planet, to the fast fashion industry which is responsible for approximately 10% of global carbon emissions.
Ireland's dependence on fuel burning stoves is something that the team at EcoFuel would like to see reduce; an increase in air to water heating, solar and wind power, and geothermal energy is the ultimate goal for the entirety of the globe and we can't wait to see these changes come to fruition, especially with the current governments pledge to have 500,000 homes retrofitted for more sustainable heating options by 2030.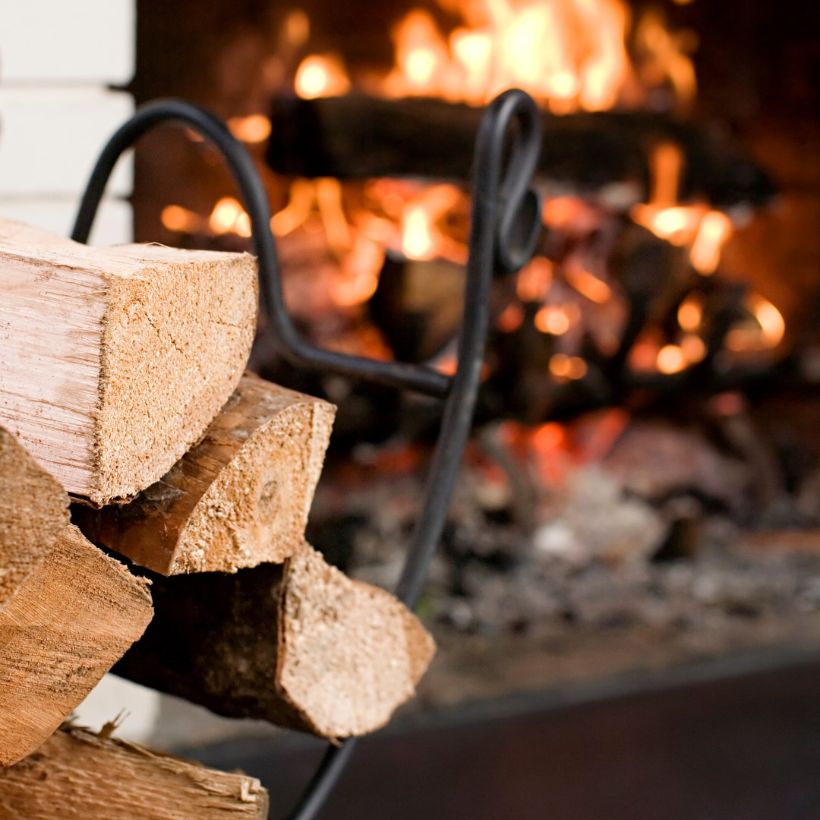 Ecofuel is a small business with the aim to make a big change in the world. They supply wood that has been sourced in the most sustainable ways possible from suppliers who are using byproducts to prevent felling more trees and who are committed to reforestation and biodiversity conservation, read more about this here. The team at Ecofuel do this because moving away from fossil fuel burning is the first step for a whole lot of people in Ireland to reduce their carbon emissions and we support little steps to make a big difference.
So, with all of this in mind, this Black Friday they are saying goodbye to consumerism and buying for the sake of buying. Instead Ecofuel is supporting regrowth.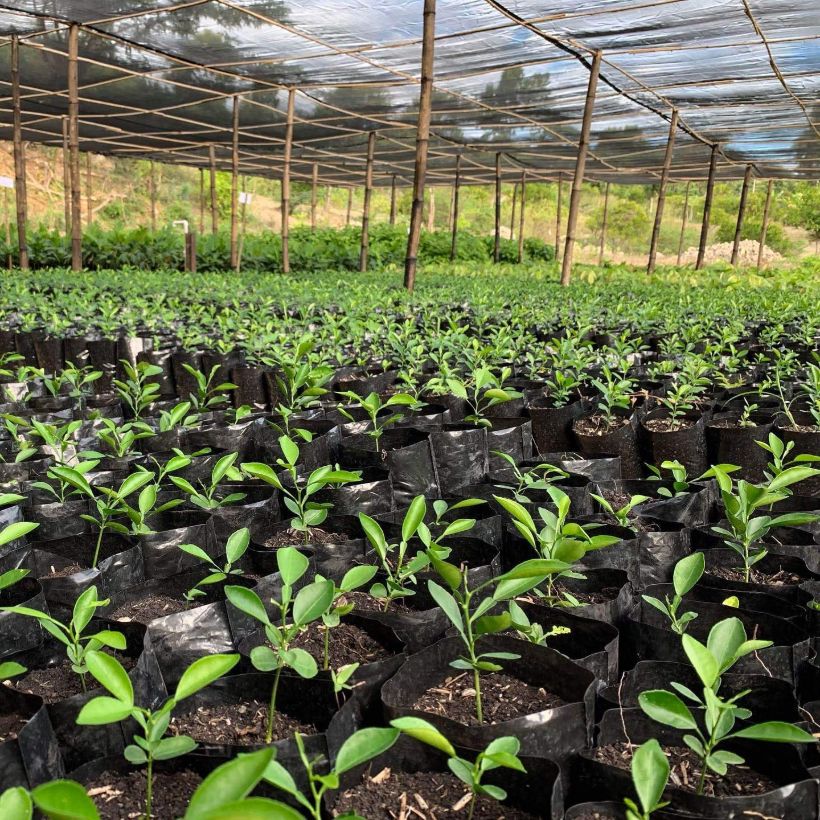 Reforest Nation are on a mission to plant 1 million trees by 2024 and they have already nearly 100,000 planted in their first year! Not only do they have sites across Ireland (Kerry, Laois and Galway to name a few) but they're also spreading the mission across the world. In Ireland they only plant native Irish species of trees and only what would have grown in the area naturally in centuries past. A lot of thought goes into every sapling that goes in the ground for how the ecosystem will prosper with it's addition. And as an added bonus, if you're adopting trees you can take part in the tree planting days which gets you out in nature, getting your hands dirty and being part of the improvement.
If this sounds like something that's right up your street, then you can click here to make your purchase from Ecofuel to support the conservation and replanting of native trees in Ireland and around the world.
Follow Ecofuel on their socials here to keep up to date on all the latest.
Photos courtesy of Ecofuel and Reforest Nation.