Galway Bay Brewery's Saunter Beer Festival comes to three beautiful venues across Galway City on 24th of September 2022.
Want to experience something different next weekend?! Whether you're into your lagers, IPAs or creamy stouts - there is going to be something unique for you to discover at Saunter Beer Festival. The Galway Bay Brewery beer festival in Galway is bringing some of the most innovative and top quality breweries from across the world for a 'one-day-only' event to celebrate creativity and ingenuity in the beer industry!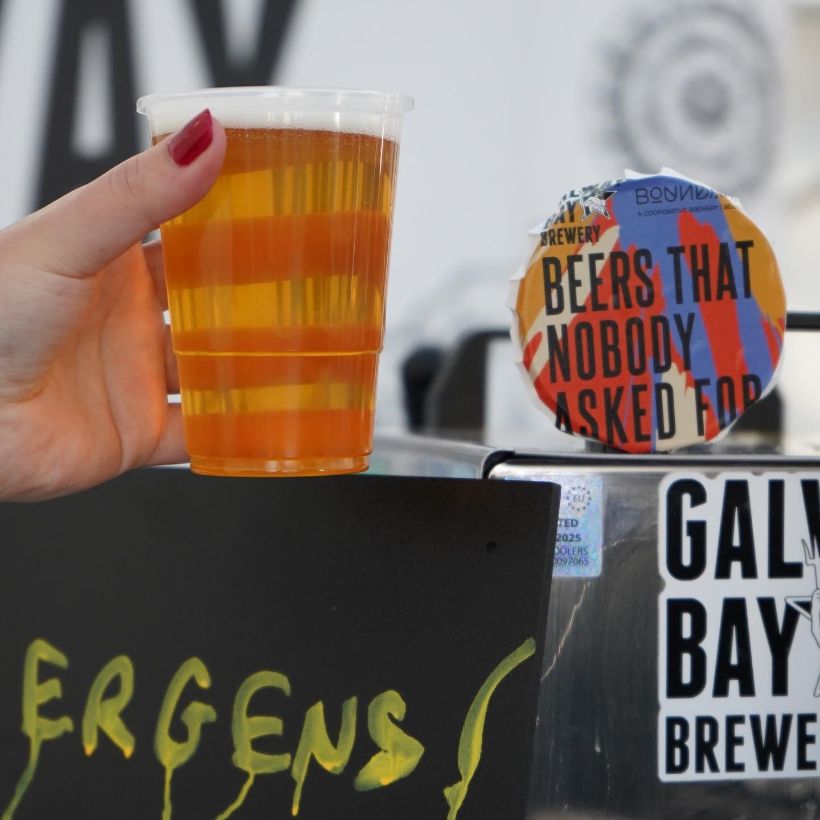 Galway Bay Brewery have never been ones to play it safe! Since the founder Jason O'Connell started off brewing in Salthill back in the middle of a recession in 2009, the creative and dynamic brewery group have been constantly evolving, taking risks and taking on the world one brew at a time! Now with fifteen bars across Ireland and exporting their prolific range of beers around the world, it's safe to say that fortune has favoured the bold.
Now Galway Bay Brewery are bringing their very own beer festival to Galway on September the 24th. Expect to taste the best beers, get to know the brewery teams from San Sebastian to Berlin to Chicago, snack on the OverSpud Street Food outside the Salt House and enjoy some delicious new beers! General admission tickets and beer tokens are still available at this link, as well as a limited 'All In' wristbands for just €40 which entitle the holder to unlimited samples of whatever beers tickle their fancy during the time slot stated.... great value!

"At Galway Bay Brewery drinking & enjoying great beer is just a way of life for us, we are really passionate about delivering the greatest quality and selection of beers and we are very excited to be bringing together some of our favorite breweries and introduce the best beers around the world to Galway. For one day only we will be bringing a selection of the worlds best breweries to Galway. Not only will our bars host taps from our guest breweries but we will also be taking over Druid Theatre in the heart of Galway City and hosting a unique beer festival that encapsulates everything we love about our home in Galway city. Everyone who enjoys beer and has a taste for new experiences is going to enjoy this"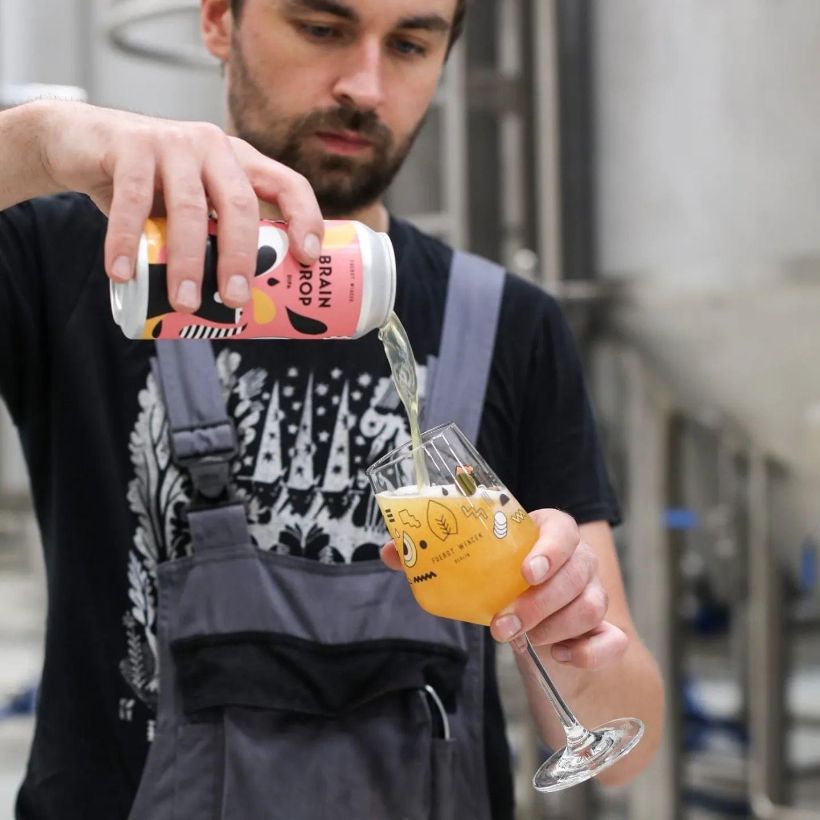 Breweries attending include some of the best from the US and Europe like Track Brewing, Fuerst Wiacek and La Pirata.
Check out Galway Bay Brewery's on Instagram for more information and get your ticket here.
Published on Updated on