We've decided to gather some of our very favourite local craftspeople and independent producers to create something akin to a marketplace here at This is Galway. From artists and creatives to artisan food and drink producers, here's who to support within our local community over the festive season…

SARAH JENKINSON BASKETS
Hand crafted, authentically Irish and incredibly unique - we're pretty confident that these willow baskets will tick all your boxes. Made with tender love and care by Sarah Jenkinson, these woven creations range from smaller soap trays and bird feeders to more sizable picnic and turf baskets, and each one will make for an ideal gift this festive season. Have a browse on Sarah's Etsy shop, or pop into Ernie's Fruit & Veg to make your purchase. Alternatively, you could always treat yourself or a loved one to a basket-making workshop gift voucher!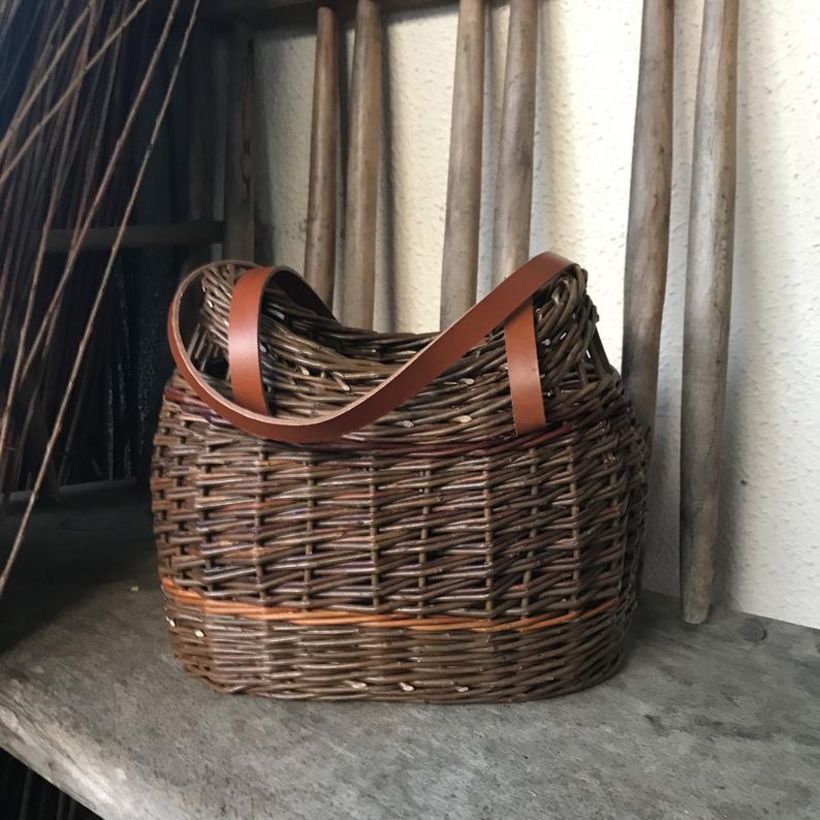 Image courtesy of Sarah Jenkinson's Etsy
DECLAN COLOHAN PHOTOGRAPHY
This commercial, PR and events photographer has an incredible eye for detail and the images he posts on @instagalwayprints always make us swoon. Capturing the character and spirit of the city with each shot, he's selling high quality, locally produced prints of the West of Ireland in the run up to Christmas that will make for an ideal gift. From scenes on the street to epic sunsets, these prints will light up any room they're added into. Just shoot him a DM on Instagram to get the ball rolling.
MICIL POITÍN AND GIN
Having risen to the occasion with their hand sanitiser packages during the pandemic, helping small businesses and organisations get back on their feet, Micil Distillery undoubtedly deserve a whole lot of love over the festive season. A family tradition spanning 170 years right here in Galway, Micil's Irish poitín and gin are absolute perfection and make for an ideal addition to the drinks press over the holidays. Alternatively, you could book a tour so that yourself and a loved one can experience the sights, sounds, smells, and tastes of a working distillery. 'Tis the season, after all.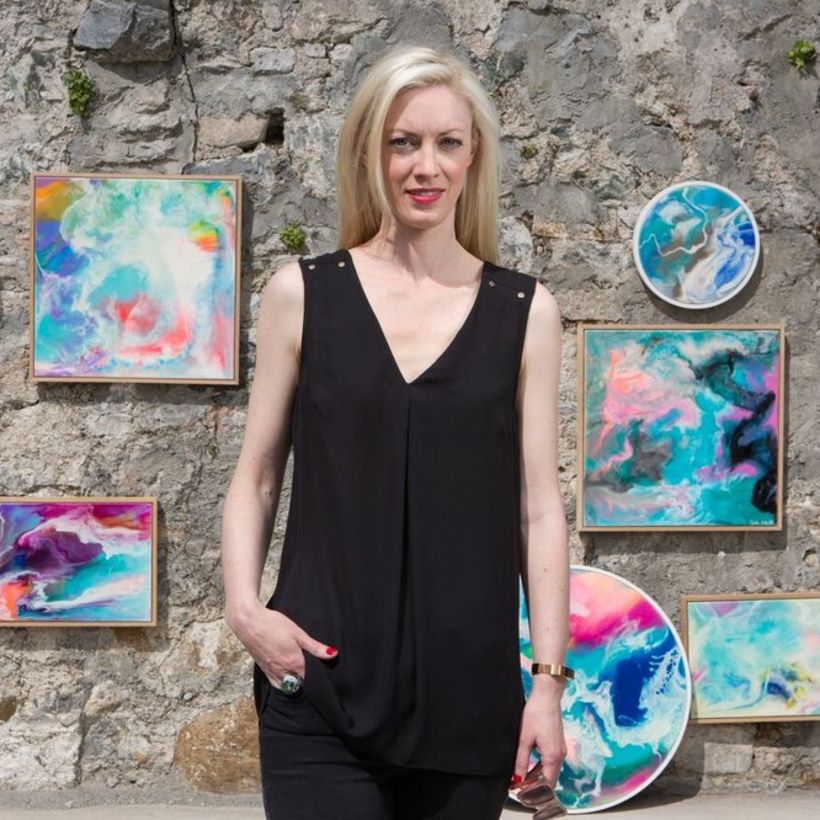 Photo by Martina Regan courtesy of Ciara O'Neill's Website

CIARA O'NEILL ART
Eye-catching and colourful, Ciara O'Neill's creations encompass truly stunning contemporary resin, jewellery and fine art prints, and make an ideal addition to any home. From the swirling pastel tones of the wall art that seems to mirror oceanic movements, to the statement rings, earrings and necklaces that are likely to garner a compliment or two - these handmade pieces are very much worth the investment. Have a little look at her website and you'll soon be captivated by these eye-catching creations.
CONNEMARA BREWING COMPANY
If you like your beers brewed right around the bend, these Connemara-crafted cans will seriously satisfy those tastebuds. Producing both an ale and a lager from scratch and to the highest possible standard, Connemara Brewing uses traditional recipes and local ingredients to create some world-class flavour that are guaranteed to quench your thirst every time. We would definitely recommend stocking up on some of the good stuff in the run up to Christmas, because it will go down a treat with all the grown ups.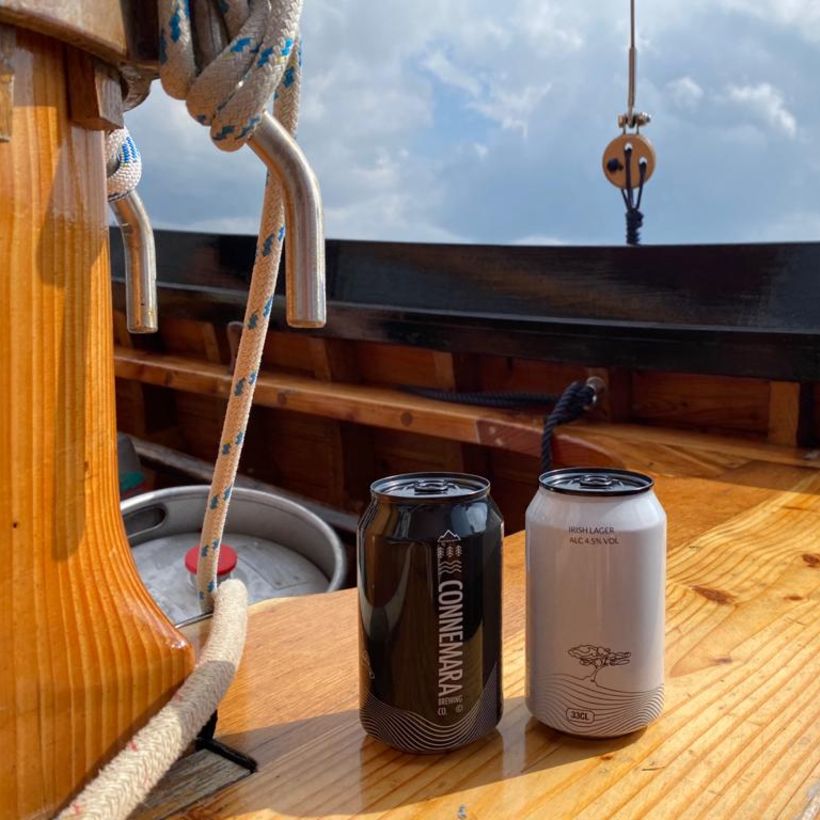 ALL ABOUT KOMBUCHA
We've all experienced the delicious flavours and refreshing tastes of All About Kombucha's fermented goodness, but they've gone the extra mile with their very own brewing kit. A fun activity for over the Christmas break or an ideal hobby to take into the New Year, their delux kombucha brewing kit makes for a superb gift that keeps on giving. Complete with starter liquid, the much-needed SCOBY, tea, a tea bag, a thermometer, a kilner jar, cheese cloth, elastic band and a flip top bottle along with detailed instructions - you'll be supplying the local community in no time.
Published on Updated on