A. M. Shine is a writer of horror fiction, and a Galway native. He is represented by John Baker of the Bell Lomax Moreton literary agency. His forthcoming novel, The Watchers, is inspired by Irish folklore and superstition, and marks his departure from the gothic influences that defined his earlier books. Stories and readings can be found on amshinewriter.com
I have chosen three books for three particular reasons. The first will hook you in its opening paragraph, and you won't be able to put it down. It's the perfect distraction, I promise you. The second is a slow-burning horror, with a fitting focus on isolation that will make being housebound in Galway seem like a blessing; at least here we have daylight, and the occasional bit of sunshine. The third is a work of historical fiction that will take you on a journey farther than two kilometres. This might sound appealing, but just wait until you read it.
I hope these books keep you entertained while we wait out this lockdown and keep each other safe.
The Seven Deaths of Evelyn Hardcastle by Stuart Turton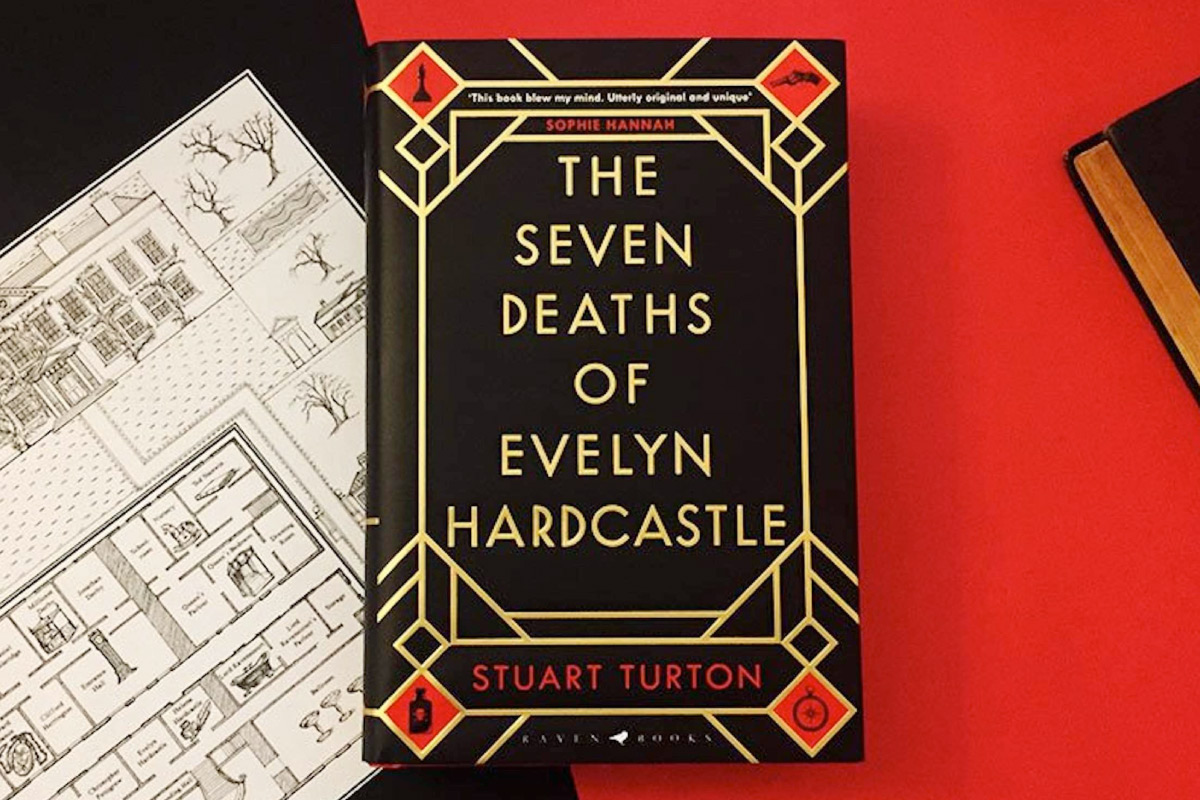 For all the sleuths and puzzle solvers out there, this is a murder mystery unlike any that you've ever read, complete with body-swapping and time loops. Yes, you read that correctly.
Aiden Bishop inhabits the bodies of eight different people over the course of a single day. He has no memory of who he is, or how he came to be at Blackheath House. All he knows is that if he ever wants to escape, then he'll have to solve a murder. That's honestly all I can say without spoiling it. I still marvel at how the author planned this one out, and executed it so beautifully. It'll keep you guessing until the last page.
Dark Matter by Michelle Paver
Now that we've all been locked up for a few weeks we can relate to Jack's ordeal in this icy horror. Lured by the promise of adventure, he joins an expedition to the Arctic; one of the most inhospitable places on earth. And yet he sees someone in the distance, on the frozen plain, watching him.
With no dawn or dusk, time forfeits all meaning. When a series of accidents befall his companions, and they each return home, Jack is left alone in an endless night, with only a dog for company. It's around this point that he hears the footsteps outside his cabin. This is a cold and creepy horror, and a fascinating study on loneliness.
The Hunger by Alma Katsu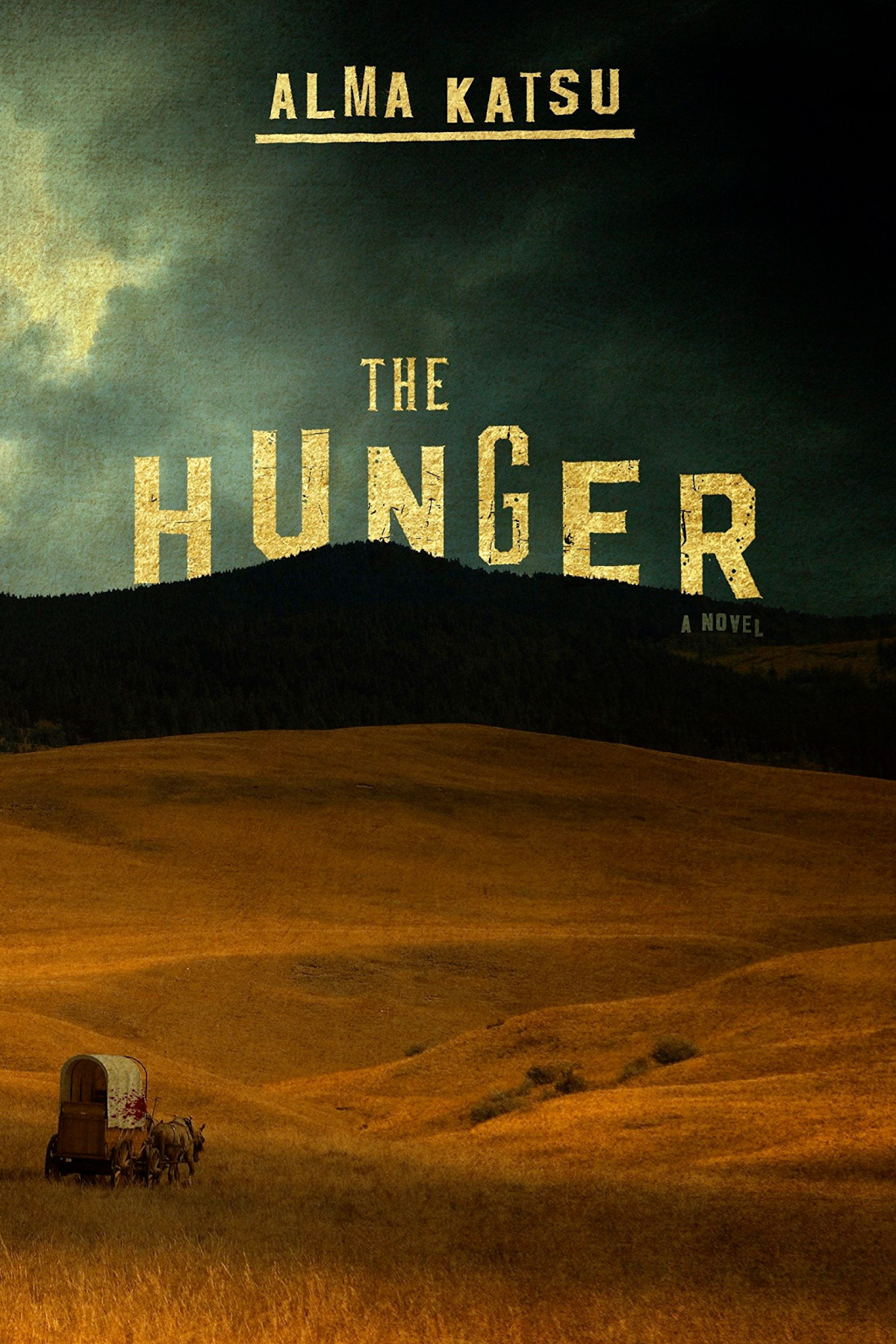 This is the perfect blend of history and fiction, with a welcome pinch of the supernatural. So much research went into writing this book, and it's this attention to detail that makes the horror all the more effective.
We follow the ill-fated Donner party, a group of American pioneers, as they make their way west. Their struggle is gripping to follow, and that's before the children begin to disappear, and the survivors suspect that there is something else out there, a threat beyond the ordinary, and one that's been tracking their every step. Whatever dangers lurk on the Donner's trail, it pales in comparison to the evils of human nature.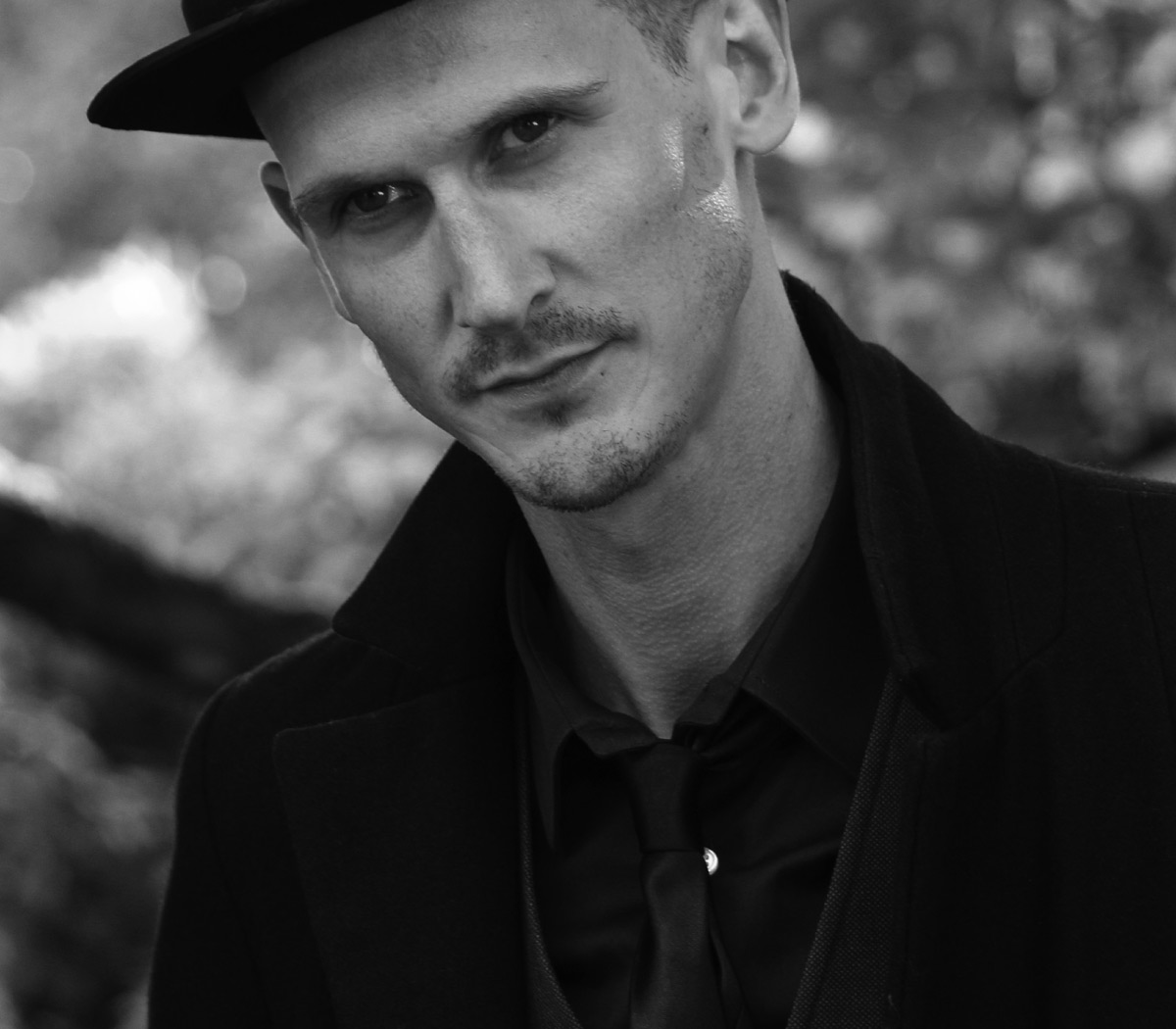 Feature Image via A. M. Shine