Becoming Ireland's first digital tailor was certainly no mean feat, but Paul Brown - the mastermind behind Wolf In Wool - made it look easy, all while decked out in a suave made-to-measure suit.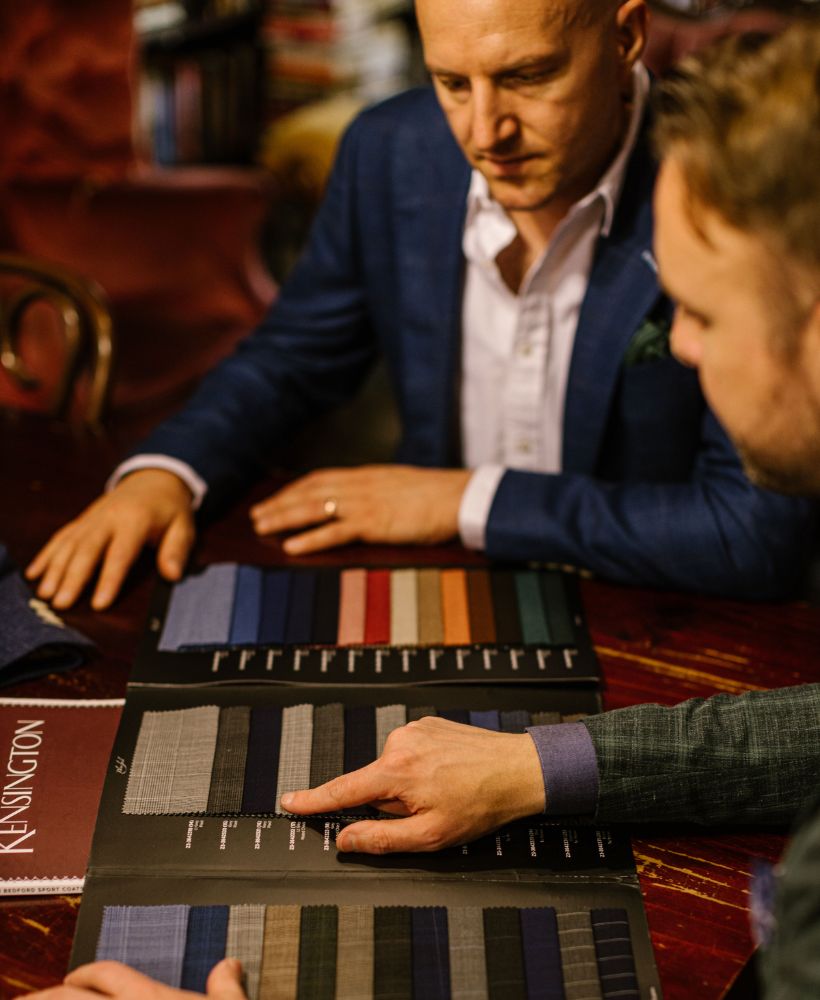 They say you have seven seconds to make a good first impression, so you've gotta make it count and what better way to do so than by wearing a suit that well and truly suits? Accentuate your form with a tailor made outfit that pinches the waist and broadens the shoulders, while allowing your own personal style to shine through by designing a suit that is undeniably you. Whether it's for a job interview, a special occasion or you simply want to feel like a million bucks, a good suit will always have you looking your best.
The brainchild of Paul Brown, who was born in London, grew up in Mayo and studied in NUI Galway before heading Down Under when the crash came, it wasn't until the Christmas of 2019 that he returned to Galway with a dream to create Ireland's first exclusively made-to-measure custom retailer. Heralding a return to old fashioned values while dressing them up in digital convenience, he's managed to create a boundless business that will never go out of style.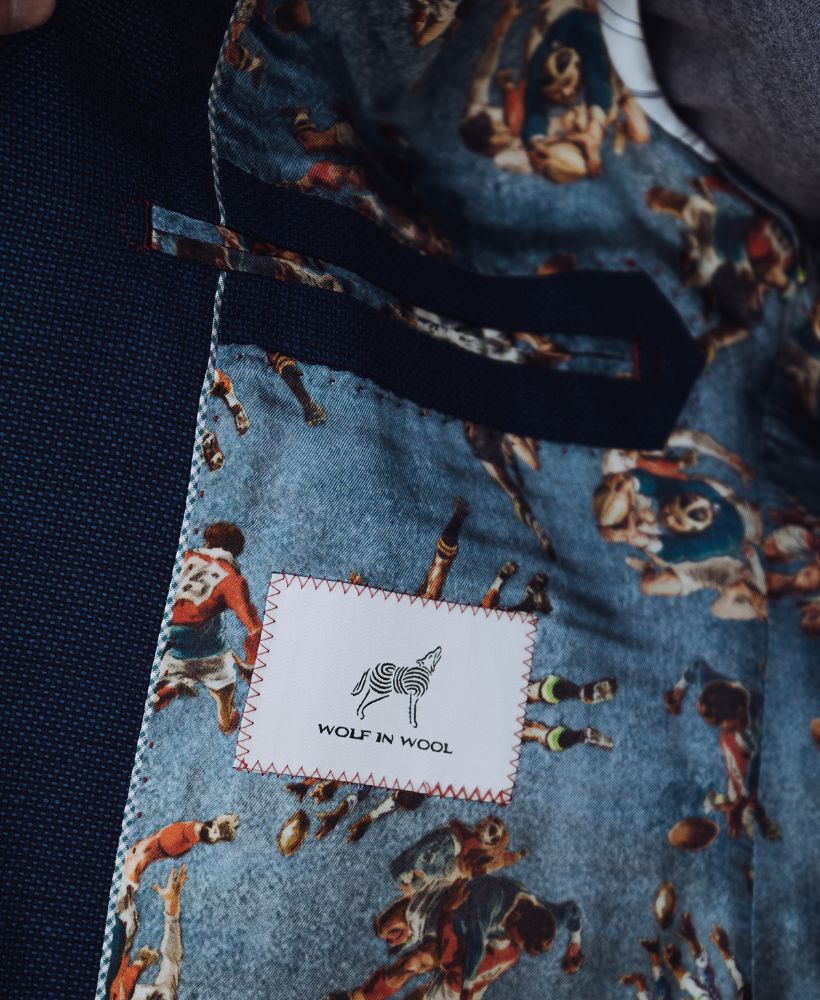 At Wolf In Wool, the suits don't exist until you say so. Bringing things back to natural fibre materials and good, local tailoring - they'll have you looking just as good as your grandfather in those black and white photos from back in the day. With a range of materials - tweeds and flannels for winter, linens and cotton for summer - they've found a way to create the perfect fit sustainably! With each piece being cut to order, there's no waste and will become a wardrobe staple that'll last.

Offering you the choice to customise and design exactly what you're after with the help of their online suit designer, you can go for a two or three piece, single or double breasted, peak or notch lapels - the list goes on! They've got four styles of pockets, buttons, threads, linings, you can even opt for a little message under the collar, to make it even more unique to you. With any necessary adjustments coming free of charge, a perfect fit is 100% guaranteed and will be ready to wear in eight weeks or less.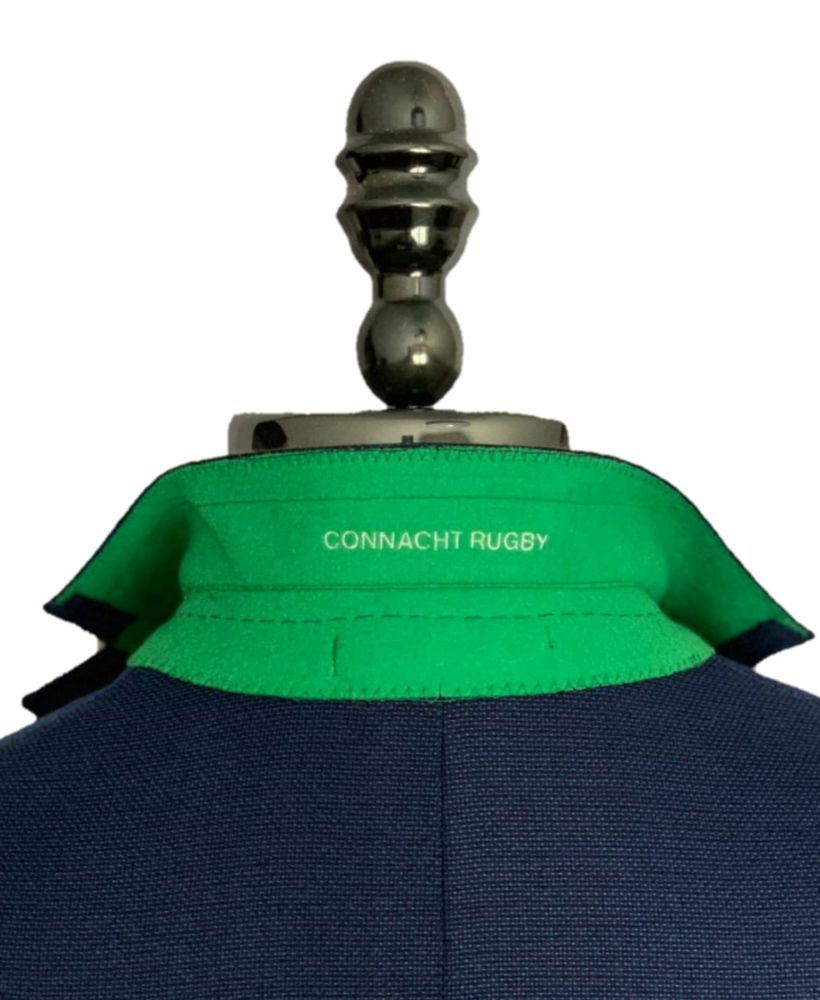 Whether you choose to design the suit yourself or have an in depth discussion with the guys at Wolf In Wool, all you've got to do is fill out a form on their website or give them a buzz and they'll arrange a time to swing by your home or office with some fabric samples, a try-on jacket, the all important measuring tape and a laptop to render your final design. A real investment in yourself, Wolf In Wool will make sure you feel ten feet taller each time you pull on one of their garments without compromise. Sounds pretty good, right?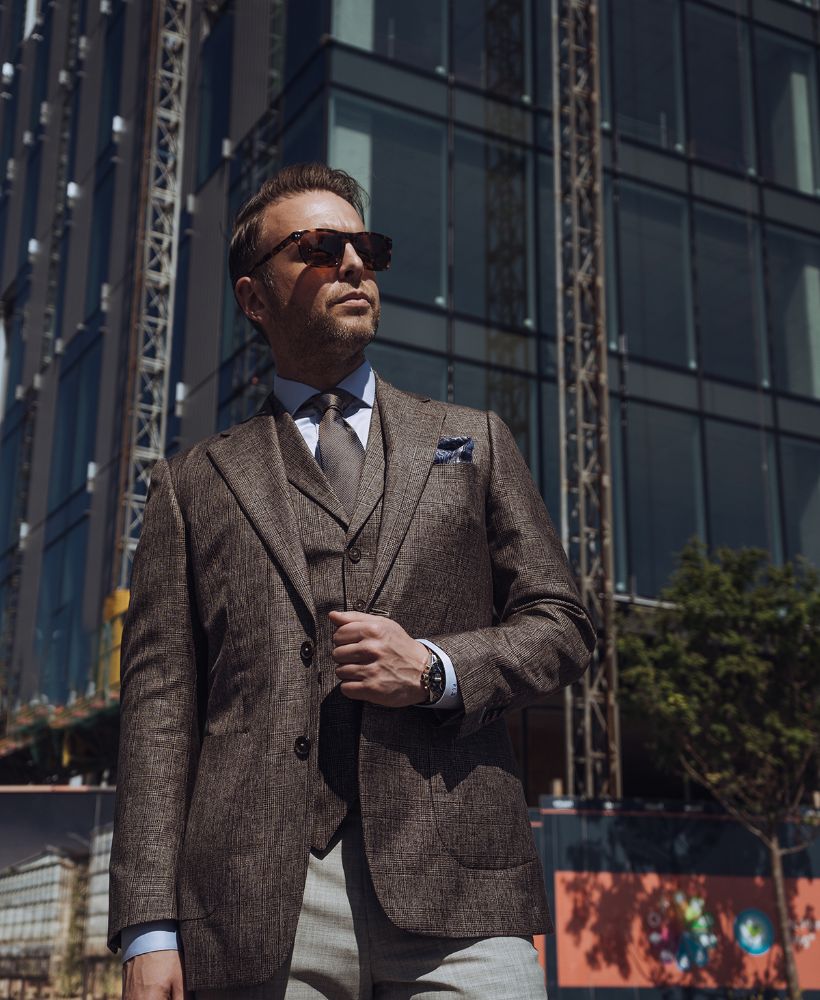 Published on Updated on