Realt na Gaillimhe, a fully restored Galway Hooker which was bought by Taylor's Bar & Beer Garden in Galway's Westend, set sail on its maiden voyage on Friday 2nd July to join up with the fleet of hookers on Galway Bay!
The beloved hookers, gleóiteogs and púcan that grace the west coast are a combination of design, craft, art, and seamanship. These boats and those who sail them are an integral part of Galway life and culture. Their story is Galway's story, entwined in the county's DNA.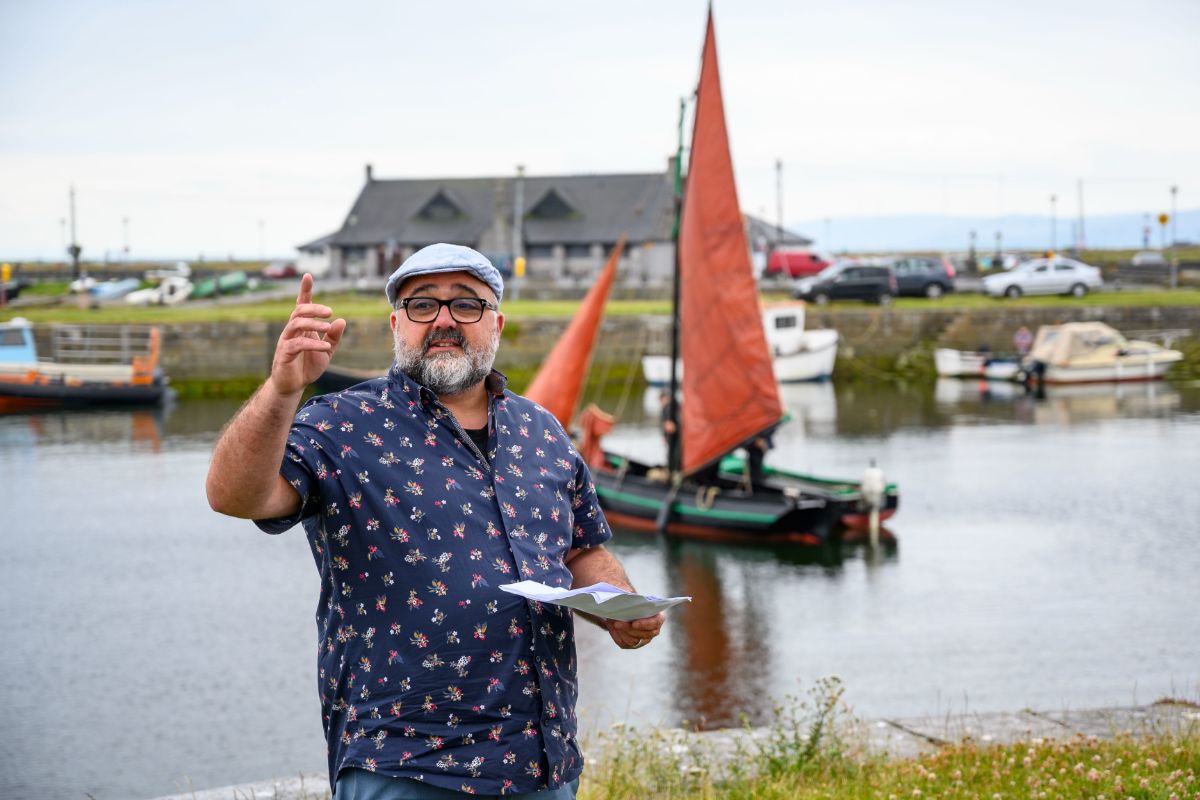 This Galway Hooker has been restored and made seaworthy by the incredible folk at Bádóirí an Chladaigh. This purpose restored boat will be used as an educational tool and a resource for people to learn how to sail on this traditional Galway boat. Bádóirí an Chladaigh have been given the full use of the boat to add it to their existing fleet to train people in the craft of boat building and sailing.
"Since 2008, Bádóirí an Chladaigh have been given trusteeship of seven traditional Galway sailing boats within the Community Boat Club. Of these, five have been built or restored or are in the process of being brought to full sea-worthiness. These seven traditional boats will be joined by 7 private boats to create a fleet of 14 boats, each will represent one of the 'Tribe Families' and will be used to train and teach a new generation of Hooker Sailors. Now there is the welcomed addition of Realt na Gaillimhe for 2021", explained Peter of Bádóirí an Chladaigh.

"The community of traders in Galway's Westend will be responsible for the yearly upkeep of Realt na Gaillimhe and it has allowed the area to reconnect to our cultural heritage and link to the sea. There is a massive natural respect here in Galway's for the sea and this age-old tradition, but this will help to reaffirm and re-establish these links again", said Johnny Duggan, Owner of Taylor's Bar and Realt na Gaillimhe.
Check out Taylor's Bar & Beer Garden, Galway's Westend and Bádóirí an Chladaigh for more information.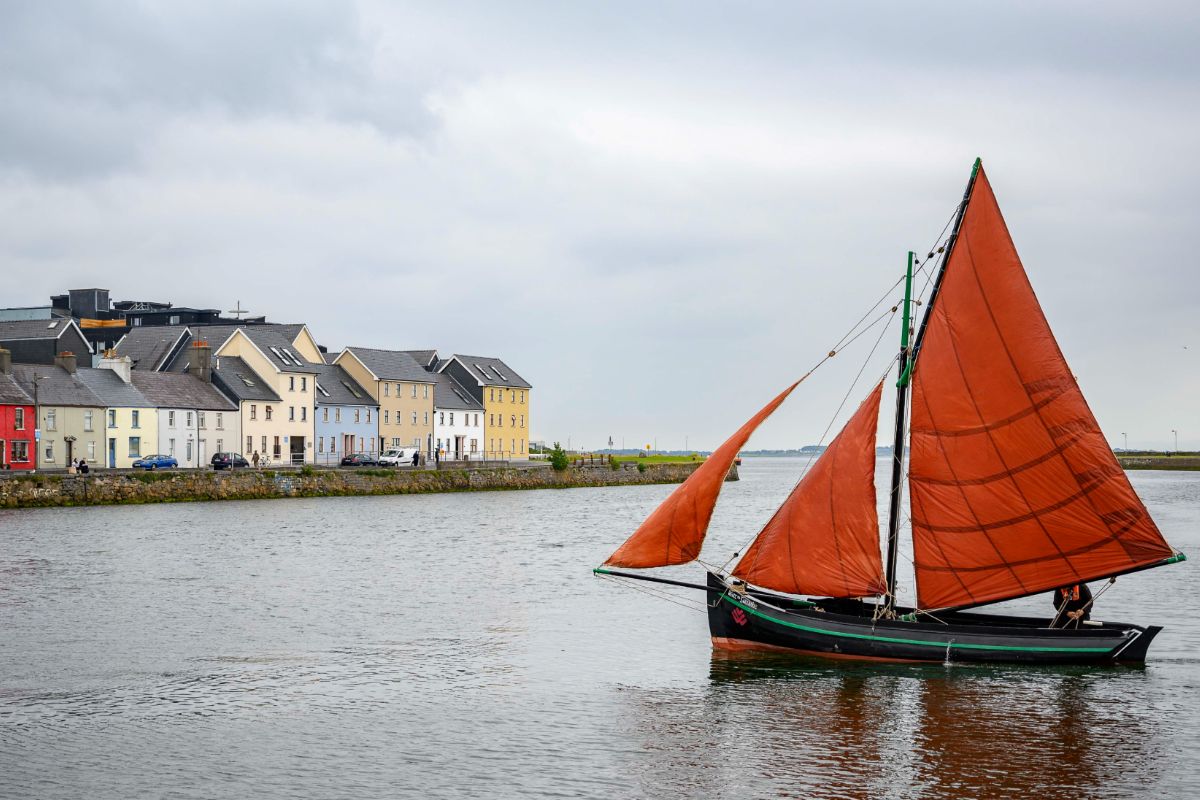 Published on Updated on