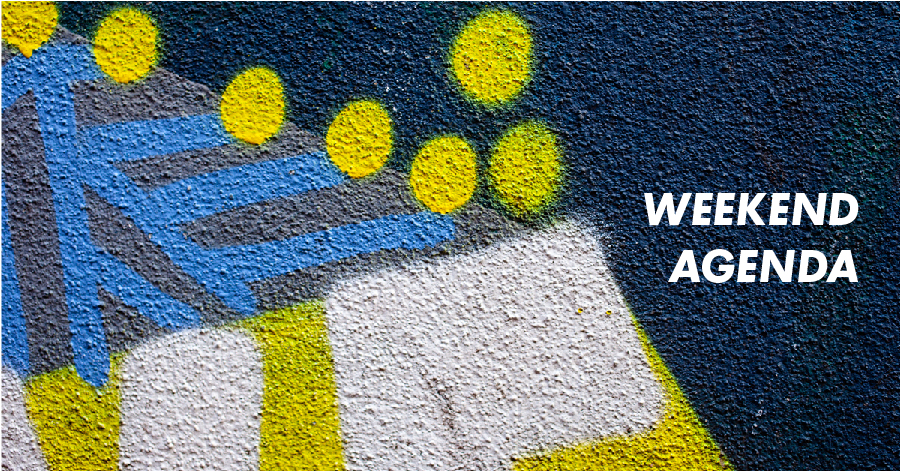 Weekend Agenda
As we sail into the final weekend in May, we thought we better give you the 411 on what's happening around town! From peaceful yoga to groovy tunes, we've got you covered for whatever sessions you're into!!
Without further ado, here's our weekend guide just for you!
Moycullen Country Market
Markets have certainly become part of our weekend rituals here in Galway. Moycullen Country Market is open every Friday from 1-6pm. Grab a coffee (and something sweet) from Wildlands food truck and have a gander around the local stalls. With everything from local produce to handmade crafts on offer, we promise you won't leave empty handed! Click here to read more!
When: Friday
Where: Moycullen
€€: Varied
Dirty Circus
One thing for sure, these guys know how to put on a show! Dirty Circus is back in the Róisín Dubh this Friday, bringing the best Burlesque and Cabaret show to the west end! Come along and prepare to be amazed by the moves of the Dirty Circus crew! Click here for more.
When: Friday
Where: Róisín Dubh
€€: 15
The Vercettis
Hailing all the way from the Rebel County, The Vercettis are bringing their fusion of gyspy-dance-rock to the Roisin this Friday and we're oh-so excited!! Self-proclaimed as the 47th best band in the world, it's hard to know whether these lads are brothers, soulmates or just good friends – but their commitment to each other runs deep. Pop in and enjoy their sweet sounds and even sweeter taste in Hawaiian themed shirts. For more info, click here.
When: Friday
Where:Róisín Dubh
€€: 10
JAY MJ
The hero of all things disco is back in the sacred Blue Note this Friday night! Prepare to be throwing shapes all night long as this man will be playing the best of the best, from disco to groove to house! Kicking off at 9.30pm, grab your pals and bring your groove! Click here for details!
When: Friday
Where: Blue Note
€€: FREE
Applause at Pálás # 9: John Conneely and Co
Galway's very own music icon, John Conneely is back in Pálás as part of the Applause series! A well-known voice around town, John has a very eclectic style, infusing many genres to create his own sound! Come along and experience the magical sounds of John and Co this Friday! For more info, click here!
When: Friday
Where: Pálás
€€: FREE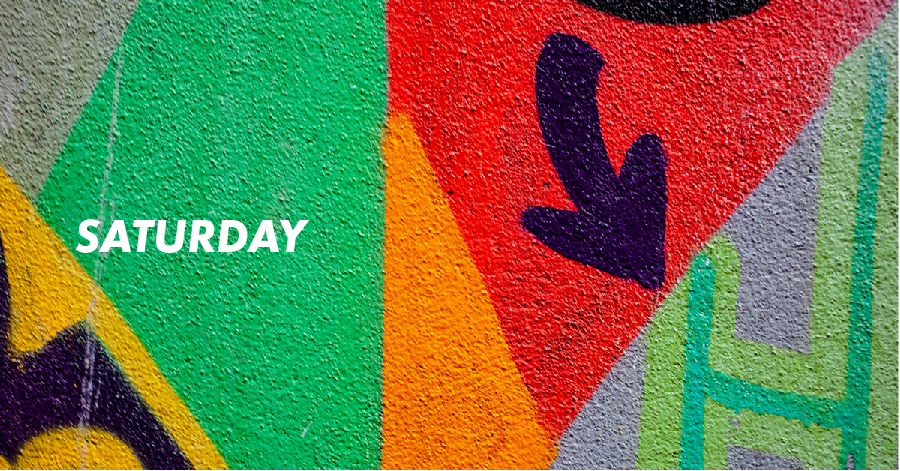 Women of Galway Tour
Fancy learning about some of Galway's most astonishing lassies? Marteen Lane is hosting a series of 'Women of Galway' tours this Saturday. The tours are a great way to get a better insight into some of the miraculous women who graced the cobblestones of Galway city many moons ago! Booking is essential, so pick out your time and get excited to learn about some of Galway's most remarkable women. More details, click here.
When: Saturday all day
Where: Meeting outside The Skeff Bar
€€: 10 Plus booking fee
Community Skratch Session #17
Galway's beloved Community Skratch is back in 1984 Miracles this Saturday! Come along and experience the soulful sounds of some serious jams and if you're lucky, you may get to join in on a workshop or two!! Click here for more details.
When: Saturday
Where: 1984 Miracles
€€: FREE
The Music of Cole Porter
If you're a fan of the late Cole Porters work, we urge you to swing by The Black Gate this Saturday. In celebration of a man who left an indelible mark on American Culture and Jazz, The black gate has lined up four talented musicians to give their rendition Porter's Work. Settle in for the night with a glassheen of vino and enjoy the sounds of Galway's finest! Click here for more info.
When: Saturday
Where: The Black Gate
€€: TBA
Hard Candy @ Electric
If you fancy a night on the tiles, get your tushies down to Electric as they welcome back Hard Candy to the Factory! As a great believer in supporting young talent, Hard Candy will bring you the freshest sounds from some of Galway's finest DJ's!! If you're into some techy tunes, this is the place to be! Click here for details!
When: Saturday
Where: Electric
€€: TBA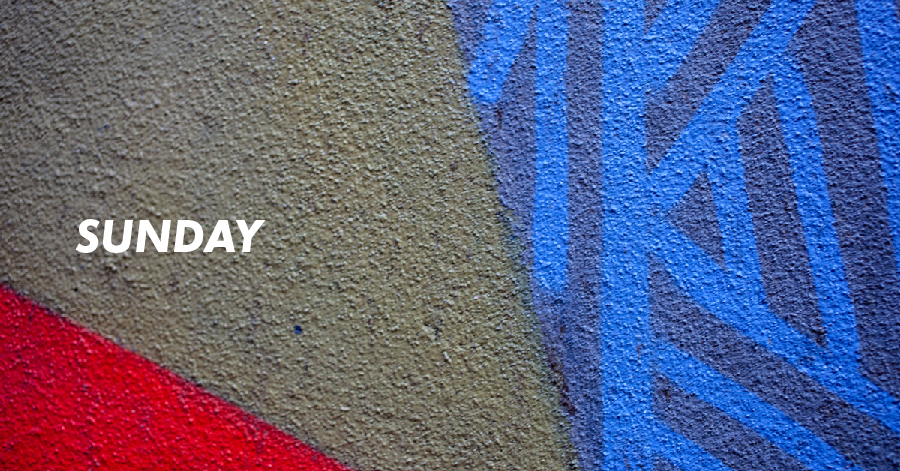 Dip in the Nip

Would you take your kit off for Cancer? This Sunday brings the 10th annual Dip in the Nip to help raise much-needed funds for Galway based charity, Hand in Hand. The dip is happening in a secret location in Galway, pop out for a swim and show your support for such a fantastic charity this Sunday! Click here for more details!

When: Sunday
Where: Galway
€€: €50 donation to Hand in Hand


Merlin Woods Yoga

As part of Merlin Woods Biodiversity Week, Yoga Stretch Galway are bringing their Sunday morning session to the tranquil surrounds of Merlin Woods. After a busy week in the city, come along and embark on a new yoga experience in one of Galway's most picturesque woodlands. Click here for details.

When: Sunday
Where: Merlin Woods
€€: €5 donation

Dogathon for MADRA

Did someone say walkies? This Sunday join the heroes behind MADRA for their annual Dogathon fundraiser! Step it out from the Claddagh to Blackrock and help raise some much-needed funds for team MADRA! Grab your four-legged friends and get walking this Sunday! Read all about it here.

When: Sunday
Where: Claddagh to Blackrock
€€: All donations are greatly accepted

Salthill Band Stand is Back in Action

You know summer is coming when the Band Stand is back in action! The Band Stand is a 4 week Sunday Series, bringing some of Galway's finest musicians to the stage for a little session! Kicking off from 1pm, sit back and enjoy two hours of summer tunes! For more details, click here.

When: Sunday
Where: Salthill Park
€€: Free

Capones Post Match Feast

As the hurlers get set to battle it out with Wexford in Pearse Stadium this Sunday, we've started to think where we'll line our stomachs for the post-match analysis. It's fair to say no match day is complete without a trip to Capones on the way home! We're already drooling over their mouth-watering burgers or cheesy pizzas.mmmm.

When: Sunday
Where: Capones
€€: Varied