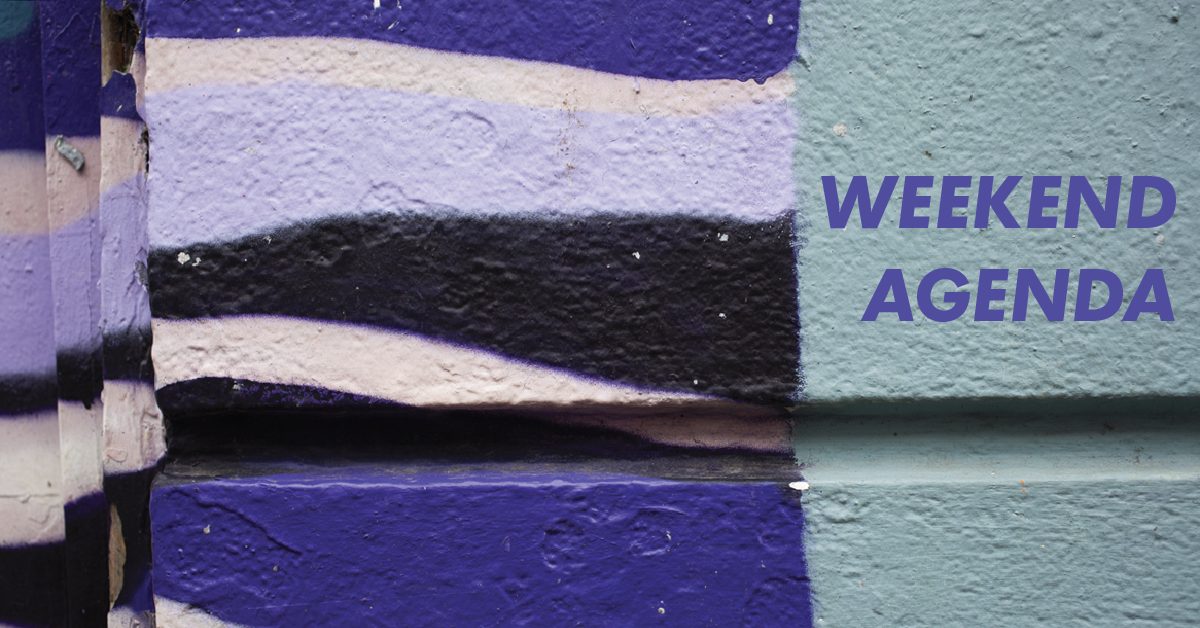 WEEKEND AGENDA
As storm Lorenzo steams its way along the west coast, it's time to wrap up in a warm blanket by the fire and start planning how you're going to celebrate your freedom this weekend once Lorenzo has swiftly passed. The Galway Jazz Festival kicks off this weekend, so the boozers will be packed with some sexy jazz acts all weekend. There's also a great opportunity to give back, and brave the cold with Sleep Out for Simon. So grab a cup of tea and settle in, we've got the weekend agenda just for you!
GALWAY JAZZ FESTIVAL 2019
It's that time of year again folks – the jazz festival is back in town! Bringing 50 events spread across 20 venues across the city, this festival celebrates all things groovy with more than 200 of the finest local, national and international musicians. The festival kicked off on Wednesday the 2nd but things are just spicing up this weekend with some amazing acts still to preform over the next 3 days, such as Celaviedmai in Electric and Disconauts at the Bierhaus. So, don't worry if you missed some class acts during the week, we have got the ultimate guide to the rest of the jazz fest right here. Jazz hands at the ready, let's boogie.
Various Locations // more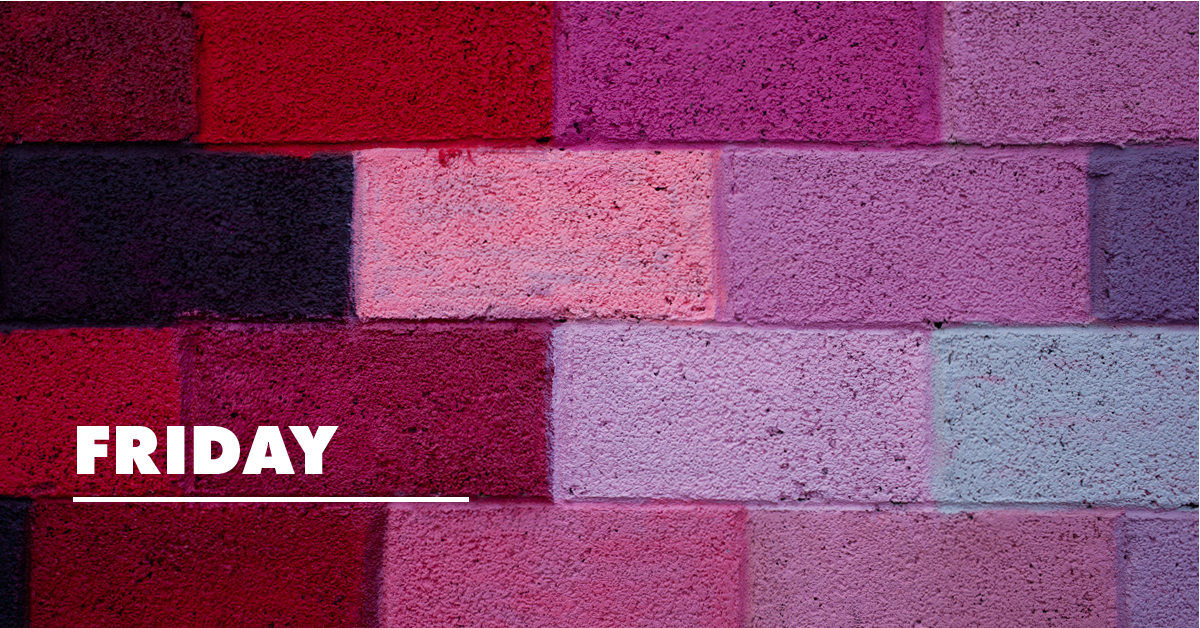 FROM FUNDRAISERS TO FUN RAVERS
If you want to lend a hand in the ongoing battle against homelessness, pop along to any one of Galway Simon Community's Sleep Out locations, where you'll find groups of charitable souls swapping their beds for sleeping bags. Fingers crossed Storm Lorenzo stays at bay!
Off the cold streets and inside a cosy Monroe's, you'll find Ireland's number one Rod Stewart Tribute – Tonight's the Night – putting on one hell of a show. There's just one question: Do Ya Think I'm Sexy? Don't answer that…
COLLEGIATE AFFAIRS
From 9am Friday morning, NUI Galway are holding one of two annual open days, inviting students from all over Ireland to come and experience university life here first hand. You'll get the opportunity to explore all the university has to offer and realise why Galway is the place to be for any college kid.
Would you believe it's also World College Radio Day? To celebrate, NUI Galway's RadioSoc and Flirt FM will be broadcasting live from The Hub Central on the Concourse from 4-8pm. There'll be chat, music, Newsfeed and the Live & Kicking Happy Hour, so make sure you stick your head in.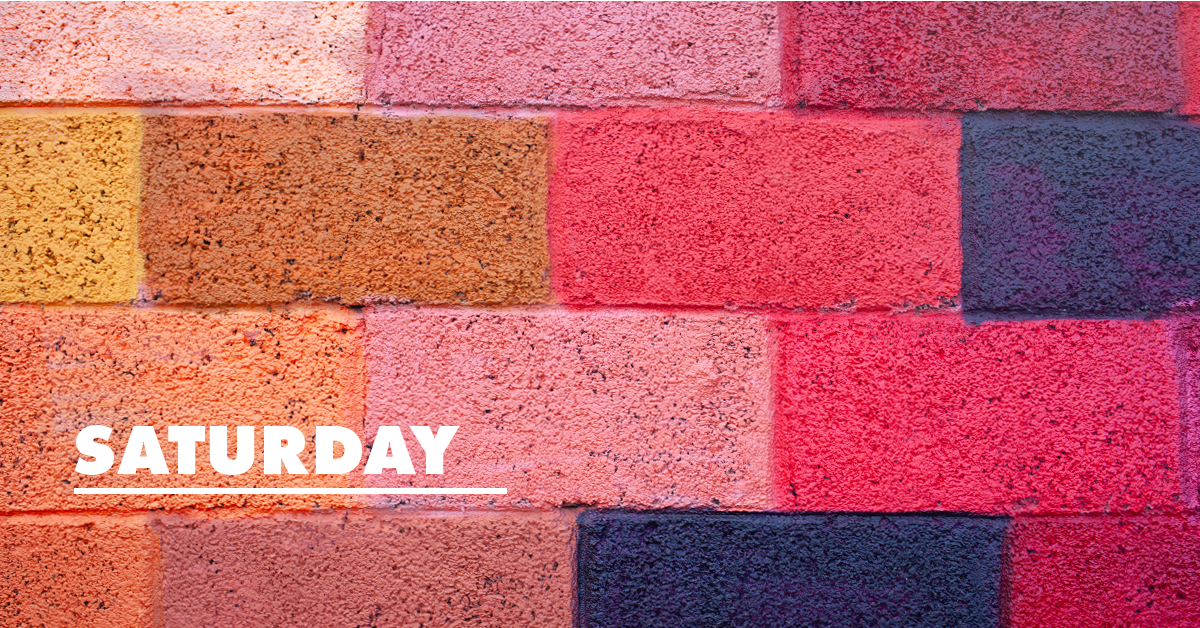 SPORTS, STYLE AND SOME MUSICAL DELIGHTS
Galway's nothing if not a mixed bag of events! For all the rugby fanatics, Connacht Rugby will be playing host to Benetton at The Sportsground in the Guinness Pro 14 as the new season kicks off 6:35pm and we're pretty sure you're going to want to experience all the action from the very first minute.
For the music mad amongst us, Galway's favourite busking group Galway Street Club are back in town launching their brand new single 'Black Widow of Iron Mountain' – the debut track from our upcoming album in true Galway style. The Róisín is sure to be jam packed full of ceol agus craic, so don't be shy! Meanwhile, ALL TVVINS – with support from Somebody's Child – will be bringing their Irish tour to the Black Box to get Galway on their feet for one night only following the drop their latest single Divine.
If your wardrobe is in need of a face lift, the Flea Style Market will be back in one of Galway's coolest haunts; Galway Arts Centre & Club Áras na nGael. Pop down and pick up a bargain with a wide range of vintage clothing and pre-loved stalls. It starts at 12pm, so if sustainable shopping is your thing, get down early to nab the best bargains!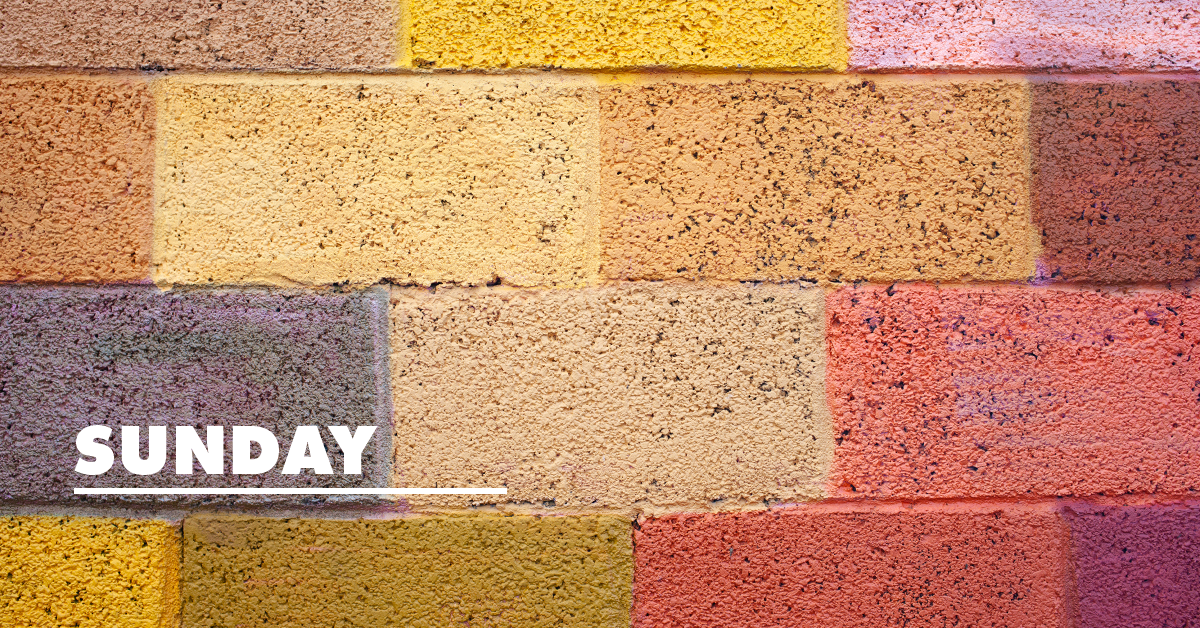 OPEN MICS, FOOTBALL LEGENDS AND A BIRTHDAY BASH
Whether you're a comedian, dancer, opera-singer, magician, singer-songwriter, Bruce Willis look-a-like or anything else for that matter, hone your creative talents at the legendary Róisín Dubh Open Mic Night. It's judgement-free! Or at least we think it is…
Get a taste of the action as Man United take on Newcastle at An Púcán with the Coca-Cola Premier League Roadshow, where you'll meet football legends Kevin Kilbane & Brian Kerr before they take to the stage to chat all things football. Giveaways, games and hopefully goals on the night. Head down from 1pm for great chats and even better pints.
The Twelve Hotel are turning 12! To celebrate their dozen years of business, they'll be hosting a party to showcase all things local and delicious. From 1pm, there'll be a unique Westronomy marketplace with special guest Simon Delaney, who was a finalist on Masterchef. With live music, face painting, games, a craft fair with handmade goods, plus a barbecue including a s'mores station for the little ones, this is a family afternoon of food and flavour, and a perfect way to spend a Sunday afternoon browsing through the best the West has to offer.
REMAIN MINDFUL AFTER A WEEKEND OF MADNESS

Head along to the 'Say YES to Happiness' seminar to learn 7 steps to becoming happy from the inside out – where it really counts. The event is based on the New York Times best-selling book, Happy For No Reason by Marci Shimoff, prepare to feel truly and completely happy.

Another way to shake away the Sunday blues is with this relaxing Breathe with the Beat yoga class. After 90 minutes of mindful movement, connecting your breathing to the rhythm of a beat from The House of Yoga, you'll feel utter relaxation. No better way to head into the week ahead.