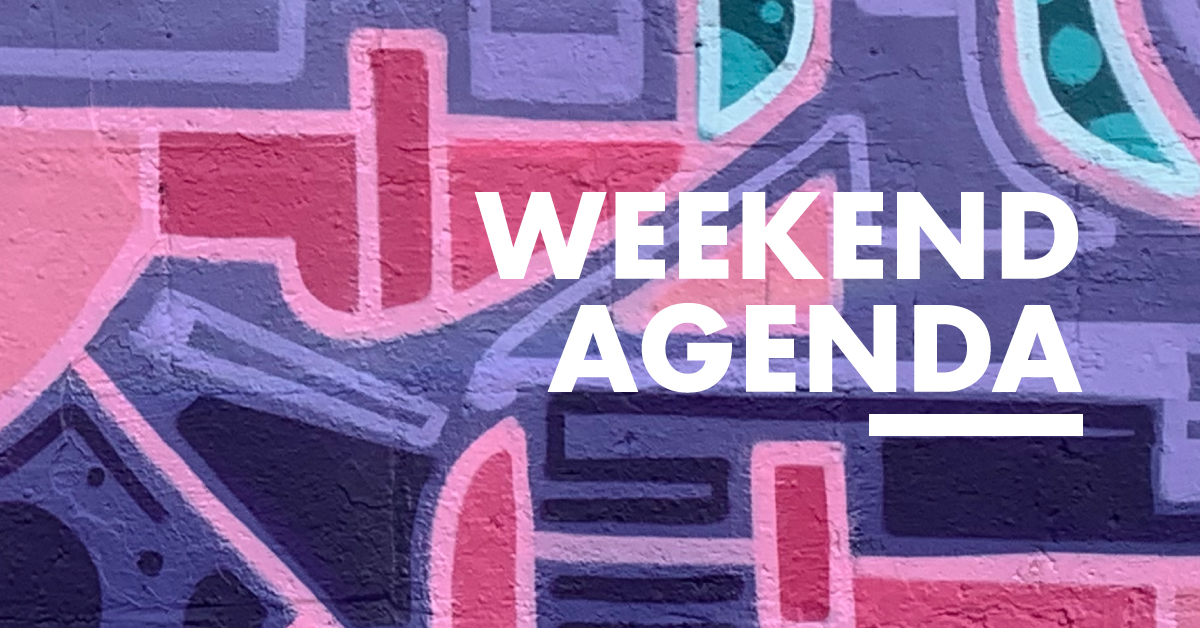 Weekend Agenda
It's Friday and that can only mean one thing… WEEKEND AGENDA. Let us grace you with our holy grail for the weekend ahead. Inside you'll find all the top eats, drinks, bops amongst many other great things happening in Galway!
Grab that evening cuppa and start planning your weekend right here! YEOW!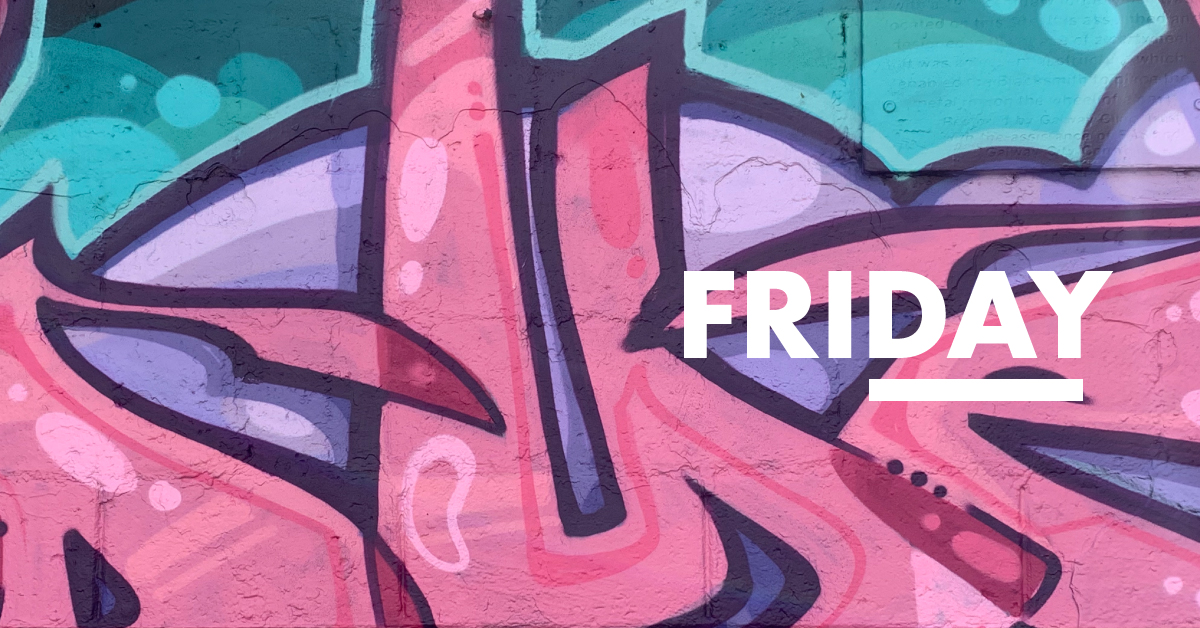 GALWAY PRIDE
What a week it's been for Galway Pride. We've had such a great week celebrating our friends of Galway's Pride Community, the party is not over just yet! Check out our weekend low-down of all the top events on our facebook page! Warning this may contain extremely fun events such as dog shows, parades and plenty of pride!!
Fri-Sun // Galway City // More
ALTERNATIVE SESSIONS AT BOFINFEST
In the mood for mini music festival this weekend? It's all happening out in Inisbofin for this summers Bofinfest. Expect to hear everything from folk, pop, rock, jazz, blues and everything in between! Alternative Sessions are an open musician group, so if you can play an instrument, bring it along and join in for a jam!
Fri-Sun // Inishbofin // More
FAREWELL CARBON PARTY
It comes with great sadness to hear that one of Galway's beloved nightclubs is closing down this month. Give Carbon the send-off they deserve as they celebrate many years of nostalgia with this weekend Classic GPO 80's night. Grab your pals and get set for a full night on the dancefloor! YEOW!
Fri // Carbon // More
ROE & CO WHISKEY TASTING
Calling all whiskey feens, The Skeff are hosting a Roe & Co Whiskey tasting this Friday from 6.30pm. Distillery Experience Manager and National Brand Ambassador Niall Molloy will be on hand to guide you through the journey of Roe & Co's finest whiskeys. Come along and sample a tipple (or three) at tonight's tasting!
Fri // The Skeff // More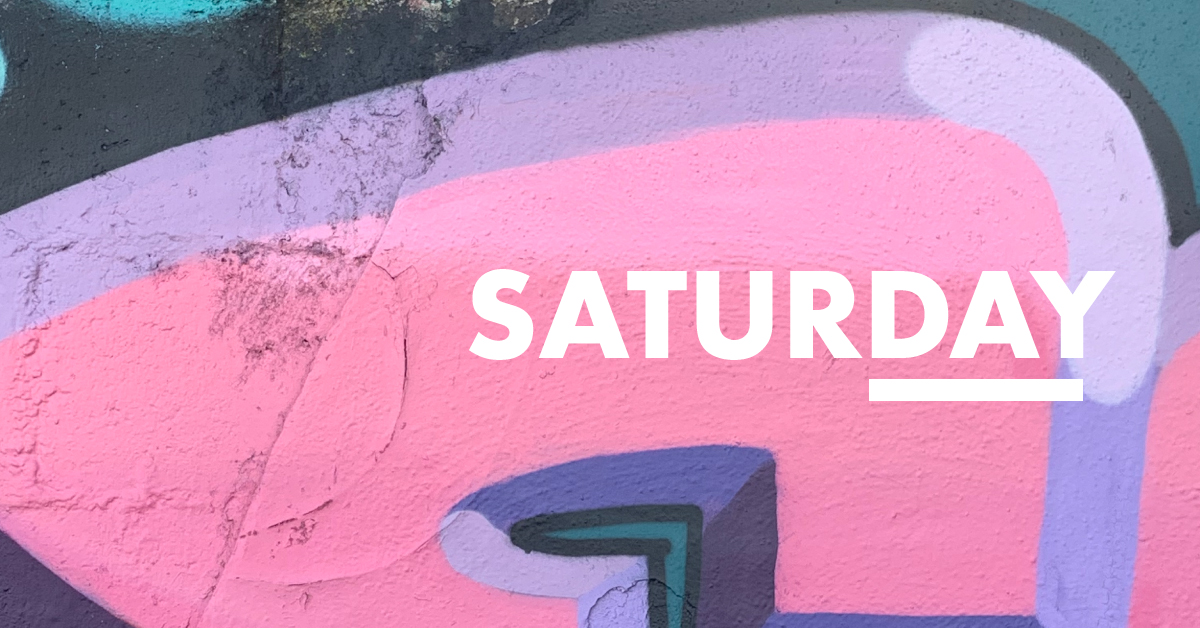 DRINK AND DRAW: MAD HATTERS PARTY
Come down the rabbit hole and get set for an Alice in Wonderland inspired art party this Saturday! With all supplies included, all you have to do is gather the troops and get to Electric this Saturday from 4.30pm!
Sat // Electric Garden // More
VIKING WEAVING AND KNITTING WORKSHOP
Ever fancied making your own jewellery? If the answer is yes, we've just the event for you! Come along and learn the craft of the viking knit weave. You can make anything from earrings to bracelets to chains- the choice is yours! Get set for a creative day in Cregal Art, who knows this maybe your new pastime!
Sat // Cregal Art // More023
Dog Show
Galway Pride are collaborating with Hounddog grooming to bring the ultimate family fun day this Saturday! Let your four-legged friend have their moment in the spotlight in Fr Bourke Park for this year's Dog Show! This event is BYOD (bring your own doggie). If you're doggless, come along and support your local four legged heroes. We won't judge you!
Sat // Fr. Bourke Park // More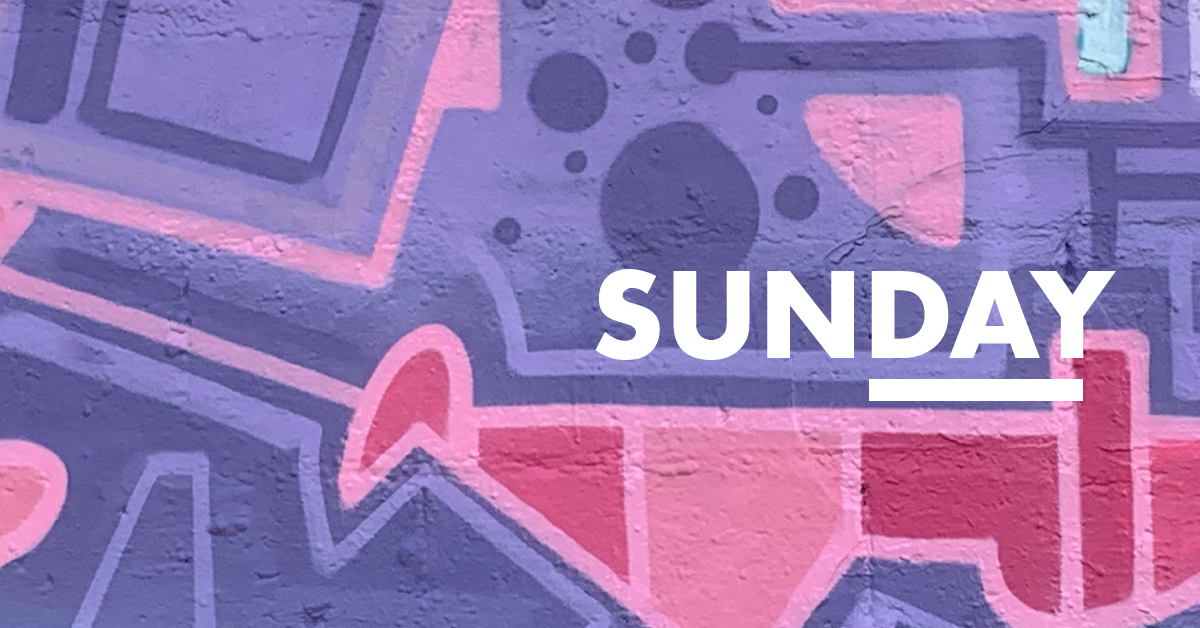 GAILLIMH ABÚ – GALWAY Vs KILKENNY MINOR ALL IRELAND HURLING FINAL

The rival counties are going head to head again this year with Galway and Kilkenny in the All Ireland Minor Final for the second year running! It's safe to say every pub will be showing the match this weekend, but here are a few of our top picks for this weekends clash. If you're looking for a pub with big screens with great grub, look no further than Seven Bar on Bridge St. Capones are working their usual match magic with their food and drink specials for the day that's in it! Grab yourself one of their tasty original burgers and a pint for as little as €12! Down the Westend, Taylor's bar will be your sports haven this weekend! If you're looking for the ultimate boisterous GAA atmosphere, head into Taaffes or McGinns and join in with the local GAA lunatics!

Sun // Galway //


CITÓG RECORDS GARDEN PARTY #10

This Sunday, Citóg Records are signing off their summer soirées with one last hurrah in the lovely surrounds of the Bluenote. Come along and listen to the dreamy sounds of Tracey Bruen and New Pope from 7pm. Did we mention the first 20 lovely people will get themselves a free beer? Sounds like the ultimate Sunday to us!

Sun // Bluenote // More

ELVES AND FAIRIES PARTAY

Before the back to school season takes over, treat the kids to an end of summer party at Brigit's Garden & Café like no other! On August 18th, Brigit's Garden are throwing an Elves and Fairies party from 12.30pm. As always, there's a long list of activities to keep your little fairies occupied from storytelling to crown making and much much more! A little elf told us bookings are filling up, so to avoid disappointment, get your tickets now!

Sun // Brigit's Garden // More