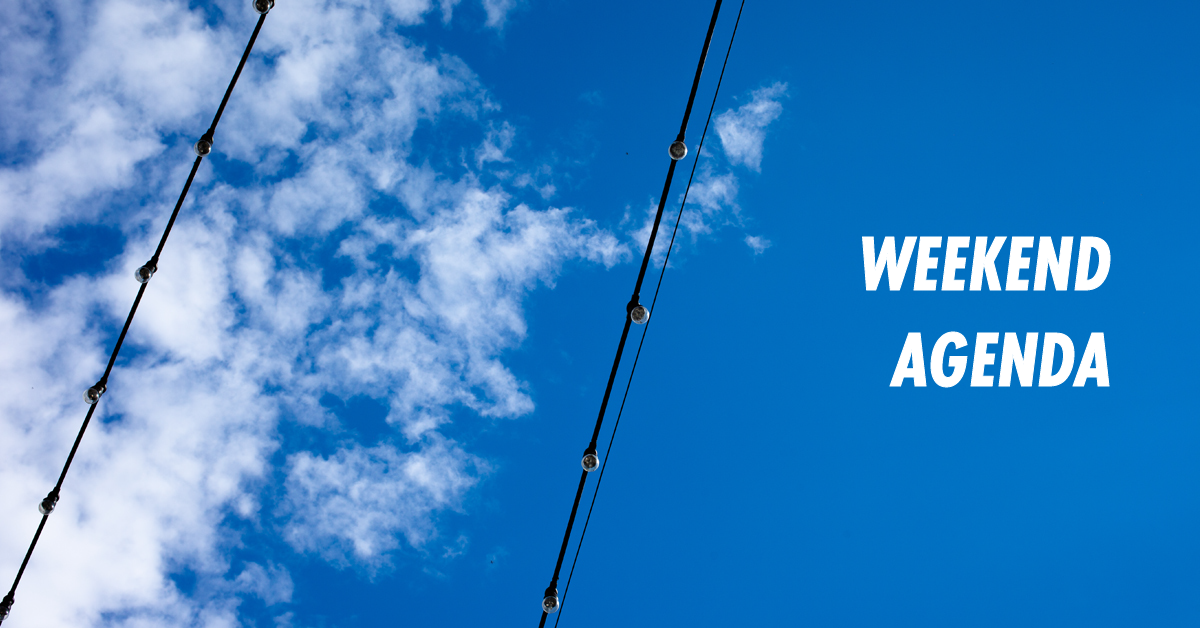 Weekend Agenda
As we settle into another busy weekend in Galway, we've narrowed down all the best shenanigans around town! So without further ado, here's our Weekend Agenda just for you!!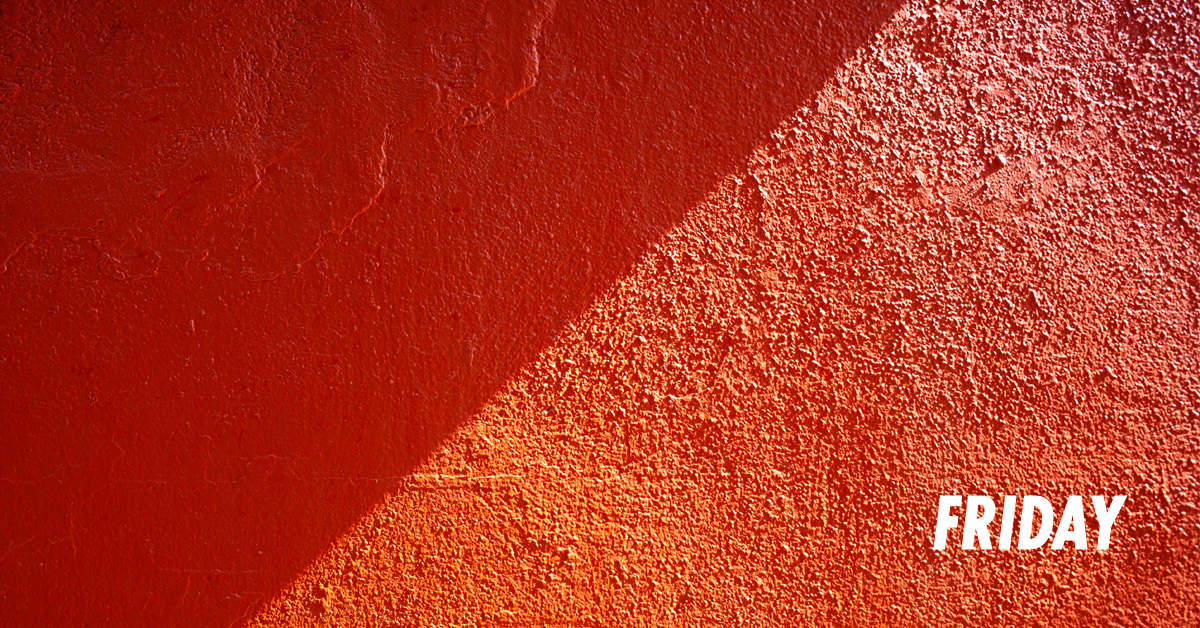 Liquor Lounge turns 1
Liquor Lounge are celebrating their first birthday this weekend and you're invited! To celebrate, there'll be plenty of giveaways, sweet treats and cocktails flowing all night long! Grab your pals and get down to the Latin quarter this Friday to raise a glass to the Liquor Lounge!
Liquor Lounge // Drink
Talos
Hailing from the rebel county, Talos are hitting up the Róisín Dubh tonight as part of their Far Out Dust Tour. The lads are making massive waves on the music scene both nationally and internationally. We caught up with the man behind Talos, Eoin French to get the inside scoop. Read all about it here.
Róisín Dubh // Music
TedxLive
As a treat for all you loyal TedxGalway heads, Black Gate are screening a selection of talks from this year's TED Conference in Vancouver. Pop along and listen to the #ideasworthspreading as you enjoy a glasseen of vino (or three). Read all about it here.
Black Gate // Talk
Country Girls
Edna O'Briens era-defining debut novel has been transformed into a new play adaption. Based on the novel which was banned in Ireland and even burnt by the Clergy in the 1960's, Edna's iconic 'Country Girls' is running until Saturday 27th in the Town Hall Theatre. It's definitely a show not to be missed! Read all about it here.
Town Hall Theatre // Theatre
PaINTCLUB presents: Long Walk
Ever fancy yourself as the new Pollock or Picasso? Come along to Friday's paINTCLUB for an evening filled with paints, pints or whatever you fancy! This week, the subject is the beautiful Long Walk. Grab your pals and release your inner artist in Tribeton this Friday! Click here for more info.
Tribeton // Paint Club
Applause at Pálás #7
In the mood for some quality tunes to kick start your weekend? Pop along to Pálás tonight and listen to the captivating sounds of Tracey Bruen and Ben Turner. If you enjoy indie/folk with a hint of blues, then you're in for a real treat.  So grab your friends and enjoy show! Read all about it here.
Pálás // Music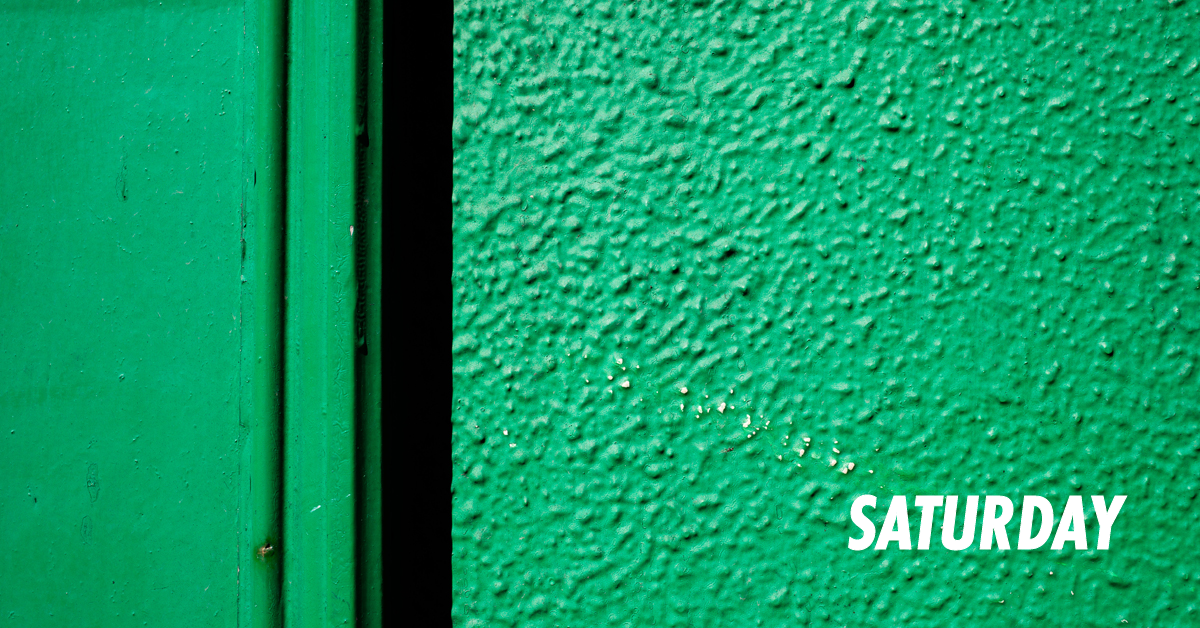 Tiny Traders
Back by popular demand, the beloved Tiny Traders Craft Village is back in action in Nun's Island this Saturday. After a successful start last Saturday, pop along to see the makers and bakers have in store this weekend. Read all about it here.
Nun's Island Theatre // Market
Emma Lohan
One of Galway's beloved daughters, Emma Lohan is back on home soil to introduce her new album 'Black Atlantic' in the Black Gate this Saturday from 8pm. We had the pleasure of catching up with Emma ahead of her home show. Read all about her here.
Black Gate // Music
Dirty Circus
The Róisín Dubh welcome back the production of Dirty Circus this Saturday so another spectacular show. From belly dancers to aerialists to drag, this show has everything you could ever imagine… and even more! Read all about it here.
Róisín Dubh // Show
Key West
Back to where it all began, Key West is back in Galway this weekend! After a successful tour around Europe, the lads are finishing on a high in Galway's Black Box Theatre. For more info on the gig, click here.
Black Box // Music
Western Lakes + Atlantic Challenge
Are you up for a challenge this weekend? Western Lakes + Atlantic Challenge (WLAC) is a fun-filled event to test the mind and body. With two variations to choose from, WLAC caters for all levels of cyclists from novices to complete cycle junkies. The courses are planned out over the rolling hills of Connemara, before finishing up at Salthill. The money raised from WLAC will go towards local charities such as Voices for Down Syndrome Galway. So dust off your saddle and prepare to have a sore bottom Sunday morning! Click here for more info.
Salthill // Sporting Event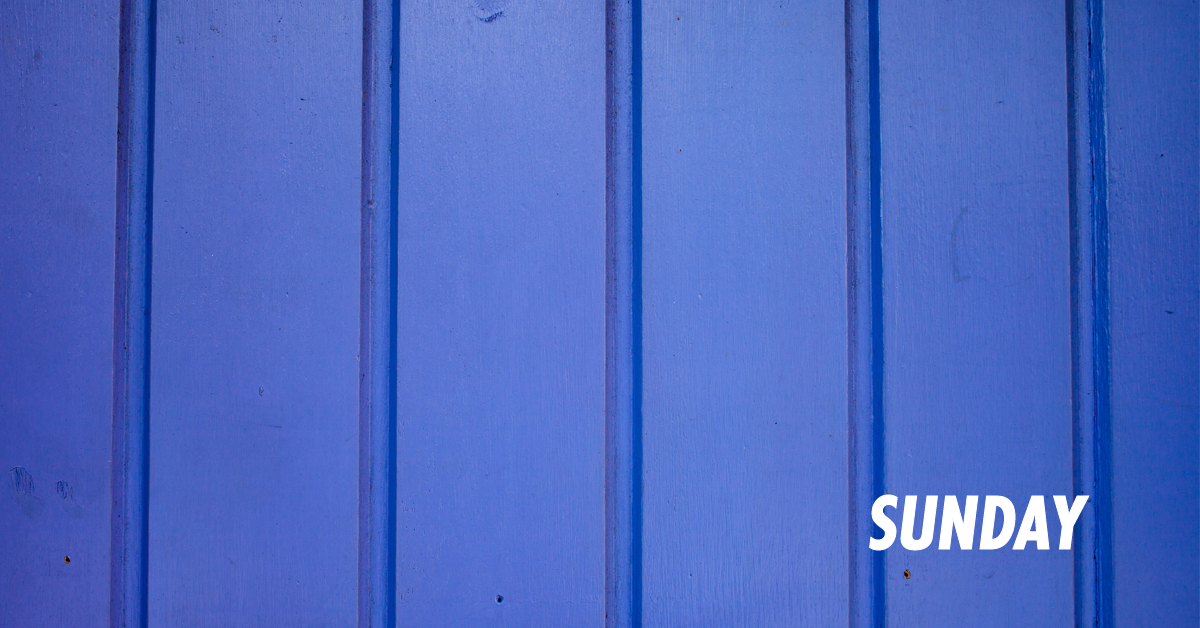 Sensory Sunday: Wild Rose
This weekend, Pálás are starting a very special monthly screening called Sensory Sunday. Providing a calm and comfortable experience, Pálás are running this special screening for any adults or children with any sensory conditions or learning difficulties. Each screening will bring a relaxed and enjoyable cinematic experience for all involved with low lighting and carefully monitored sounds levels. Take the stress out of cinema days and come along to Sensory Sundays at Pálás. Read all about it here.
Pálás // Cinema
Yoga, Meditation and Beach Clean up
Cleanse your mind and environment this Sunday at Spiddal Beach. Starting with a 20-minute outdoor yoga session, this morning session aims to promote the importance of now and the environment we're in. After yoga and stretch, there will be a short meditation session followed with a series of talks around marine litter before the big beach clean up! Come along to declutter your mind and do your bit for the community this Sunday! Read more here.
Spiddal // Community
Join the Fashion Revolution
Join your fellow creatives this Sunday to discuss the idea of fast fashion and how we can collectively create more sustainable and ethical choices when it comes to clothes. Be part of the conversation this Sunday in Cope Galway from 2.30pm. Read more about it here.
Cope Charity Shop Galway // Talk