The city of festivals and good times, it's really no wonder Galway was named the European Capital of Culture in 2020! No matter the time of year, there's always tons of events and festivals taking place in Galway.
Read on to discover when to visit Galway to experience some of its many festivals...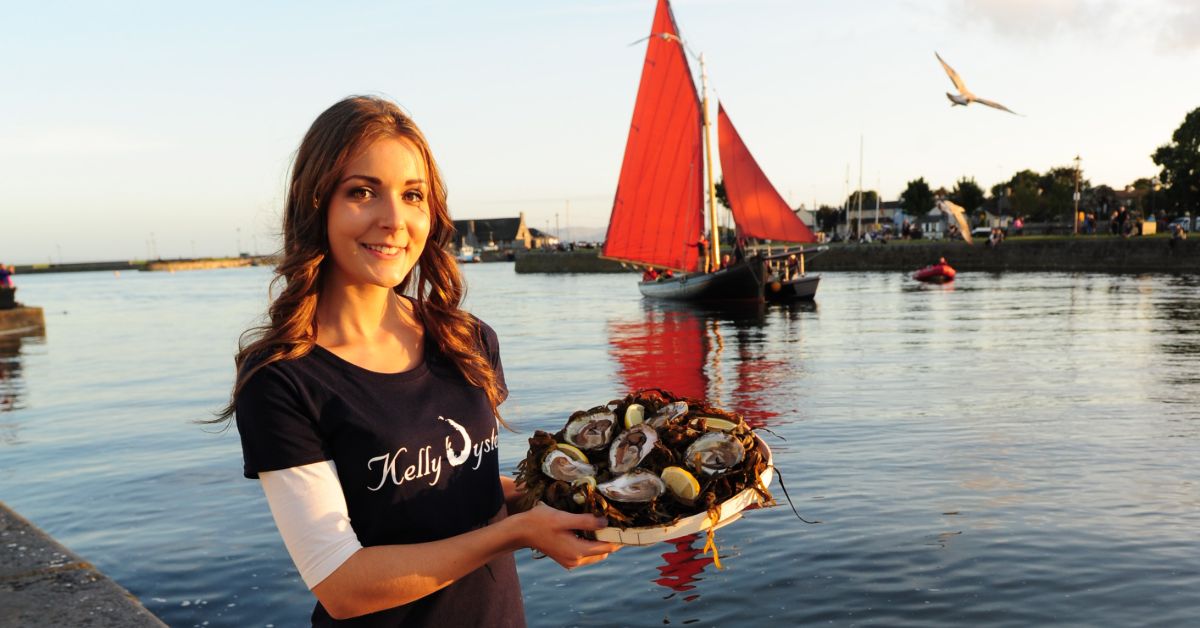 Galway International Oyster Festival
Established in 1954, Galway International Oyster Festival is the oldest oyster festival in the world. Launched by Brian Collins (who was the general manager of the Great Southern Hotel, which is now the Hardiman), Brendan Allen and Paddy Burke. In its first year the festival only had 34 guests and now sees thousands attendees each September.
Ran alongside the beginning of the oyster season, the festival hosts the famous 'shucking' Championships, as well as top class entertainment, street parades, seafood trails, celebrates hospitality and plays a huge role in starting many new friendships.
Notable festival goers include director John Huston, actor Bob Hope, golfer Christy O'Connor JR, well known chefs such as Richard Corrigan, Clodagh McKenna and Martin Shanahan and current President of Ireland, Michael D. Higgins.
Takes place mid-late September / event website here 
Galway International Arts Festival
The iconic festival that we all know and love today was founded by a group of students from University College Galway's Arts Society. This first festival took place in April of 1978 when a group of friends and colleagues headed to town with artists and community activists in the Galway Arts Group.
It usually runs over the course of two weeks and features an array of theatre, music, comedy, visual art, dance, and literary events hosted by artists from all over the globe. After playing at the festival in 1992 as part of the New Orleans Revue, Willy DeVille dubbed Galway as 'the city of vibes'.
Originally it was known as the Galway Arts Festival but due to its diverse nature the festival adopted the name it has today -Galway International Arts Festival- in 2014. Notable performers include The Waterboys, Radiohead, The Bluetones, David Byrne from Talking Heads and many more.
Takes place mid July / event website here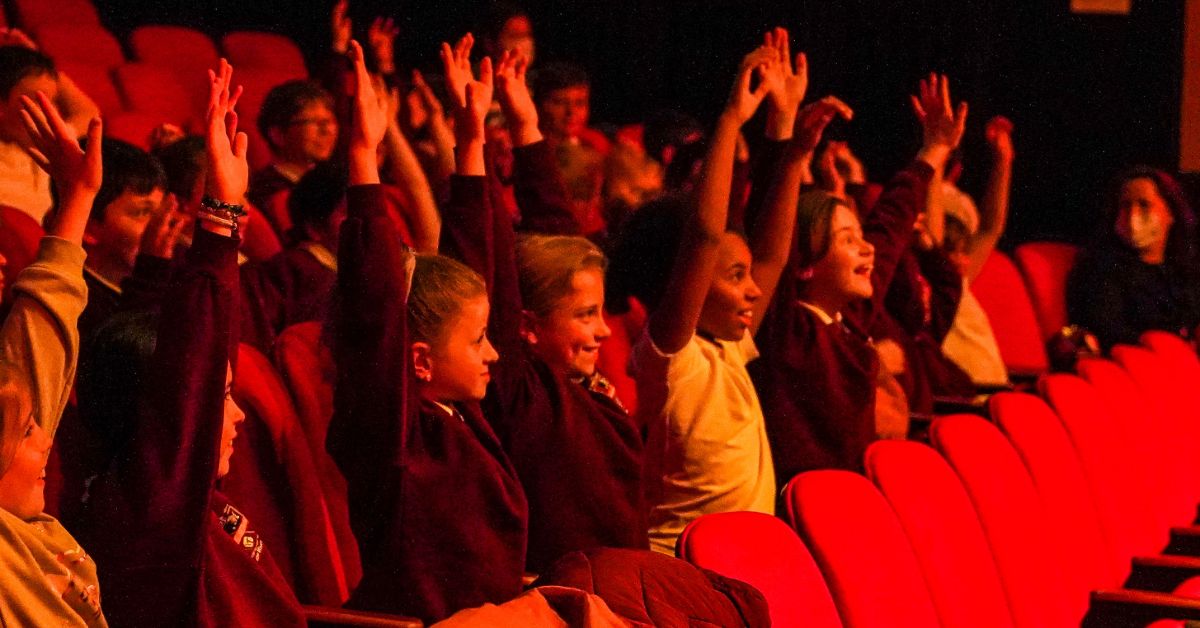 Baboró International Arts Festival for Children
A festival with a focus on entertaining children and families through thought-provoking shows and exhibitions. Baboró is created each year by extraordinary artists and entertainers from Ireland and around the globe.
Through playful expression, shared experiences and curiosity, Baboró is aiming to introduce to experience art and culture in all its forms. The first Baboró festival took place in 1997, when a group of Galway visionary artists decided that the children of Ireland deserved a festival dedicated to them.
Takes place mid-late October / event website here
Cúirt International Festival of Literature
One of Europe's oldest literary festivals, Cúirt has become a leading voice for literature across the continent. The festival brings together readers and writers to tell stories and share new perspectives, in celebration of writing, books and reading in all forms.

Founded in 1985, the festival was originally devoted to poetry, over the years however it broadened to include other types of literature including discussions, book launches, master-classes, multimedia events and loads more.
Takes place beginning of April / event website here
TULCA Festival of Visual Arts
An artist-centred festival of contemporary art, that pushes the works of artists from various cultures to the forefront. TULCA began in 2002 and since its inception it has worked to create an international cultural network between local and international art circles, artists, curators and art critics.
Takes place November / event website here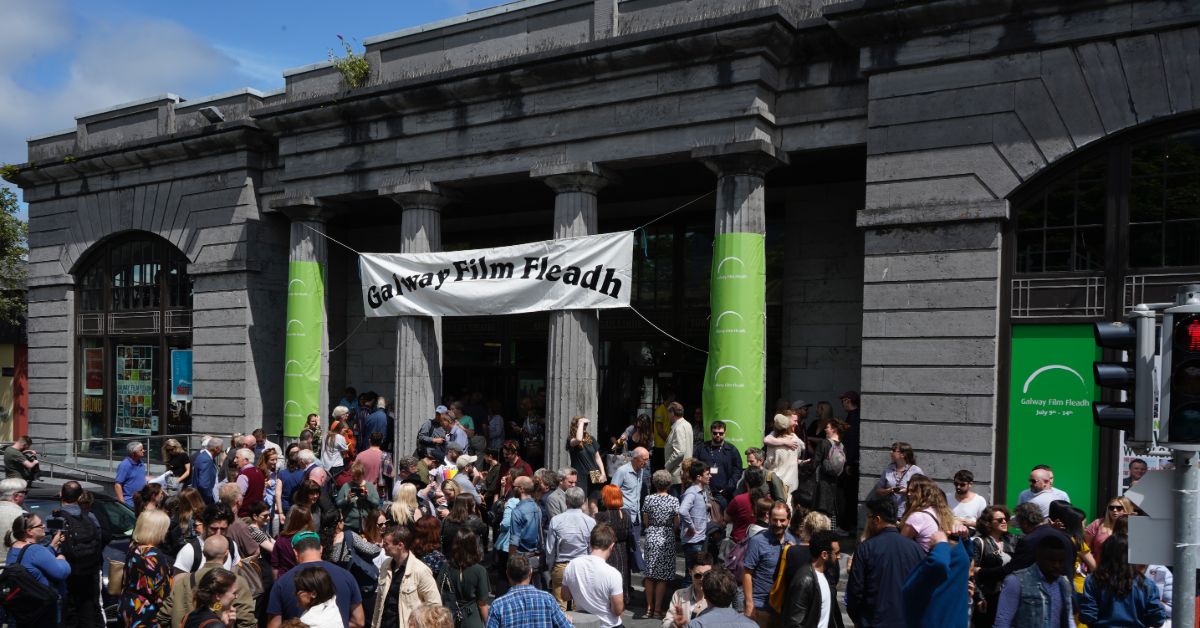 Galway Film Fleadh
Bringing together bringing audiences and filmmakers from around the world together to share in the wonder of cinema since 1989. It began as part of the Galway Arts Festival and subsequently branched out into being an independent platform.Galway Film Fleadh is a diverse festival of discovery that is dedicated to introducing filmgoers to new and upcoming artists.
Takes place mid July / event website here
Tedfest
An annual celebration of the life of comedian Dermot Morgan and his 1990's cult TV sitcom Father Ted. Each year the festival involves themed events associated with the comedy series including fancy dress, five-aside football (nuns against priests), toilet duck comedy awards, buckaroo speed dating, Lovely Girls Contest and A Song For Europe. Taking place each year on a small island in the Atlantic, sure you can't miss it!
Takes place late February / every website here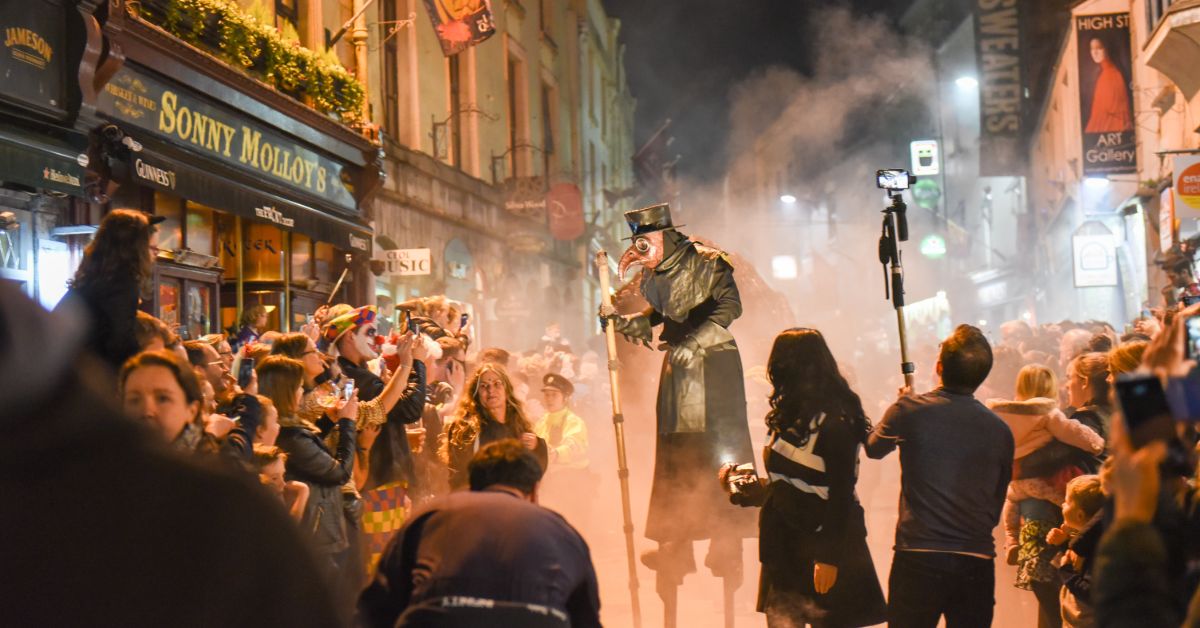 Macnas Parade
It's an award winning spectacle theatre company that was established as part of the Galway Arts Festival in 1986. Taking the Galway public by storm, every Halloween they fill the streets with their large-scale creations and creative looks for the annual parade. The team behind Macnas ignites, excites and invites the unpredictable through creating exhilarating experiences.
Takes place Halloween day / event website here
Galway Comedy Festival
Ireland's largest festival of comedy lights up Galway with laughter each Autumn. Galway Comedy Festival was first held in 2006 during the Easter Weekend. Dozens of venues across the city open their doors to showcasing improv and sketches, solo shows, mixed bill shows and new act showcases.
Notable performers include Bill Bailey, Tommy Tiernan, Sean Lock, Dara Ó Briain, Kevin Bridges, Ross Noble, Ardal O'Hanlon, Gina Yashere, Reginald D Hunter and Shappi Khorsandi to name a few.
Takes place mid-late October / event website here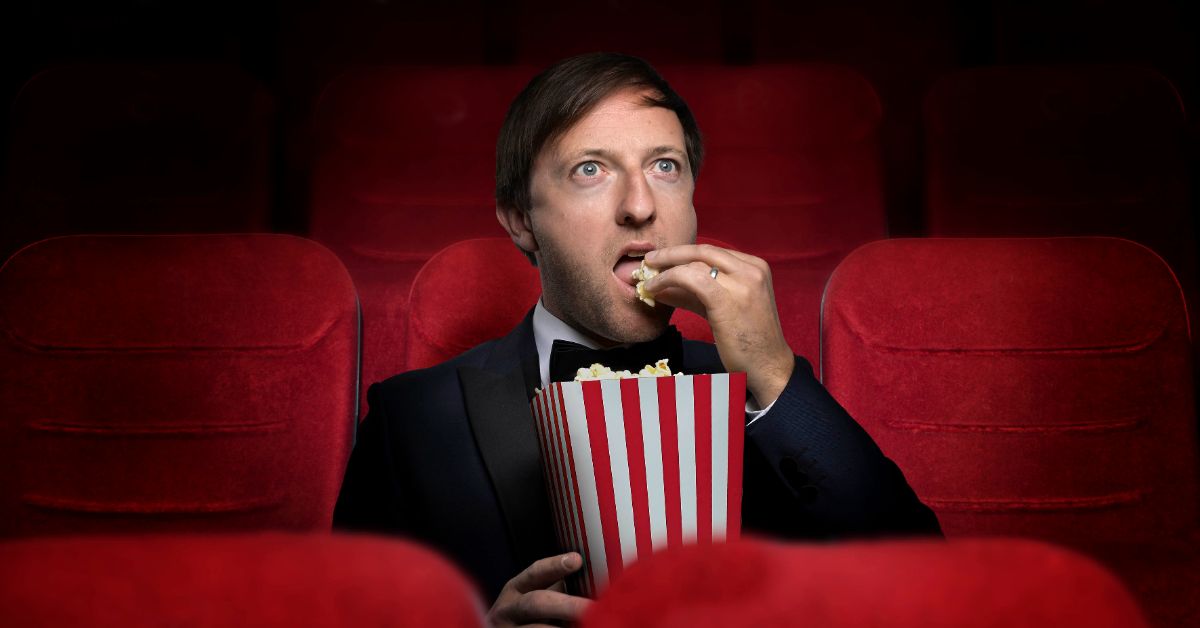 Feature photo by Stephen Power courtesy of Tourism Ireland
Published on Updated on