You may know it as the ruins you pass while walking to college, but Terryland Castle in Galway has some serious history behind it...
Terryland Castle, sometimes referred to as 'the old' castle, was built in the 13th century by the De Burgo (Burke) family, one of the original tribes of Galway. It was built strategically as it faces the River Corrib. It allowed better monitoring of the comings and goings into Galway along the river. At the time, there was another castle on the opposite side of the river (parts of which also survived).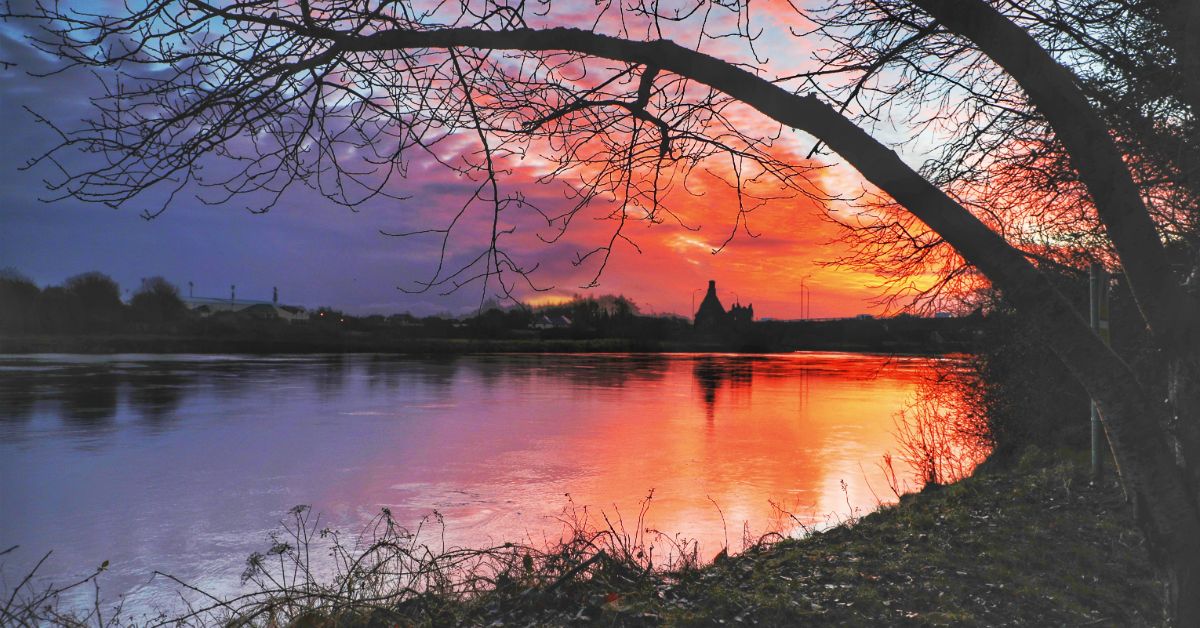 Terryland Castle has seen its fair share of wars, rebellions and battles! It was garrisoned during the 1641 Rebellion and again during the Cromwellian Wars in 1652. It was then defended by joint Irish and French troops against the approaching Williamite army in 1691.
The castle was destroyed by fire in 1961 but in recent years, archaeological excavations have uncovered human remains and objects that may date back to medieval times.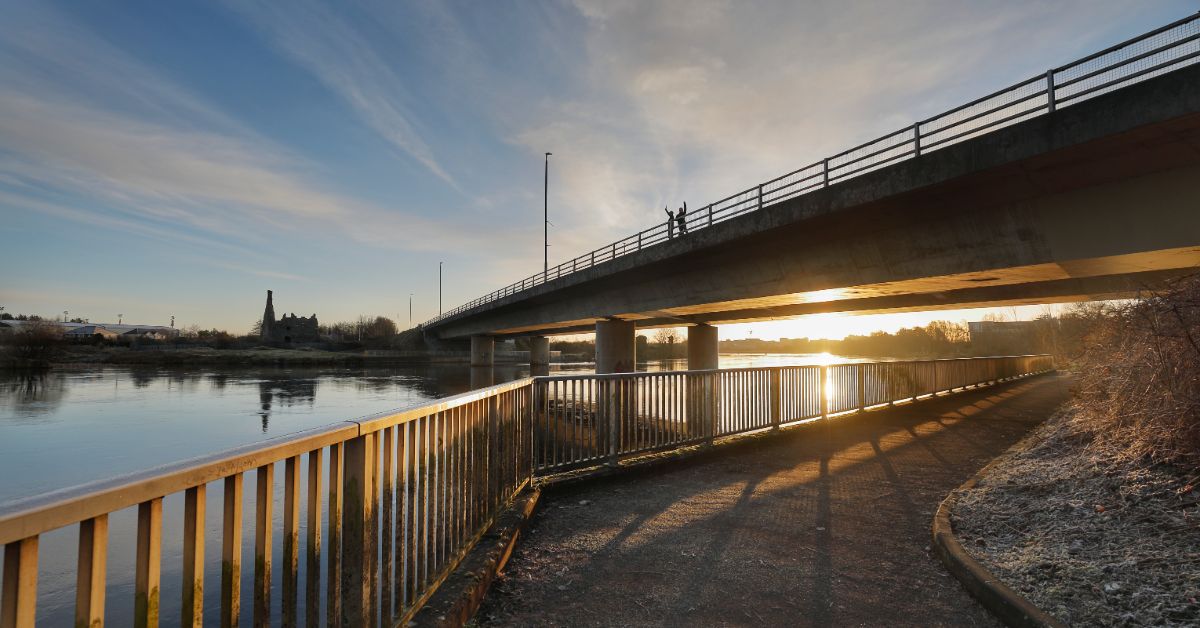 Apart from these a knife, a buckle and other finds have been made. An interesting range of prehistoric stone lithics or tools made from chert and flint have also been recovered. These fascinating finds have a possible date range from the Late Mesolithic (Middle Stone Age) through the neolithic (New Stone Age) and perhaps as late as the Early Bronze Age. These include a characteristic Hollow Scraper tool of Neolithic type.
The castle recently underwent conservational work and you can find out more about that on Galway City Council's Social Media. Thank you to the ever-generous Chaosheng Zhang for the photos. You can follow their work on Instagram here.