Think you're a Galway History Scholar? Well put your historical knowledge to the test and find out how much you know about the past life of The City of the Tribes...
Give it a go below, challenge your friends and let us know how you get on! p.s. we have LOADS of fascinating Galway history articles on our website if you feel like learning a bit more.
Q1. Which ancient Galway item carries the meaning of love, friendship and loyalty?
Q2. This popular meeting spot was partially damaged by a tsunami in 1755. What is it?
Q3. In what year did Kylemore Secondary School close at Kylemore Abbey?
Q4. Which famous Irish poet has ties to Thoor Ballylee in Gort?
Q5. The Hardiman Hotel has gone through many changes throughout the years, but what was it originally known as when it first opened in 1852?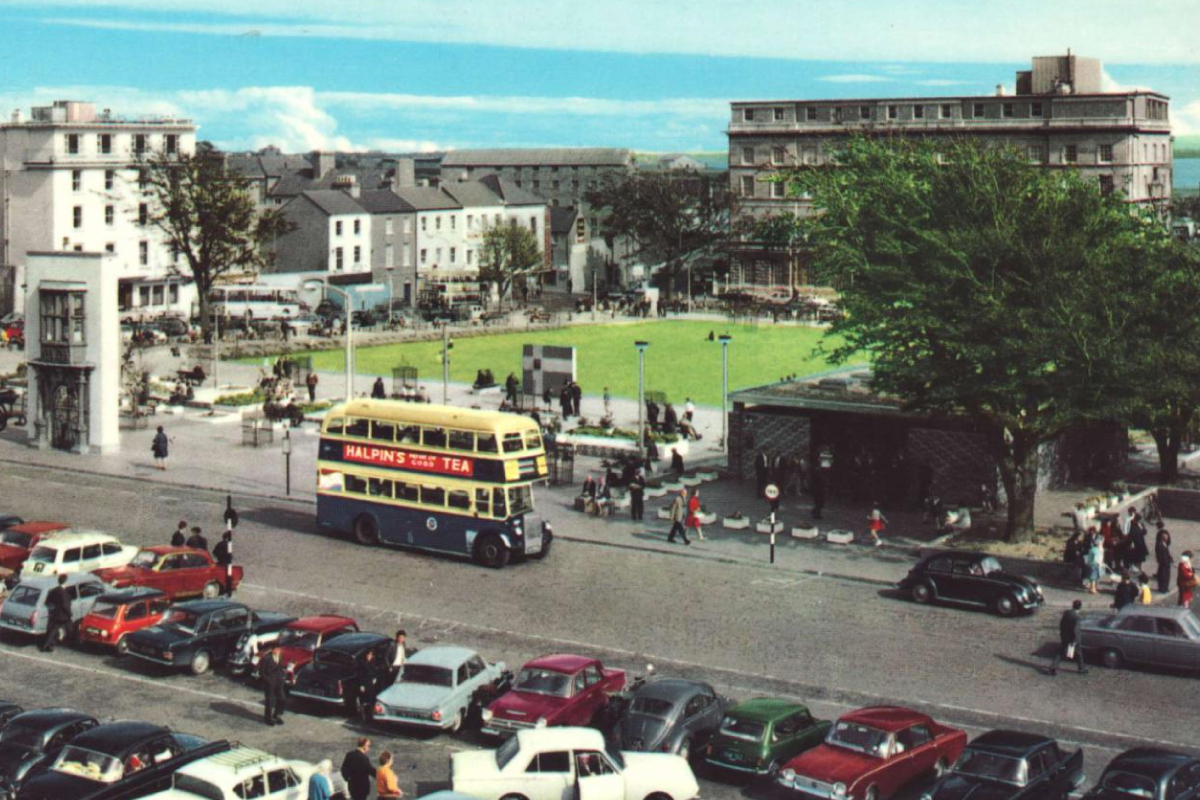 Q6. When NUI Galway first opened its doors as a university in 1849, how many students attended?
Q7. Where can you find one of the last working water wheels in Galway city?
Q8. Inside the bright blue door of Bowling Green's smallest house once lived a woman who inspired some of James Joyce's best work. What was her name?
Q9. On which Aran Island would you find the famous Plassey Wreck?
Q10. The name of the historic Glenlo Abbey Hotel is a derivative of the Irish placename 'Glean Locha'. What does Glean Locha translate to?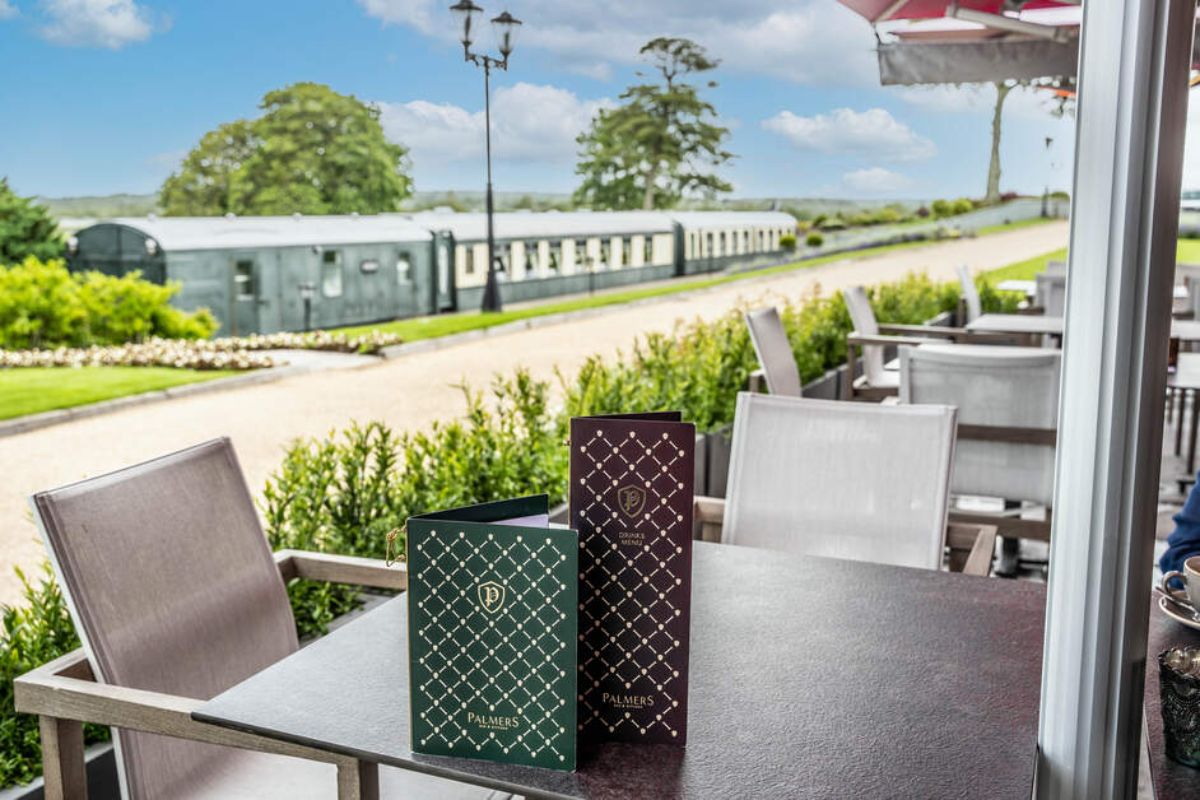 Q11. Which Galway Castle features the smallest known Sheela na Gig in Ireland?
Q12. On which Galway lake is Castlekirk located?
Q13. What part of Galway is said to be the oldest fishing village in Ireland?
Q14. Oranmore Castle is no stranger to TV and Film coverage, but which of the below does NOT feature this castle?
Scariest Places on Earth (2001)
---
Q15. What was the bloodiest battle to have been fought on Irish soil?
The Battle of Magh Slécht
---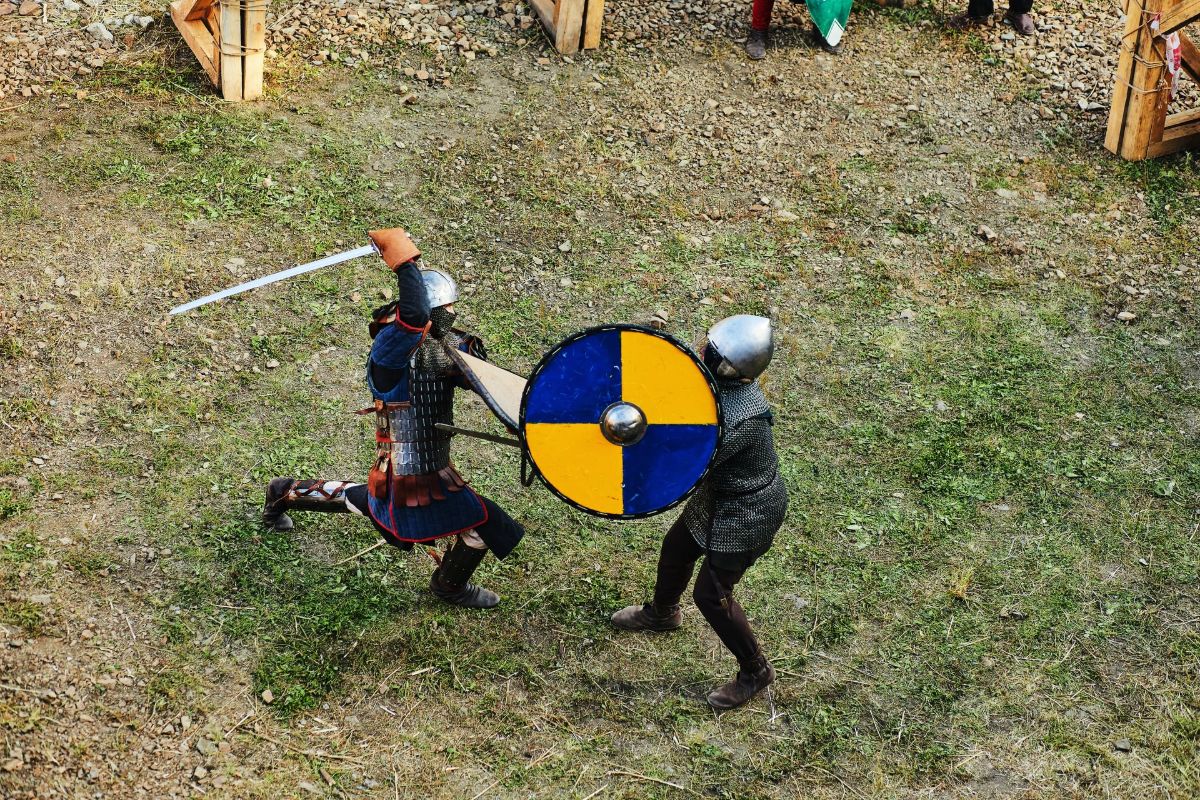 Q16. What tradition associated with the Salthill Prom will bring you good luck?
Walking the full length of The Prom
---
Jumping over 7 waves while making 7 wishes
---
Q17. Menlo Castle was once home to which family, one of the original 14 Tribes of Galway?
Q18. At which East Galway Castle will you find The Killing Room, Ice House and Groin Vault?
Q19. Generations ago, how long did it take a highly skilled knitter to handknit one Aran Sweater?
Q20. Which Galway city pub's origins date back to the California Gold Rush of 1849?
Share the quiz to show your results !
Subscribe to see your results
The Galway History Quiz #1
I got %%score%% of %%total%% right
%%description%%

Feature Photo by Chaosheng Zhang
Published on Updated on