GALWAY has so many stories to tell
Having found your favourite spots to see on your next visit to Galway, it's time to put the wheels in motion. Share your discoveries with your friends and family, get booking and prepare for an incredibly memorable trip.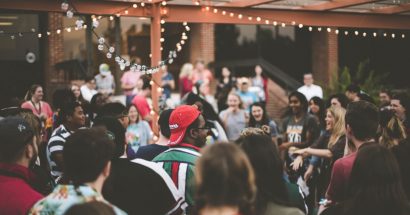 (more…)
Special shindigs require special surroundings and there's no shortage of cool spots to celebrate in Galway....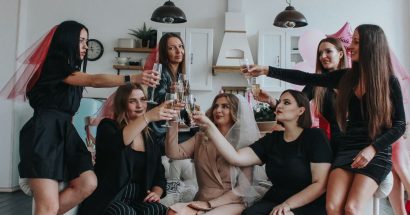 There can be a LOT of pressure when it comes to throwing your good pal their perfect Stag / Hen party. Here, at This is Galway we would like to help ease that stress while simultaneously helping your friend enjoy one ...