GALWAY has so many stories to tell
Having found your favourite spots to see on your next visit to Galway, it's time to put the wheels in motion. Share your discoveries with your friends and family, get booking and prepare for an incredibly memorable trip.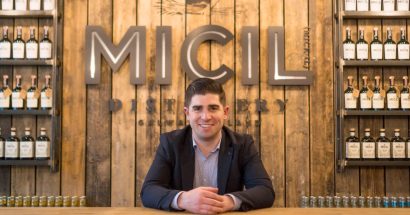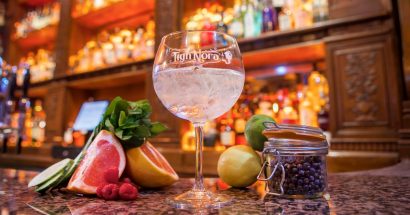 If whiskey makes you frisky and brandy makes you randy, then gin is inevitably going to make you sin. Winter is the season for being in a constant state of literal high spirits, so if you've had your fill of hot toddies and mulled wine, we've got the gin joints for you.