GALWAY has so many stories to tell
Having found your favourite spots to see on your next visit to Galway, it's time to put the wheels in motion. Share your discoveries with your friends and family, get booking and prepare for an incredibly memorable trip.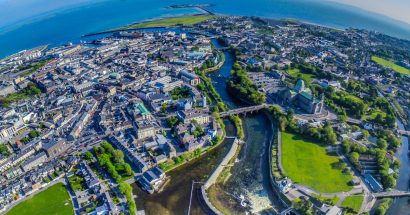 This Summer, visit Galway City where there is a plate for everyone!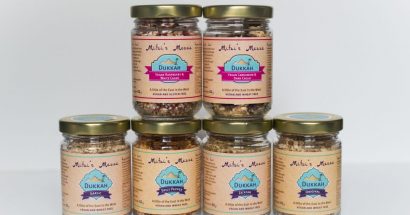 Mitzi's Mezze has just launched a new range of Dukkah that will re-energise your plate, palette and pantry. Traditional and sweet Dukkah are now available from select speciality stores throughout Ireland.