GALWAY has so many stories to tell
Having found your favourite spots to see on your next visit to Galway, it's time to put the wheels in motion. Share your discoveries with your friends and family, get booking and prepare for an incredibly memorable trip.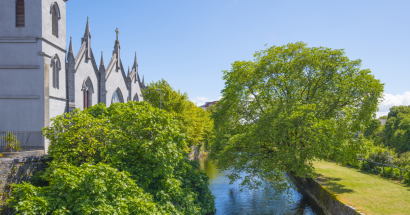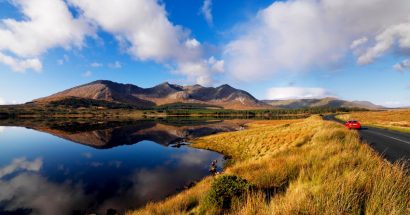 Weekends away, midweek breaks and nights spent travelling around the countryside should always be on the cards. To make things easier and help ease the stress of holiday planning, we've put together some of the best spots to eat, ...