A breath of fresh air to the town of Kilchreest, The Village Inn Bar & Restaurant has an abundance of nightly treats lined up for the winter season. A mouth-watering food menu, wonderful variety of drinks, catchy live music sessions and more - we can guarantee you'll fall in love with this Galway treasure.

The Village Inn Bar and Restaurant opened their doors earlier this year after undergoing a phenomenal transformation thanks to the amazing Leonard Catering LTD team. With its new lease of life, the quality of service and captivating décor of The Village Inn continues to leave its visitors in complete awe.
Accompanying the bar's wide variety of boozy beverages is a plethora of food offerings that will have you planning your next visit asap. Their delicious menu includes loads of traditional comfort food options. Some of our favourites include the heavenly chicken curry and rice, the goat's cheese salad, and you know you can never go wrong when ordering the soup of the evening and homemade brown bread. Wash it all down with a seasonal hot toddy and you're laughing. We've also heard their chicken wings are regarded as some of the best in the country so this is one dish you might just need to order for yourself.
If you're planning to pay them a visit this winter season the bar and restaurant opening hours are as follows; 4pm-11.30pm Monday to Thursday, 12pm-12.30am Friday and Saturday and from 1pm to 11pm on Sunday. The kitchen is open Thursday and Friday from 5pm to 9pm. Saturday 12pm to 9pm and Sunday 1pm-7pm. Please note that last orders are taken 30 minutes before the end of food service. Make sure you jot these times down in your diary so you can start planning your night out at The Village Inn.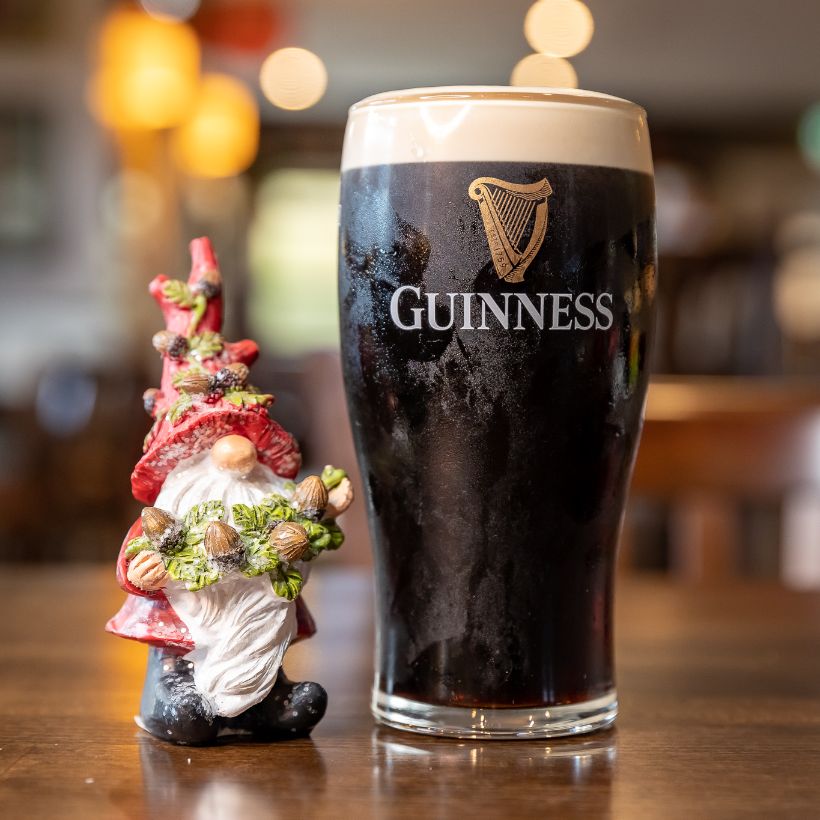 Another addition to the week's schedule in time for the winter season is the weekly card game. If you adore a game of cards and want to give yourself a bit of a challenge, there's no better spot. The card games will kick off each Thursday night at 9pm with a game of twenty-five. This is an ideal opportunity to grow your card skills, socialise and forget all about Galway's notoriously bad weather.
At the beating heart of the venue, live music at the Village Inn commences each Friday night with toe-tapping trad music sessions that will have you swaying along to the classics. On Saturday nights, a live band takes to the stage to fill the space with their upbeat tunes. Previous performances have included Evoke, Michael Regan and Tommy Flaherty so keep an eye on The Village Inn Facebook here to discover the future lineups.
If you're planning a late night, be sure to ask the team about their innovative taxi service, as they would only be too delighted to help. For more information on The Village Inn tap here and go give them a follow on their Facebook and Instagram pages to stay updated on the latest happenings.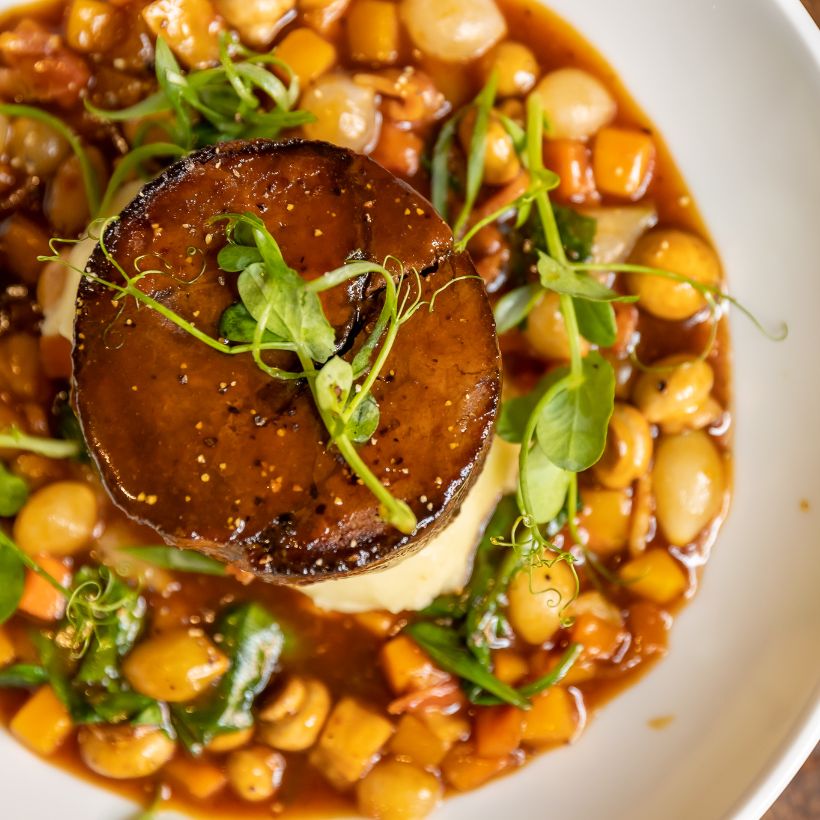 Published on Updated on